Close the AR gap
VERSAPAY + MICROSOFT DYNAMICS
Versapay combines industry-leading AR automation, intuitive collaboration tools, and a next-generation B2B payments network. It's the first Collaborative AR network, helping teams deliver greater AR efficiencies, accelerated cash flow, and an unmatched customer experience.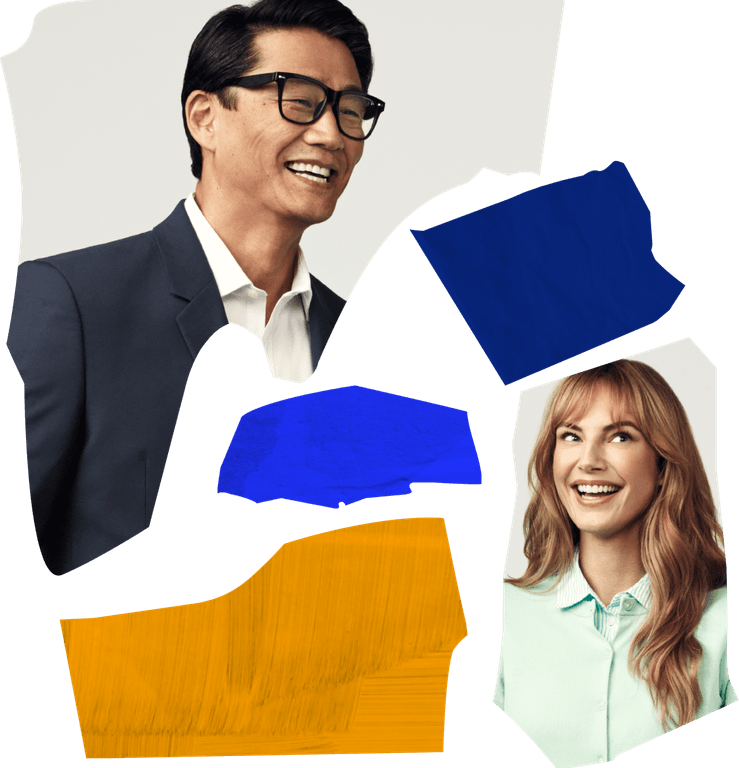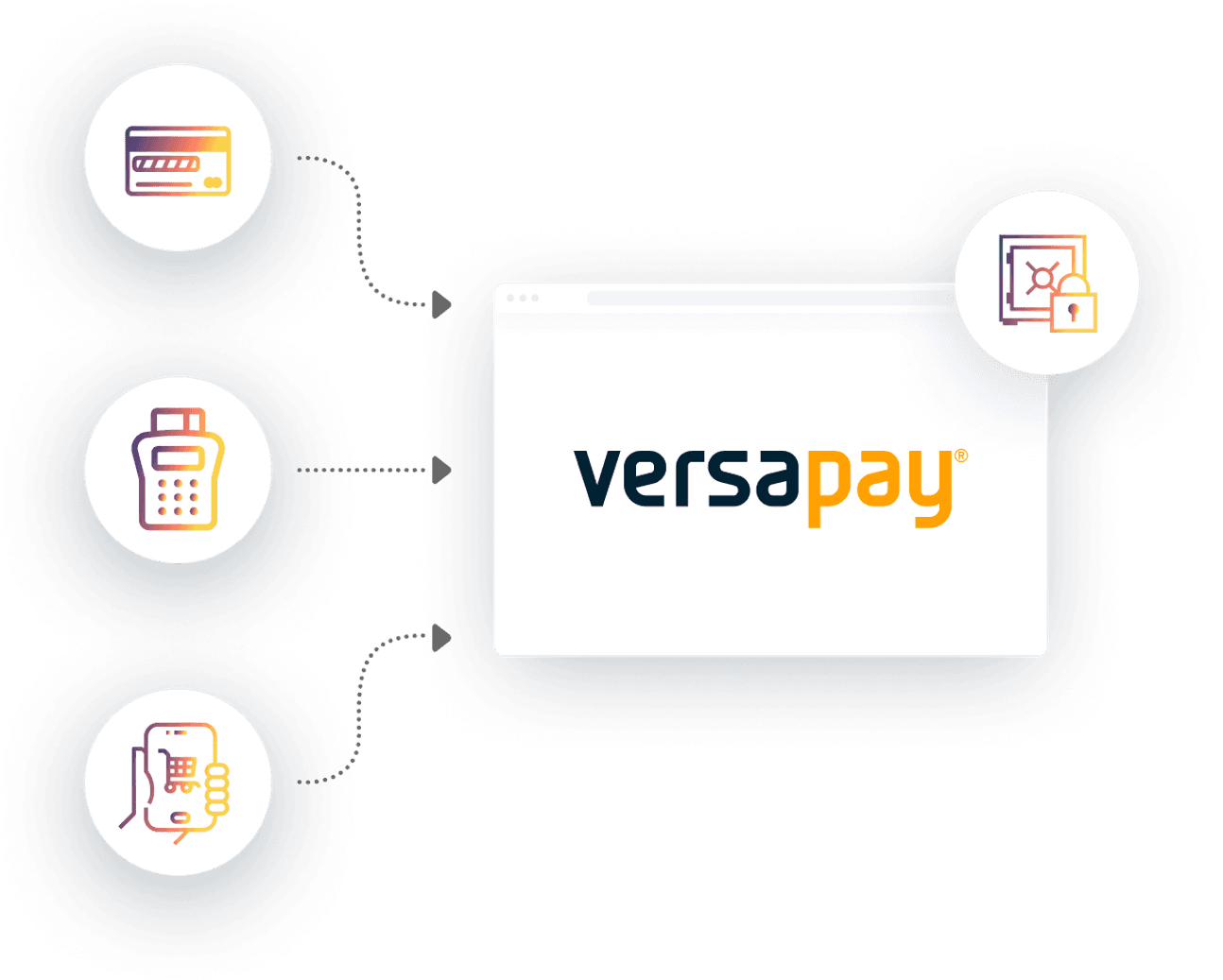 Seamless payment acceptance built for Microsoft Dynamics
Accept payments across your ecommerce, point of sale, and accounts receivable channels directly in Microsoft Dynamics 365 Business Central, NAV, or F&SCM with Versapay's ChargeLogic payment solution. Access all your payments operations in one place and say goodbye to fragmented systems and stale data.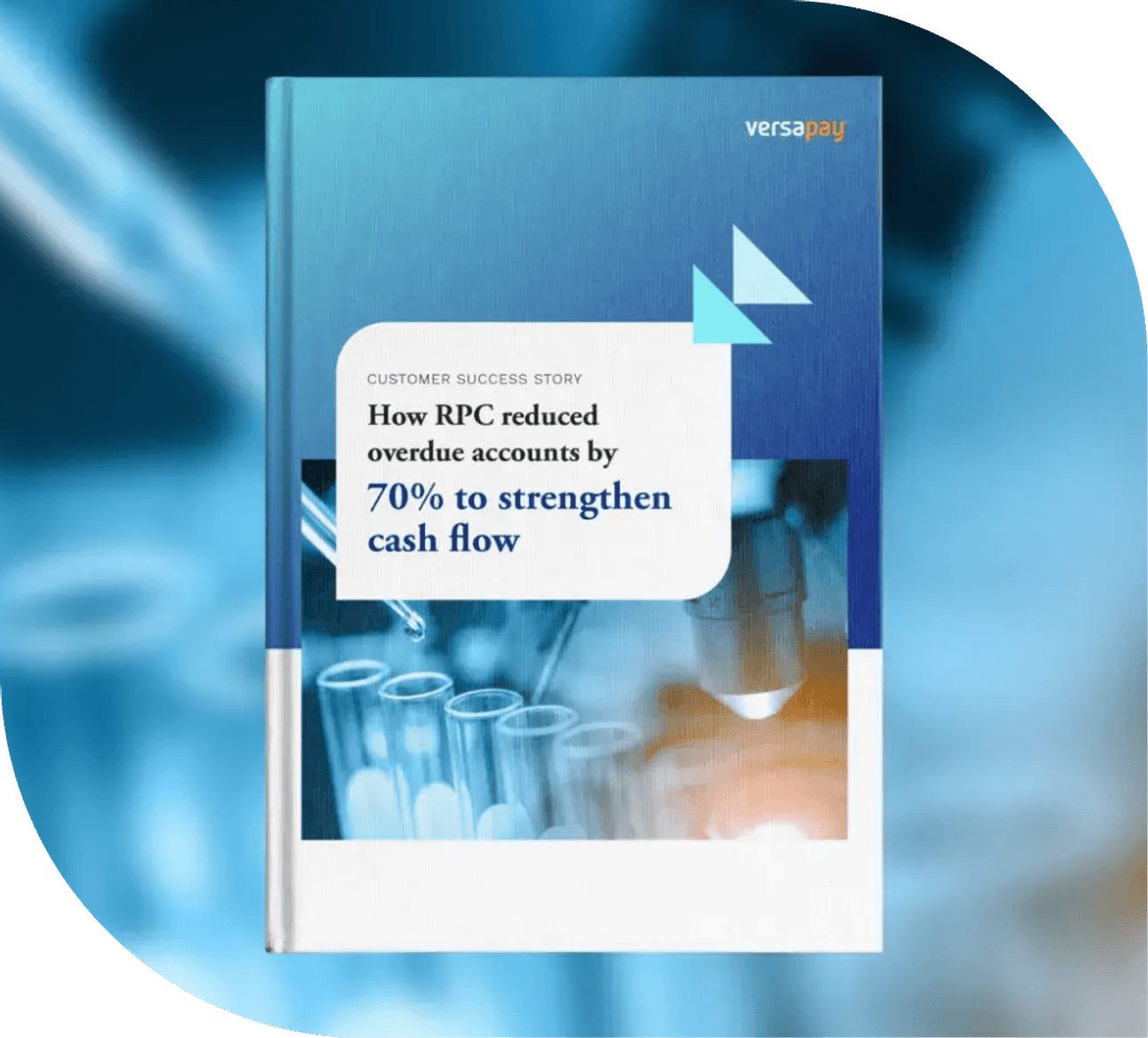 How RPC Reduced Overdue Accounts by 70% to Strengthen Cash Flow
MICROSOFT DYNAMICS CASE STUDY
Like many businesses, RPC's manual AR processes and limited payment options for customers were causing too many overdue accounts. Learn how they tackled their significant backlog of past-due invoices, reduced total days overdue across all customers, and accelerated cash flow.
More resources for Microsoft Dynamics users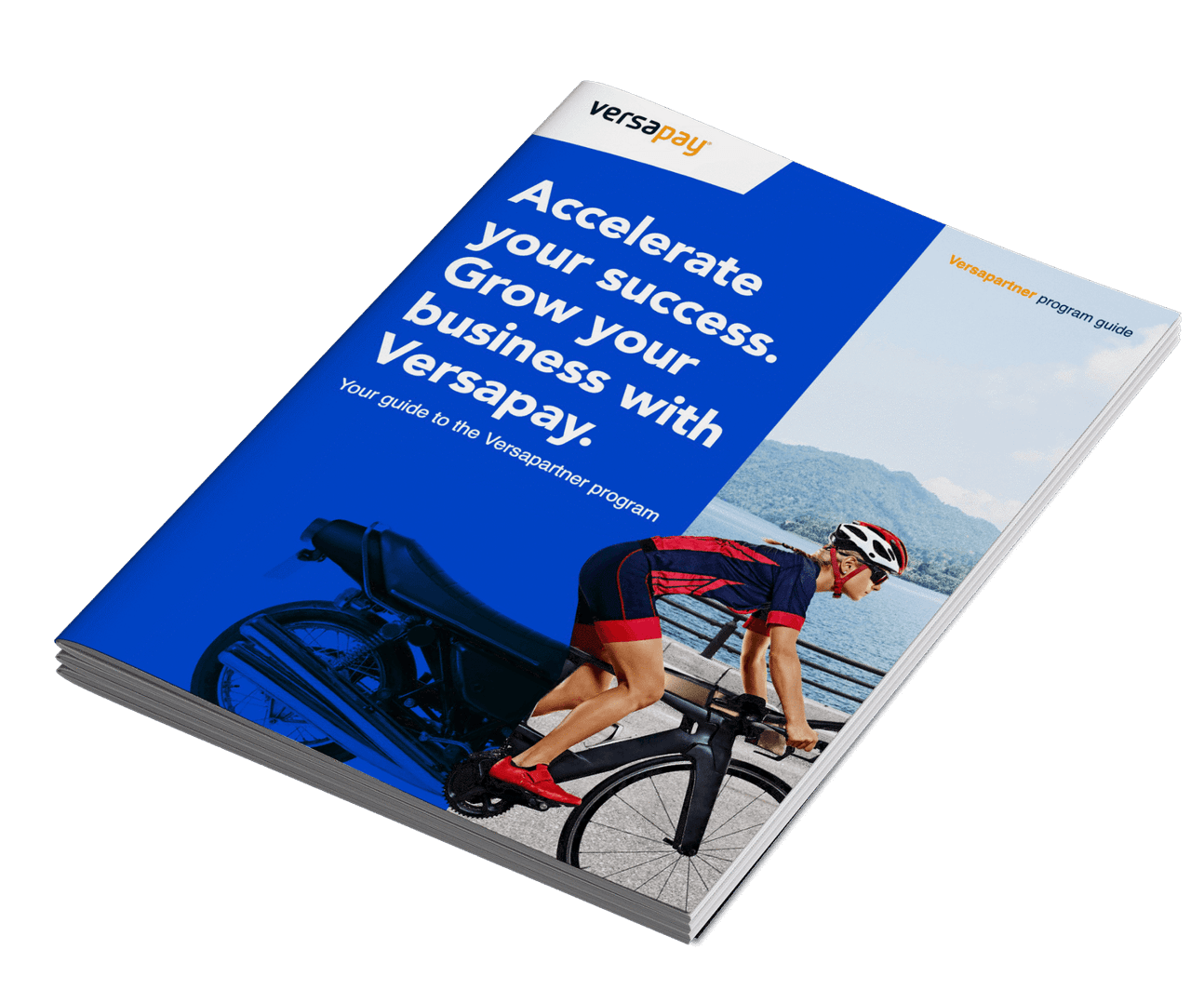 Partnering with Versapay pays off
Become a VersaPartner
Get world-class tools, resources, and support to drive digital payment adoption, accelerate payment cycles, and exceed expectations.