Mind the AR gap. Connect to customers over the cloud.
Versapay + SuiteWorld
Old-school processes create a big gap between AR departments and their customers. Versapay integrates directly with NetSuite, connecting both over the cloud to make billing and payment a breeze.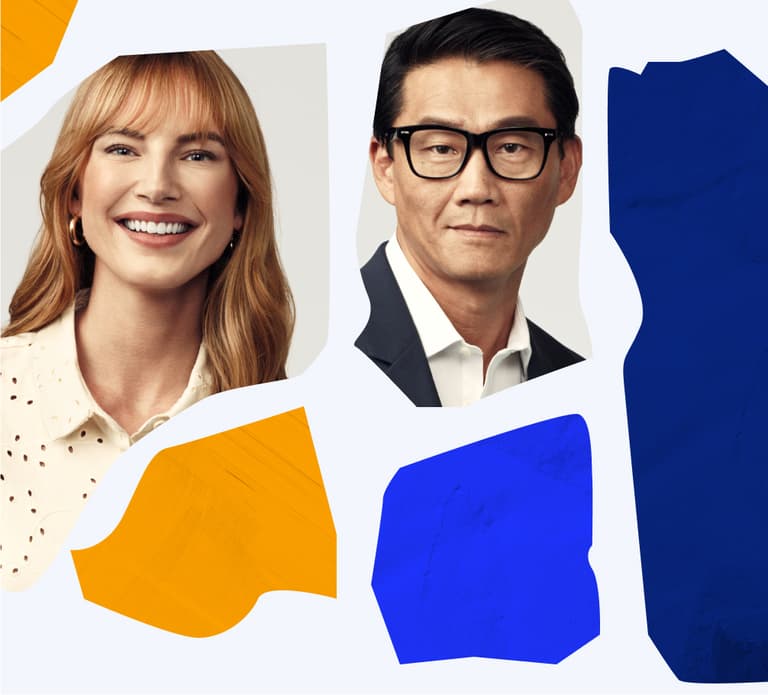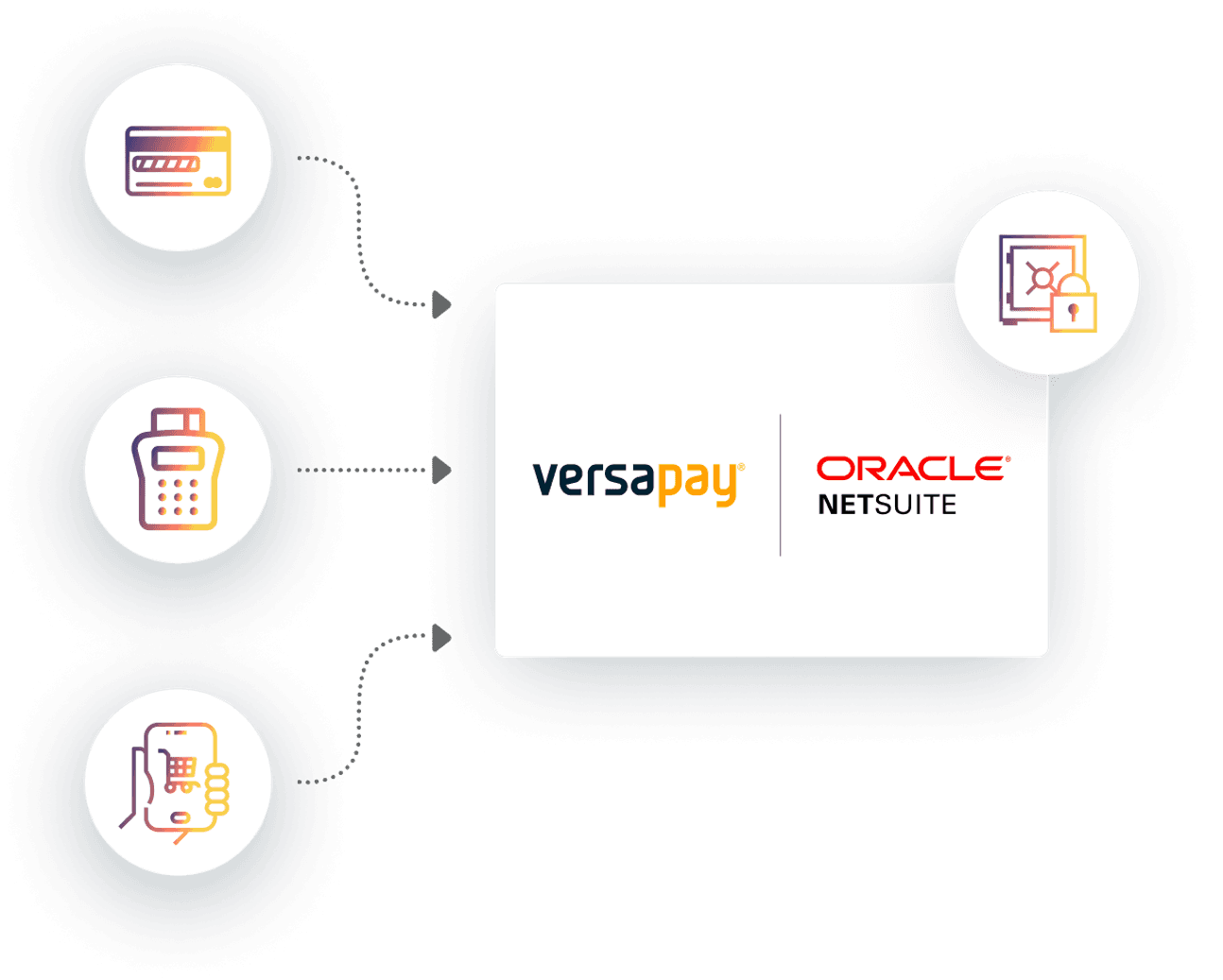 Secure and easy payments: Versapay built for NetSuite
A Built for NetSuite SuitePayments solution, our Versapay Solupay Payments platform enables secure payments anytime, anywhere. Increase sales by accepting alternative payment methods, lower costs with Interchange Optimization, and reduce manual work with instant NetSuite integration and email invoicing.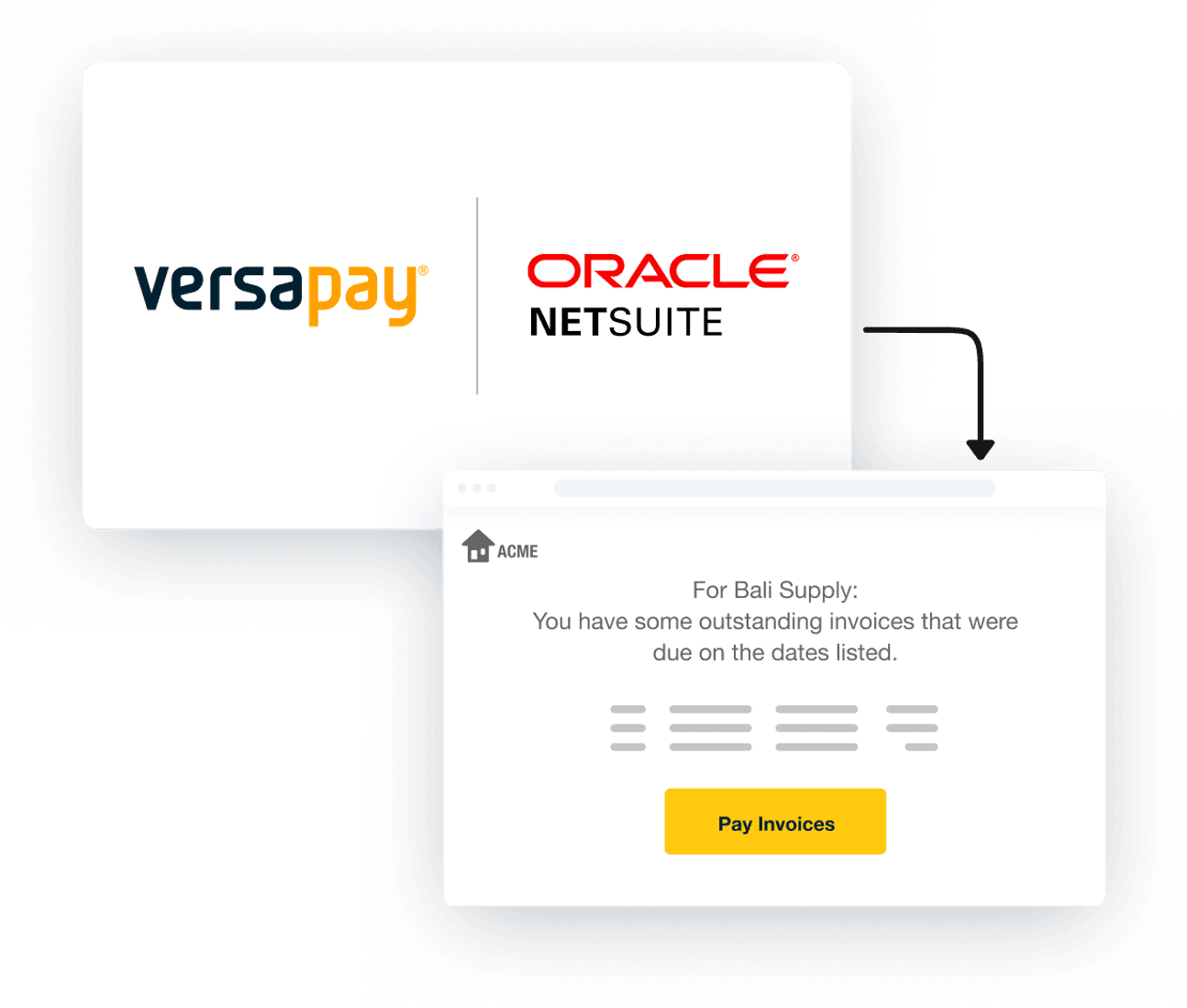 Seamless Payments Integration with NetSuite
Our Solupay Built for NetSuite payment solution integrates seamlessly with NetSuite, providing all you need to securely offer diverse payment methods, lower processing fees, automate manual processes, and increase revenue.
Resources for SuiteWorld attendees
See how over 400 CFOs are using AP and AR Digitization to transform customer relationships, or read our ultimate guides to speed up payments and reduce manual processes.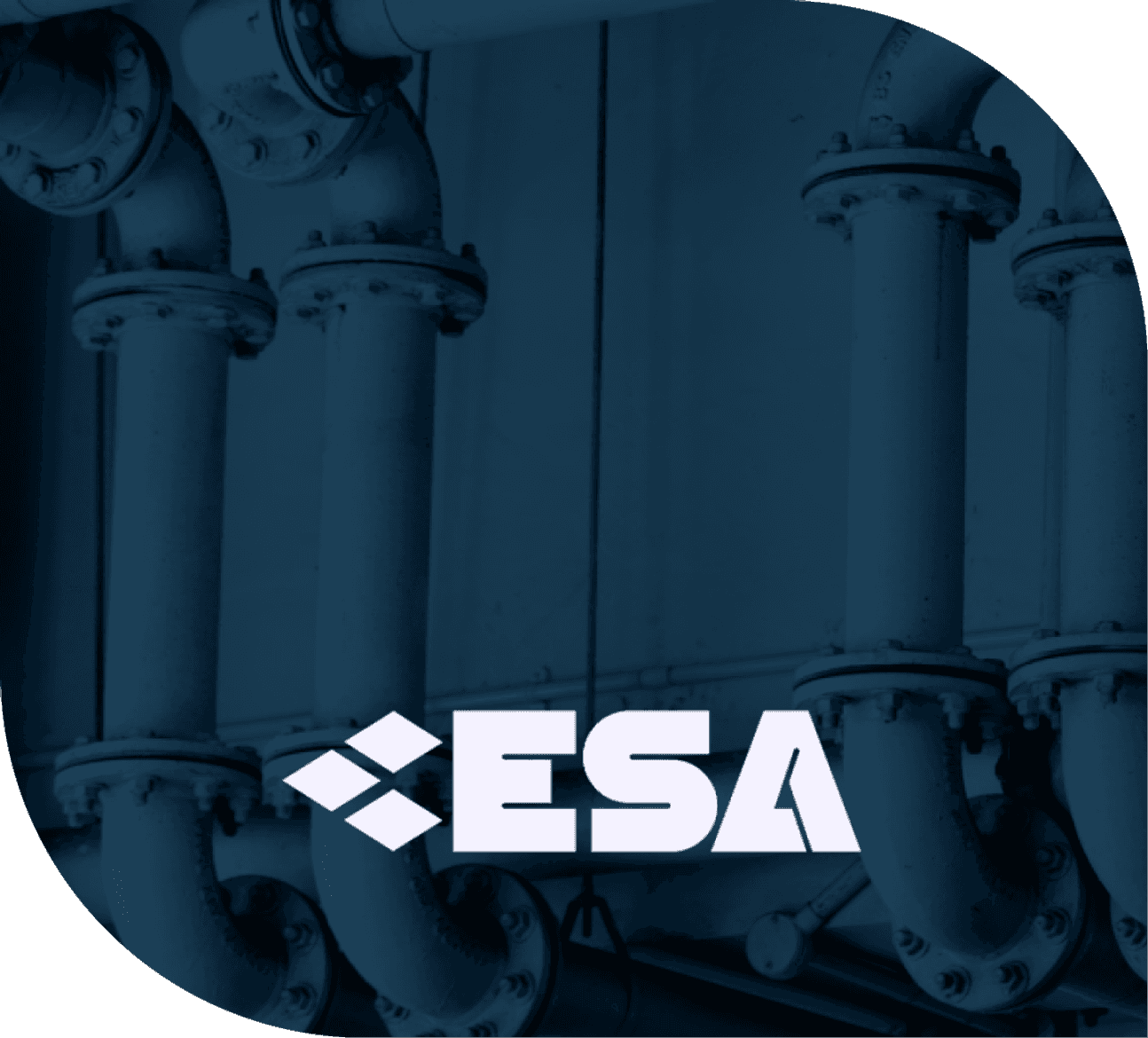 How ESA Reduced Past-Due Invoices by 73% in 3 Months
Case Study
Get an inside look at how Engineering Sales Associates reduced past-due invoices from 33% to 9% in just three months with Versapay's integrated payment solutions.
Want to partner with Versapay?
Versapay partners get exclusive access to world-class tools, resources, and support to help drive digital payment adoption, accelerate payment cycles, and go beyond expectations.