Helping customers reach their potential starts with helping you reach yours
At Versapay, we're on the cusp of something big. We're solving the toughest challenges that have pained accounting and finance teams for decades, and we want you to help us get there.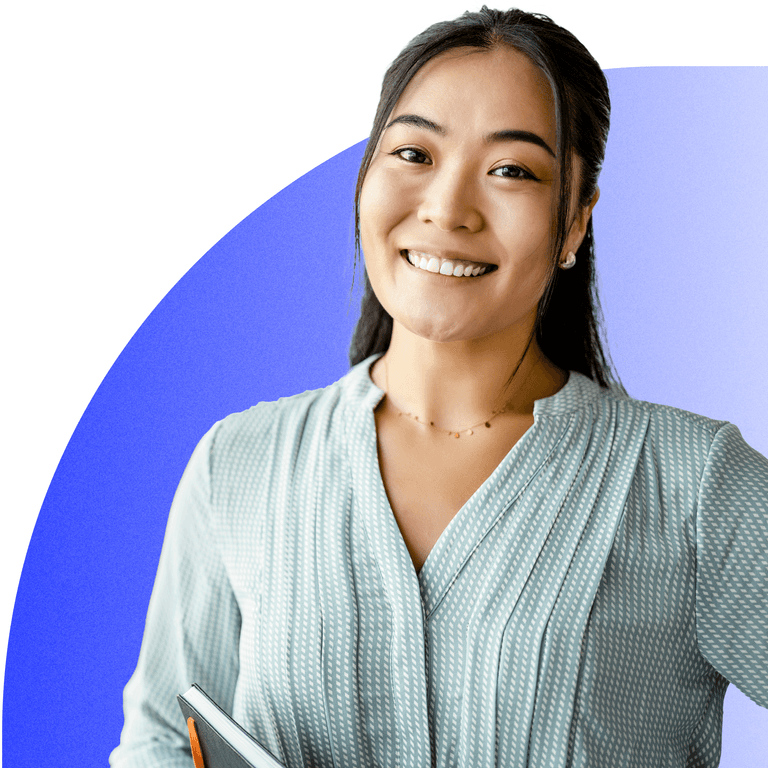 The Versapay mission
Unlike in B2C, the B2B purchasing experience is a complicated one for both buyers and sellers. We're working to make this a thing of the past by empowering businesses with tools that make billing and payment as easy as possible.
Living our values
Everything we do at Versapay is guided by these core principles. When hiring, we look for folks who live these values.

We obsess over our customers
We put their success first and create solutions they will love. We keep our promises.

We help each other
We put what's best for the team ahead of what's best for ourselves. We invest in one another.

We embrace diversity
We value the different perspectives that come from diverse backgrounds and experiences. We are better together.

We find better ways
We are always learning and innovating. We never settle.

We get things done
We make informed decisions quickly and execute with intensity. We take smart risks.

We own it
We aim high and hold ourselves accountable. We are passionate about our mission.
Awesome perks—happy employees
Versapay's Enabled Empowered People (VEEPs, as we call ourselves) deserve the opportunity to do their best work every day. That's why we offer a comfortable work environment with competitive salaries and an excellent benefits package for full-time employees including: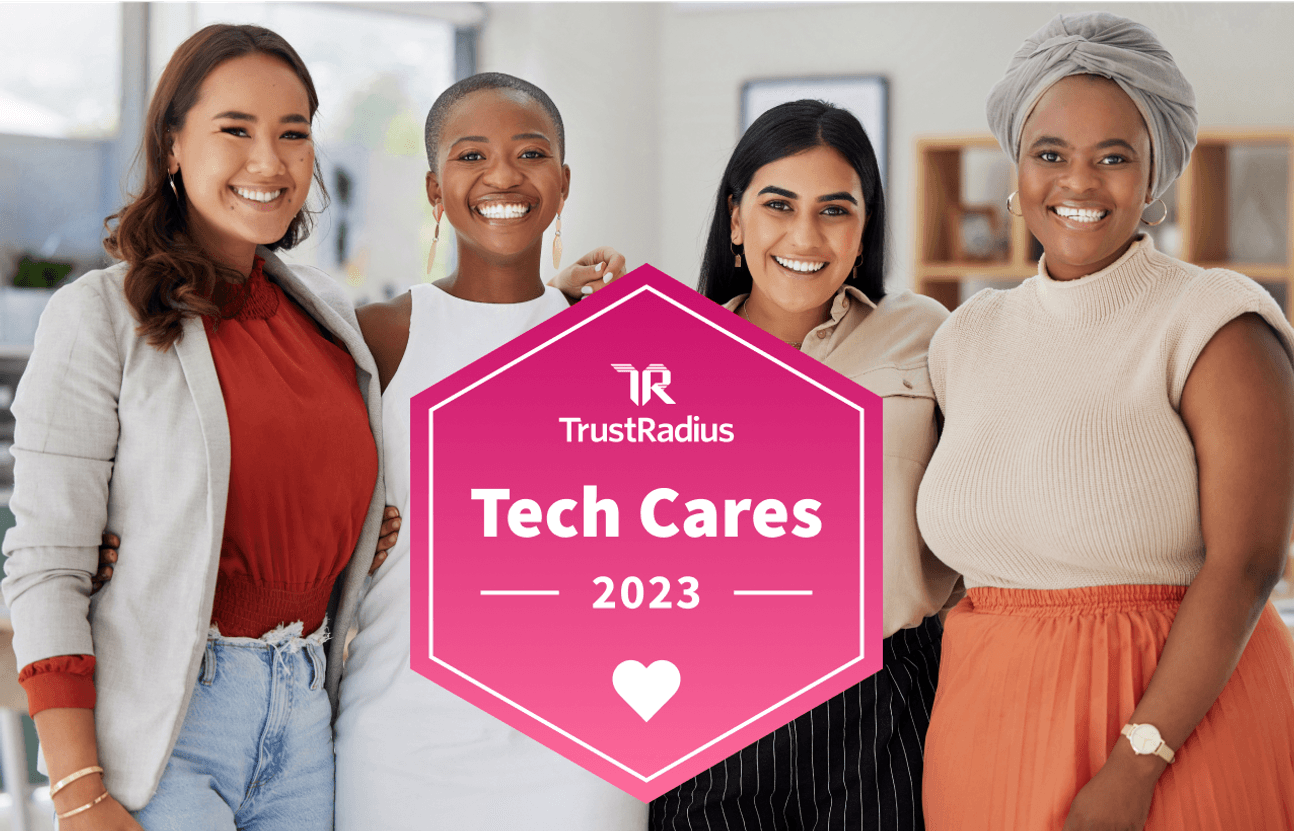 Driving change
Versapay is honored to be a recipient of the 2023 Tech Cares Award. Versapay was recognized by TrustRadius specifically for our commitment to addressing gender disparities and empowering women in the tech industry. We are dedicated to elevating women in fintech and finance and currently employ more than 150 talented women, many of which are on our executive team.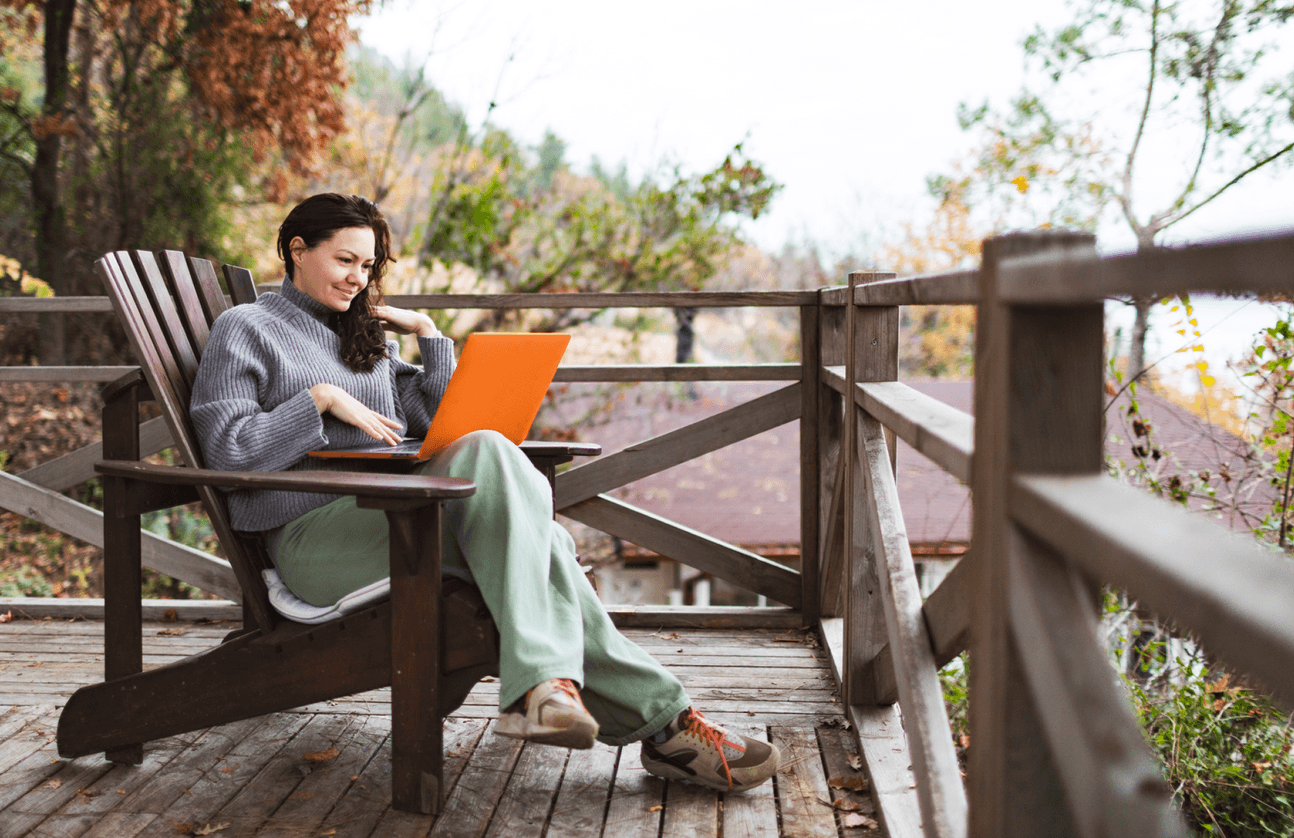 Freedom to work where you want
We're no strangers to remote work, with VEEPs located across countries and timezones. Whether you choose to work from one of our offices or from home, we give you the tools you need to be effective from anywhere, while keeping our customers secure.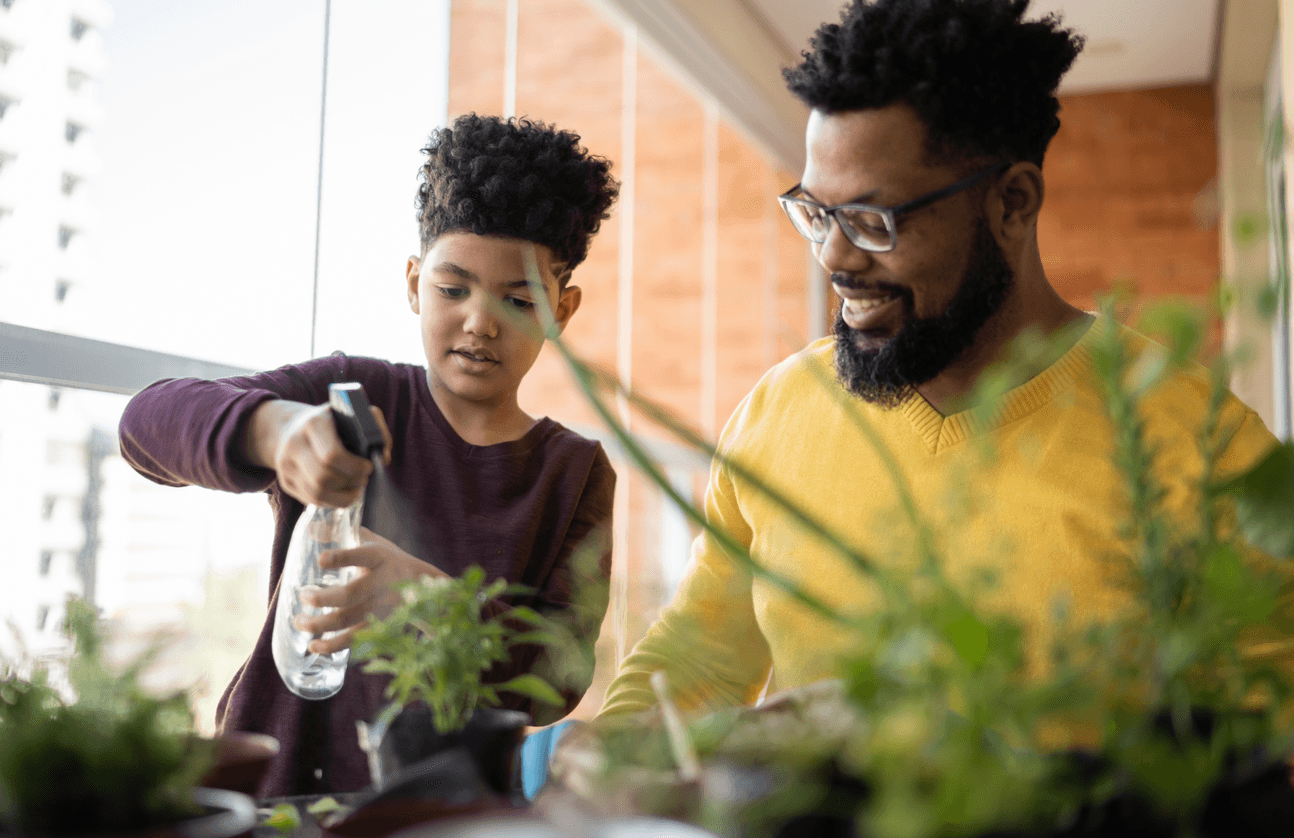 Work-life balance
We love what we do, but we also know it's important to take time to unplug and recharge. We offer our employees unlimited vacation time, paid parental leave, healthcare, flexible hours, and more.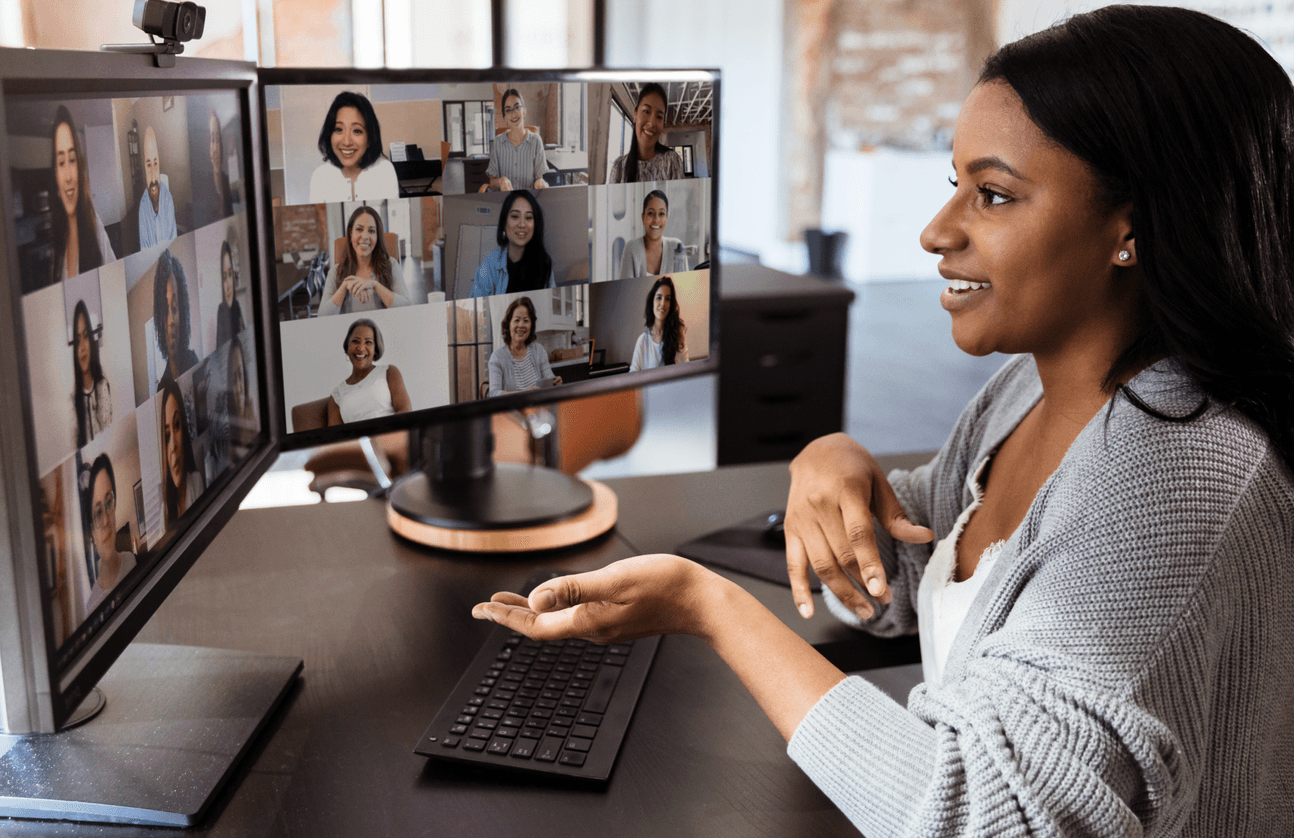 Engaging team environment
Whether online or in-person, we empower VEEPs to stay connected, motivated, and supported. Our culture of belonging is growing with initiatives including our Diversity Council and countless learning workshops. We invest in each other through team meet-ups, Slack groups, and leadership development.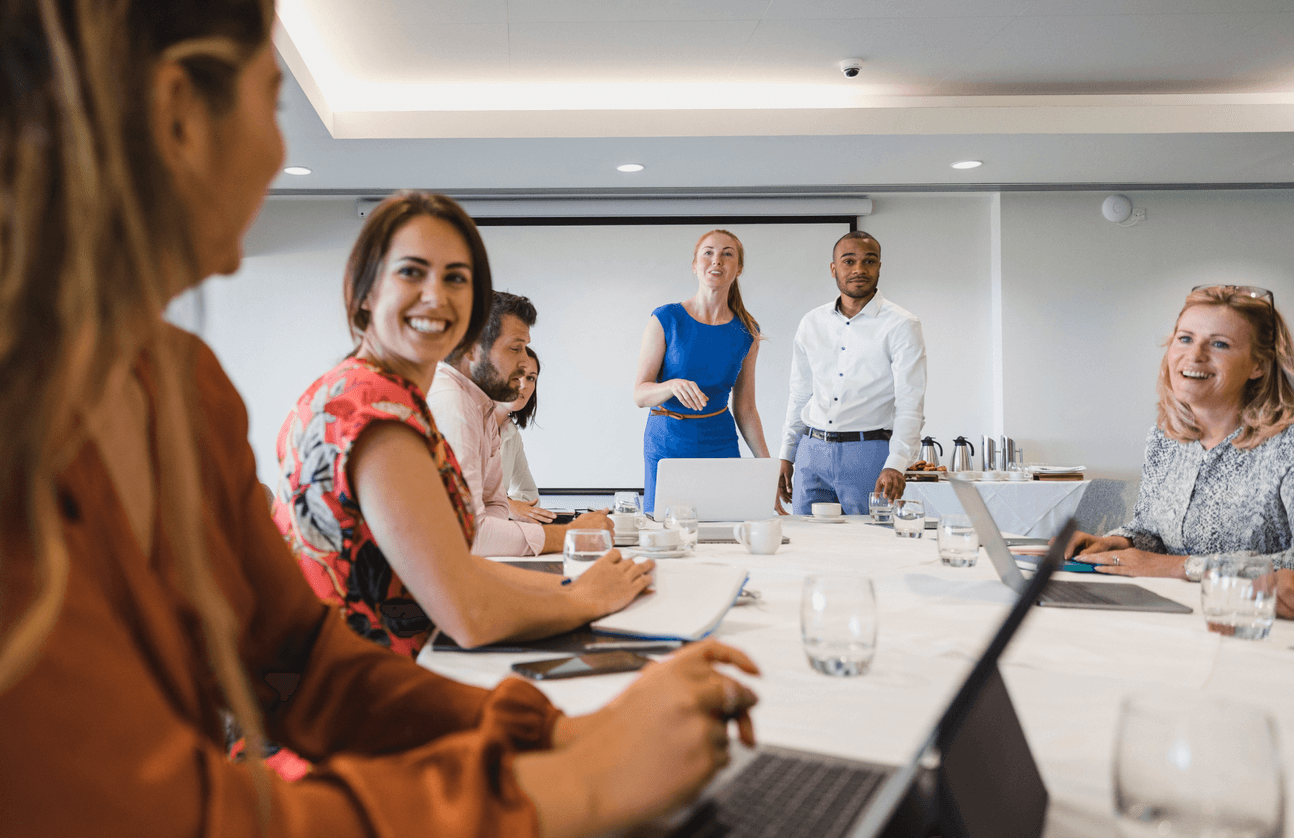 Performance culture
We'll challenge you with projects that have impact on real people across industries—creating an experience like no other to accelerate your career. As a high-growth company, our goals are clear and we reward success. It's time to work with the best and become your best.