The leader in Collaborative Accounts Receivable
We transform AR departments to drive efficiency and cash flow by connecting you with your customers over the cloud. By creating a network that connects millions of companies, we're making billing and payment easy for buyers and sellers.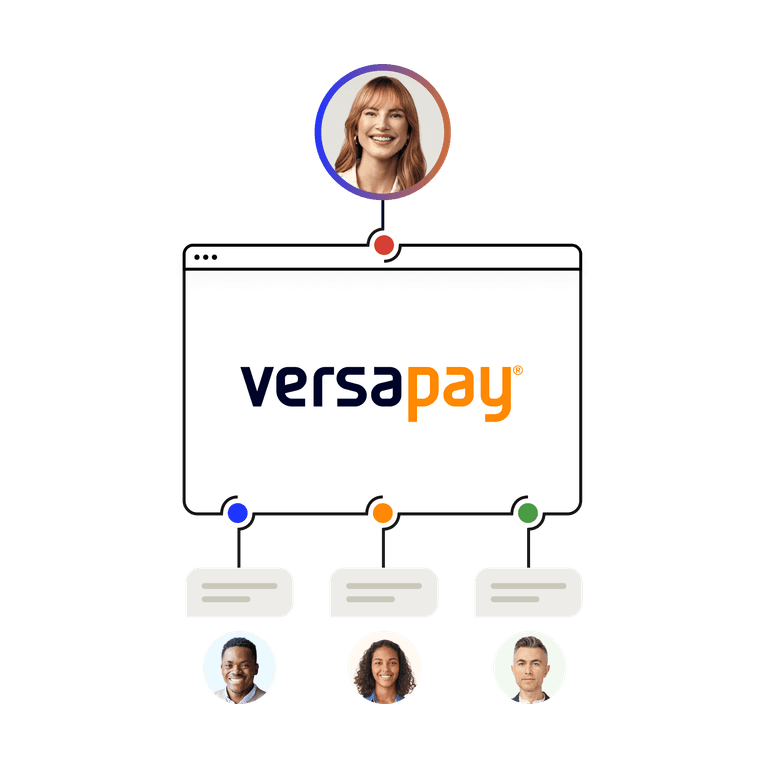 With the Versapay Network, you're part of something bigger
Obsessed with innovation
We're building for the future, and combining advanced invoicing, automation and payments technology with daring innovation to deliver major improvements to efficiency. In partnering with world-class leaders including Mastercard and US Bank, payment processors, and ERP vendors, there's no limit to what we'll help you achieve.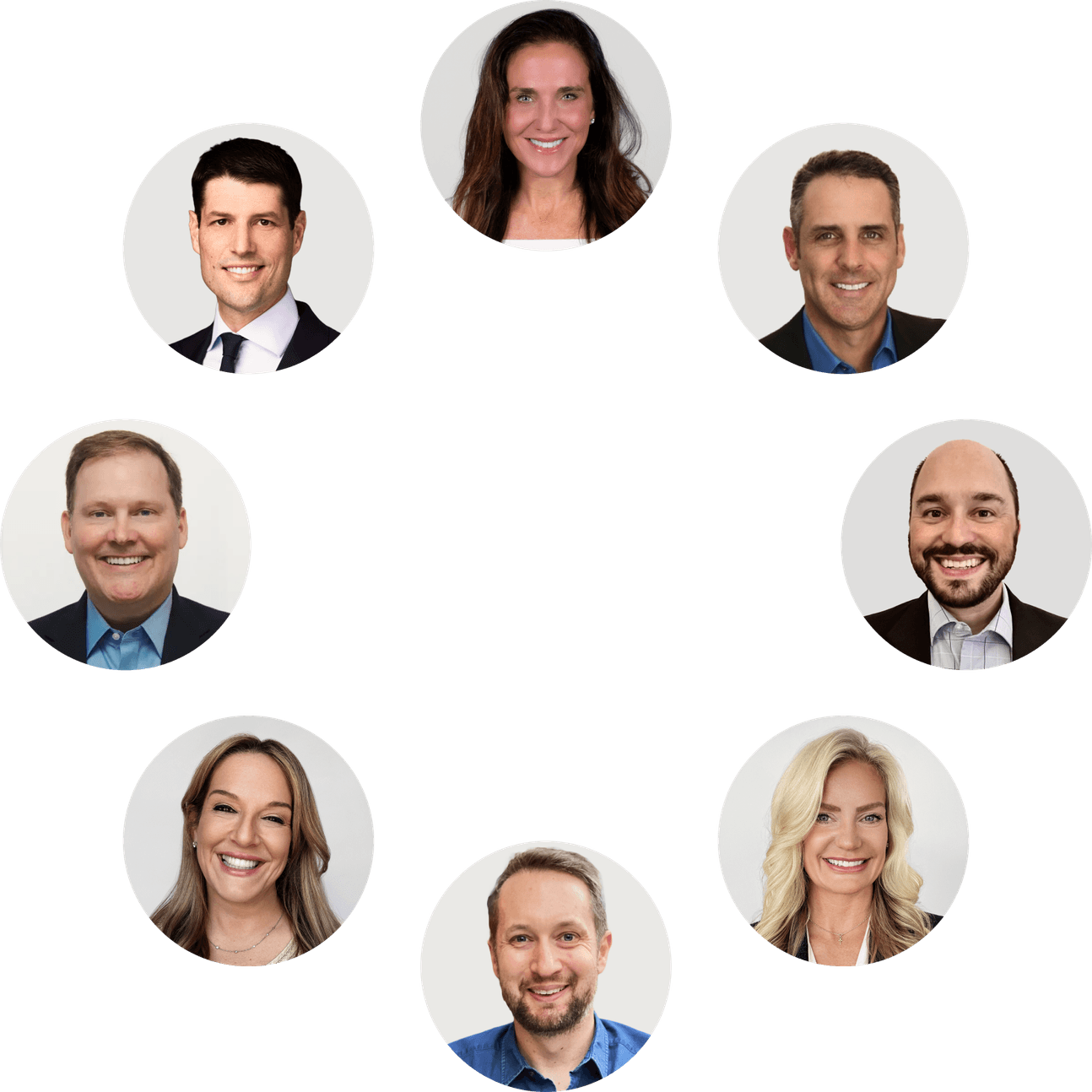 Meet the team
Together, we're driving a sea of change in AR automation and integrated payments, and making a mark on the way thousands of companies do business together. Our team is the foundation of our success. We care about what we do and how we do it, and back it up with a wealth of experience working for renowned brands and creating leading software solutions.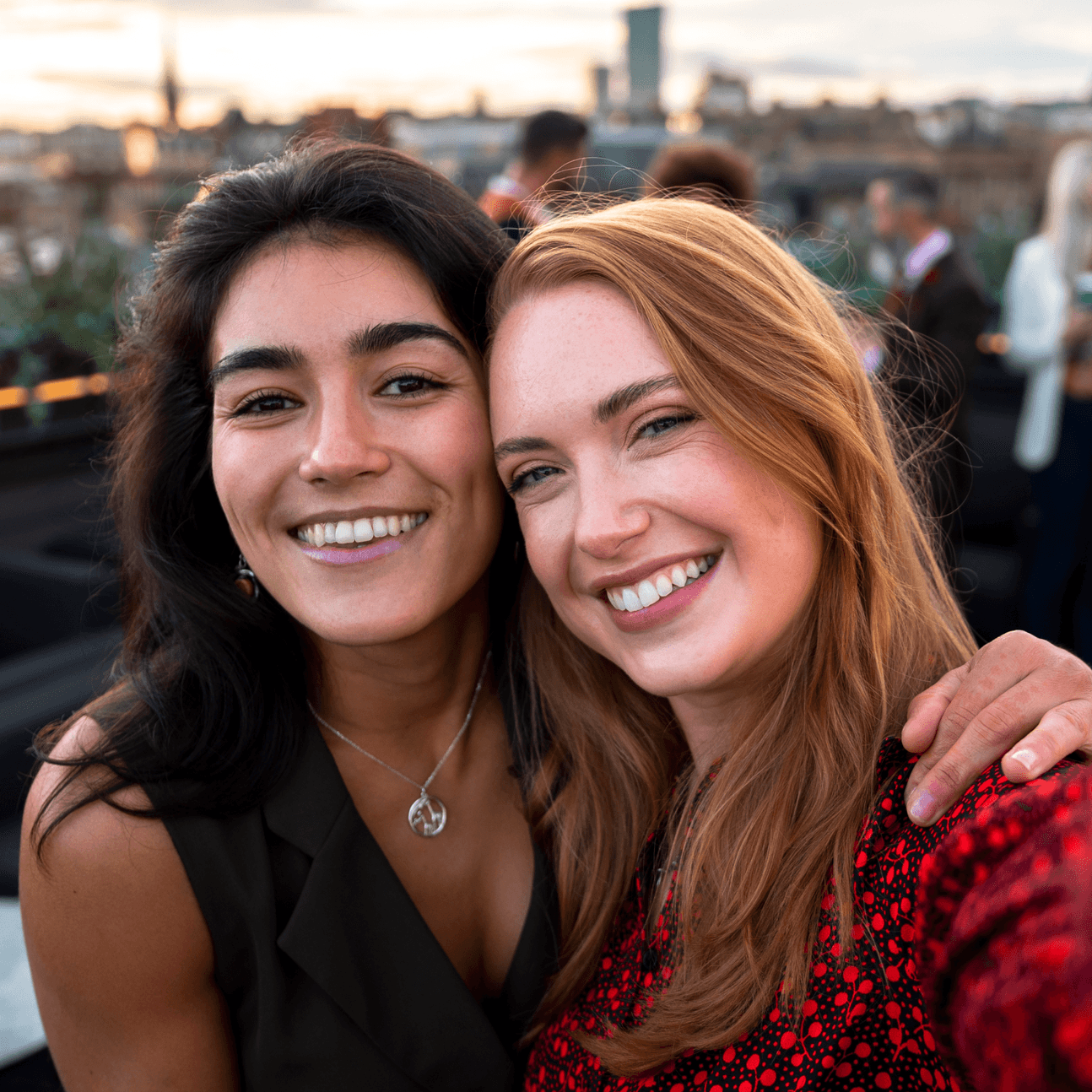 A commitment to impactful change
Versapay believes that Black lives matter, and stands in solidarity with Black, Indigenous and People of Color. We support inclusion and overcoming systemic discrimination within finance, technology, and beyond. Through a series of volunteering, mentoring, and career development initiatives, Versapay is committed to creating opportunities and driving long-term change.