Online payments made effortless
Easily facilitate business-grade online payments and give your customers the convenient payment experience they expect.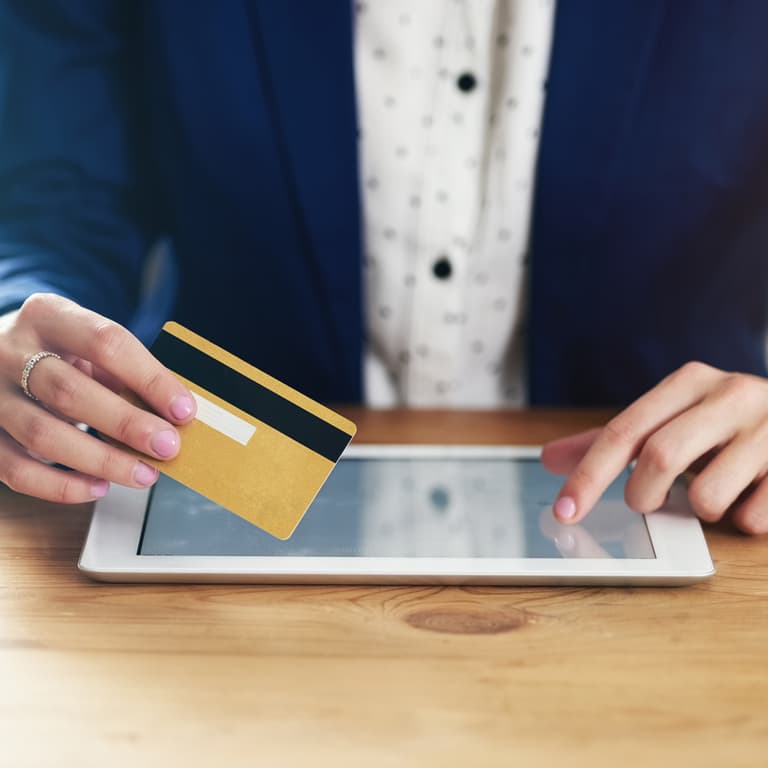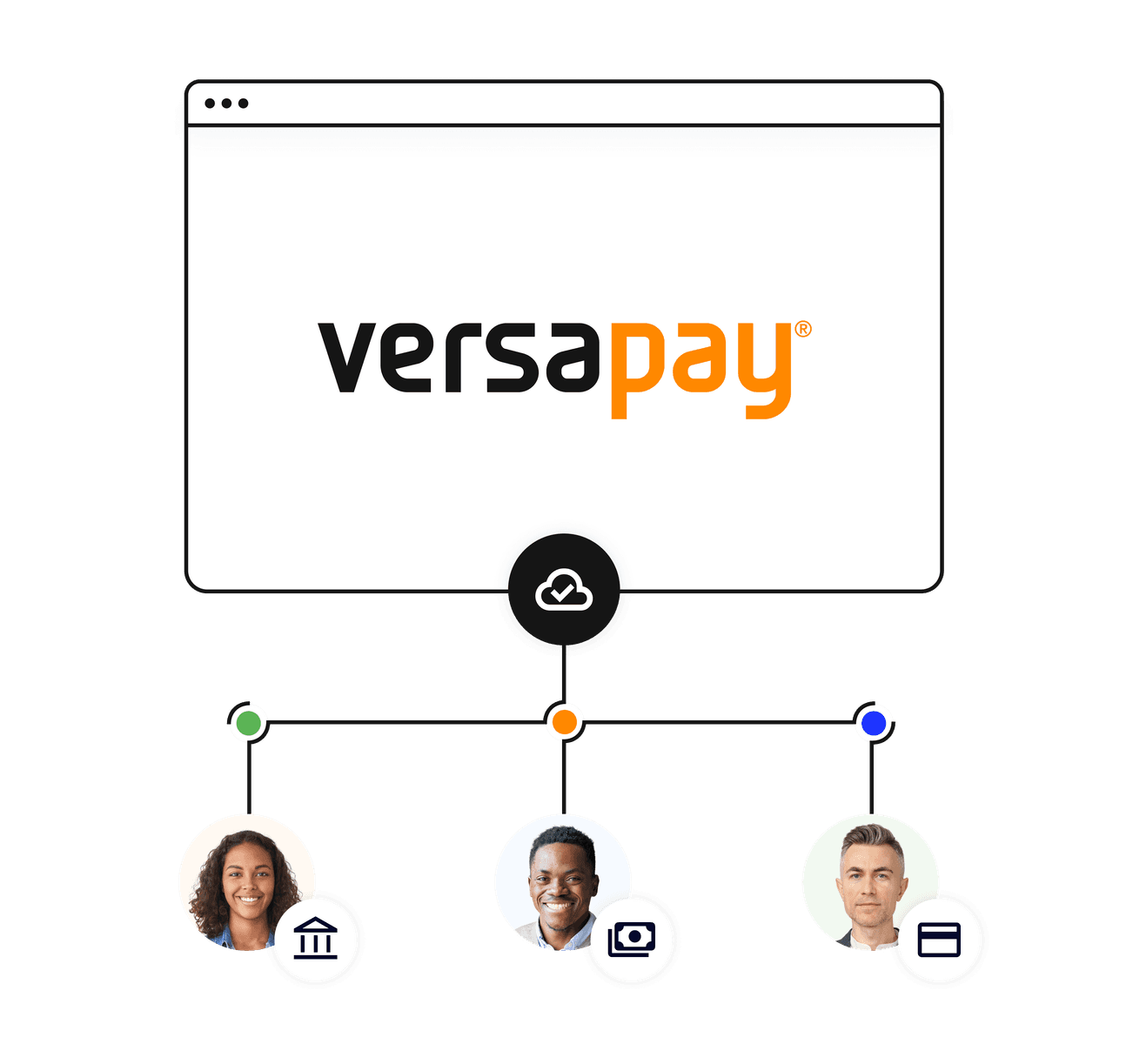 Let your customers pay how they want
Make it easy for your customers to pay invoices online. Our cloud-based customer portal enables them to pay in full, partially, or multiple at a time, to schedule and automate recurring payments, and to leverage credits. All using their preferred payment methods: credit, debit, ACH, virtual cards, bank payments, and more.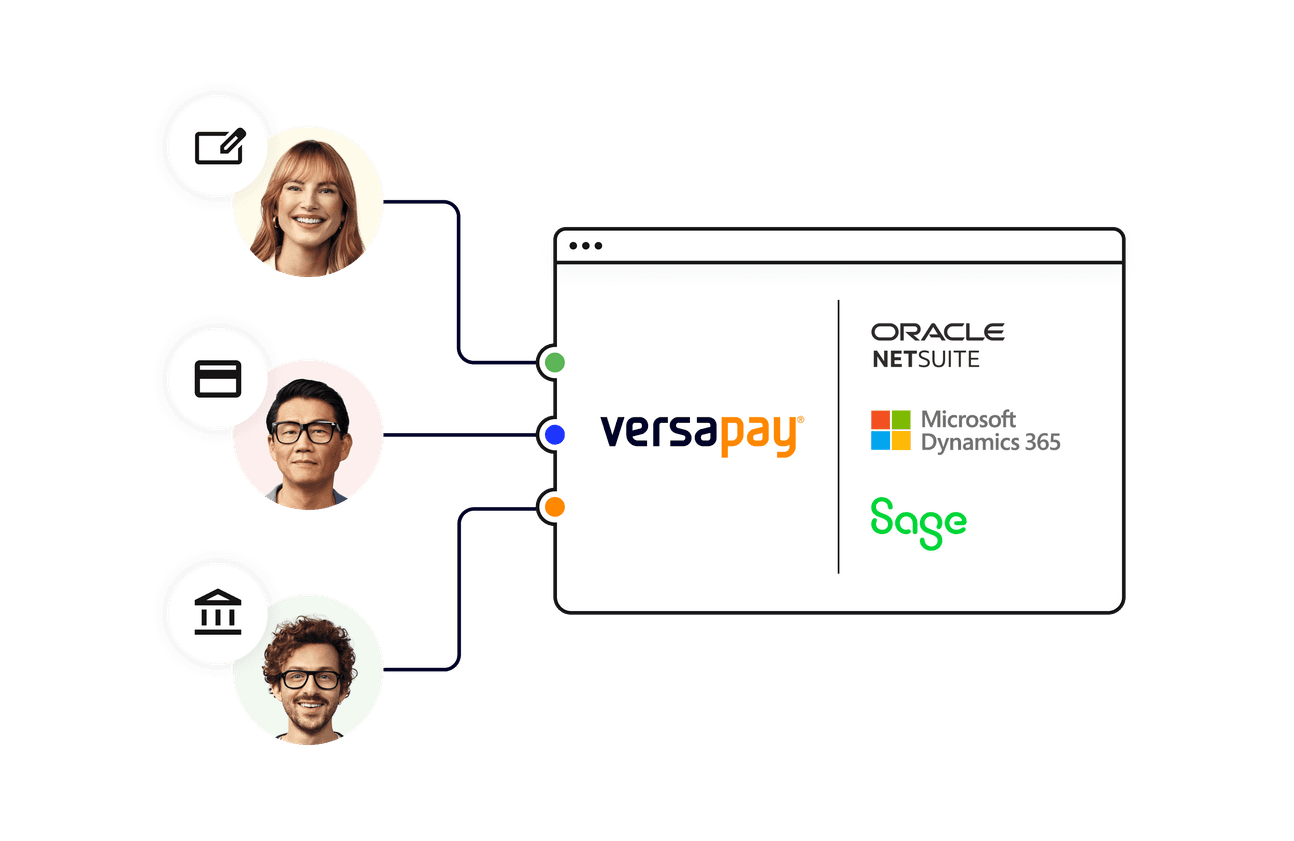 Don't compromise your cash flow
Cash is king, and having real-time visibility into your AR health is critical to your cash flow. Get insights into how and when online payments are made and settled, and sync everything with your ERP automatically.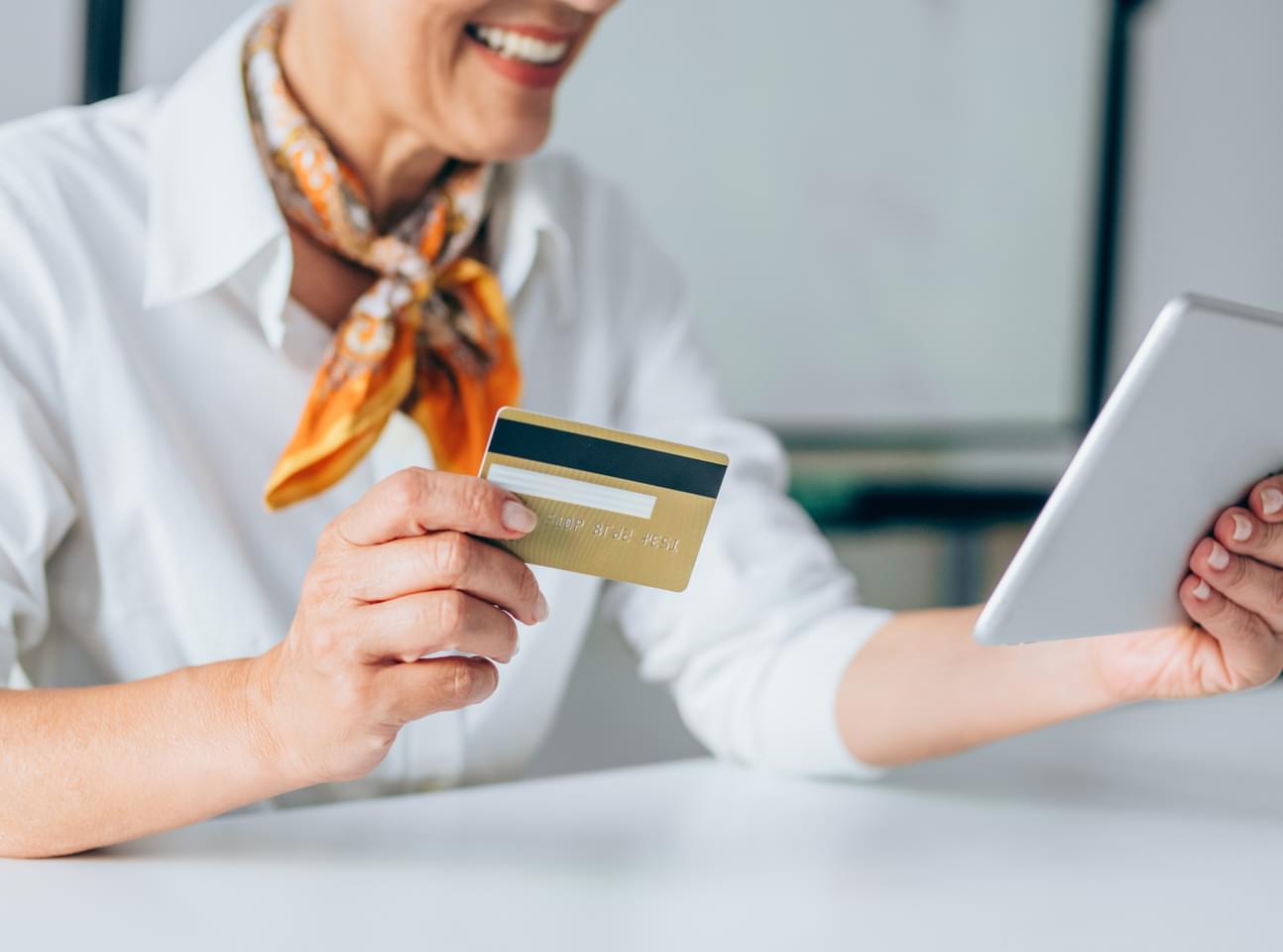 Capture more revenue by accepting credit cards
Credit card use is on the rise. Start accepting virtual and physical credit card payments today to accelerate cash flow and drive a superior customer experience. You'll have full control over payment acceptance rules, surcharges, and fee exemptions, and can update expired cards automatically.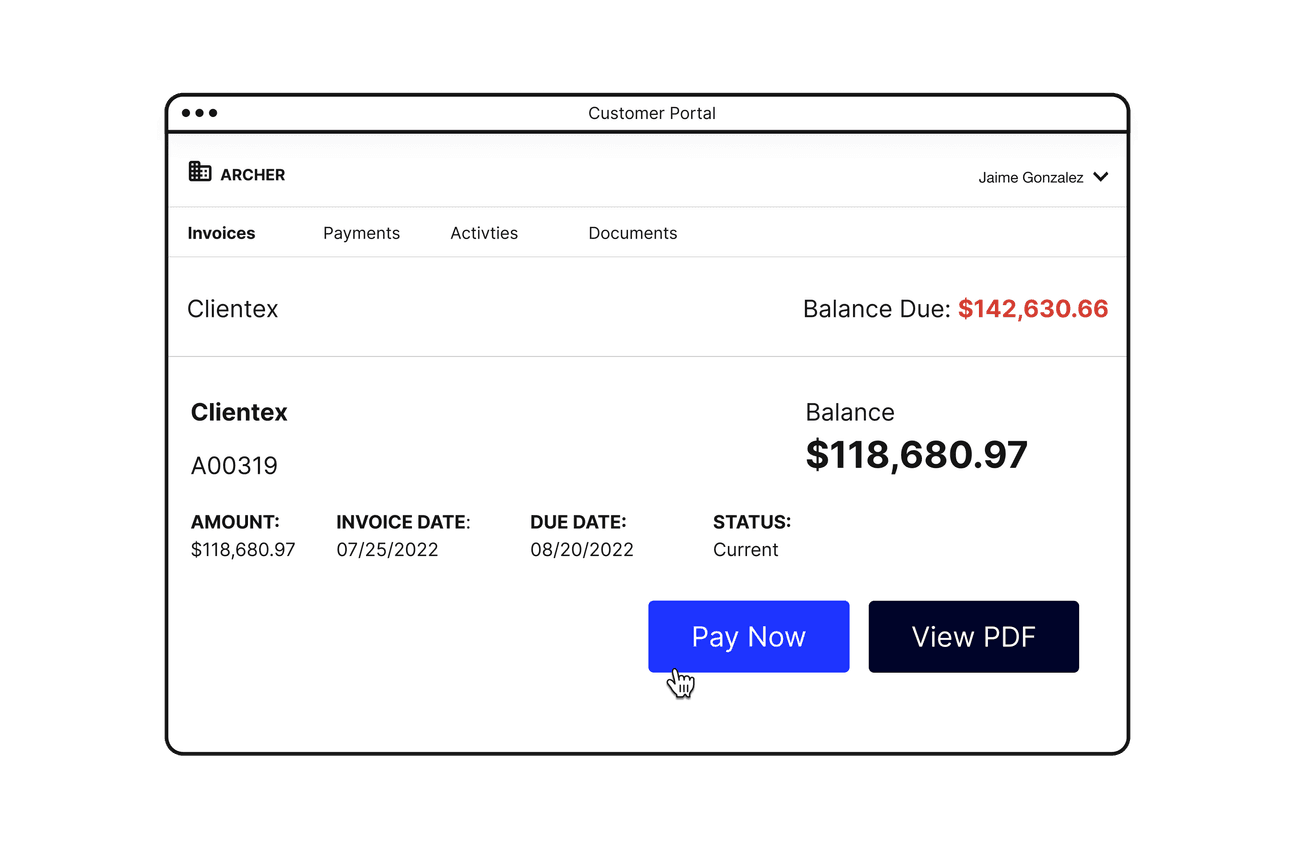 Totally flexible invoicing means fewer unpaid invoices
Eliminate unpaid invoices and simplify how you get paid. Let your customers pay online for what they want, when they want. Make it easy for them to view complete statements and individual line items. Allow them to make line item payments, even while items are in dispute or require short pays.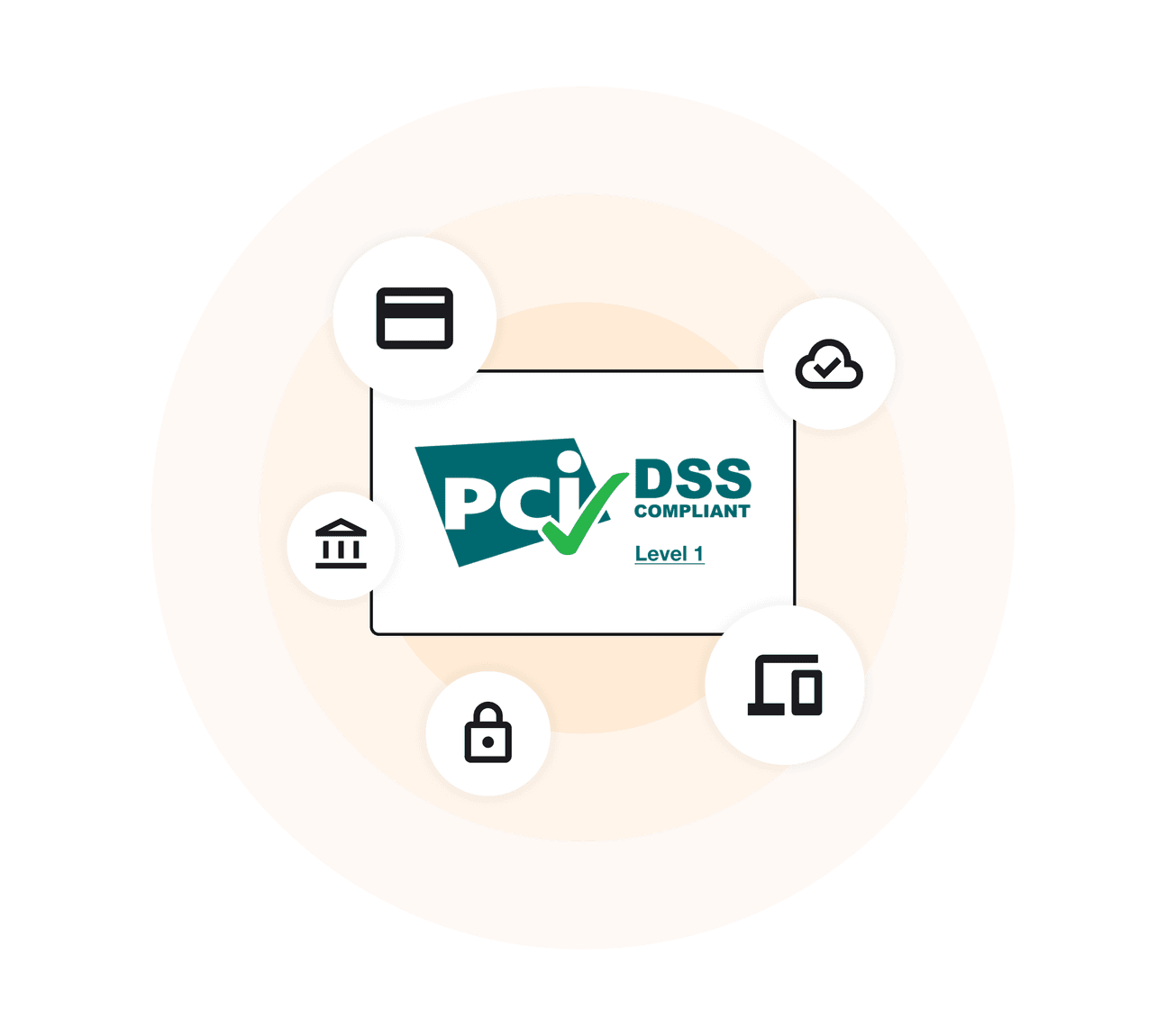 Keep your customer's payments safe
Card holder and customer data is sensitive, so when you accept online payments, security, compliance, and data protection are top of mind. We are certified at the highest payments industry standards, so you can rest easy knowing the data you collect is safe, and you remain out of PCI DSS scope.