A Decade of Digital Transformation in 12 Months
What's inside:
How COVID-19 drove digital transformation
Insights from leaders at top companies
Inside looks at overcoming digital challenges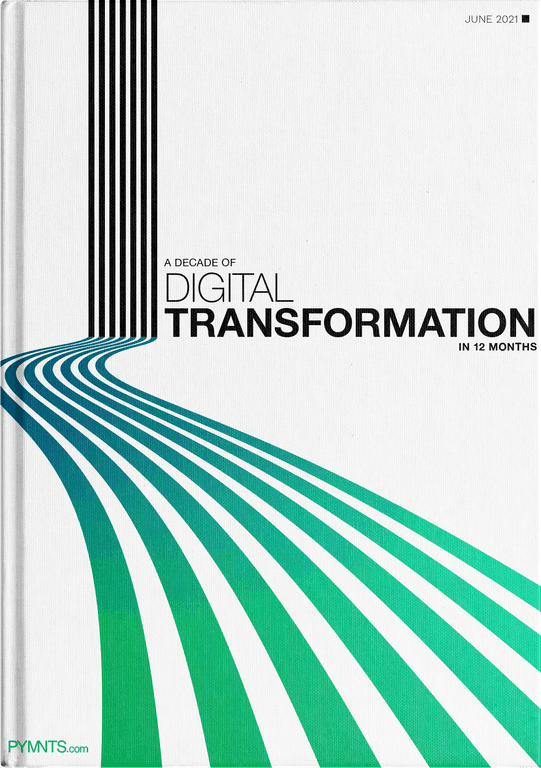 Wondering how business leaders are adapting to the emerging digital economy? This PYMNTS ebook goes deep with 46 stories covering everything from advances in payment options to new digital shopping experiences. It's a great way to learn about unique solutions to new problems, and how the c-suite (including Versapay's) is approaching them.
Catch up on the biggest transformations of the last year. Read the free report today.