An Open Statement to Our Valued Customers and Partners on PAX Technologies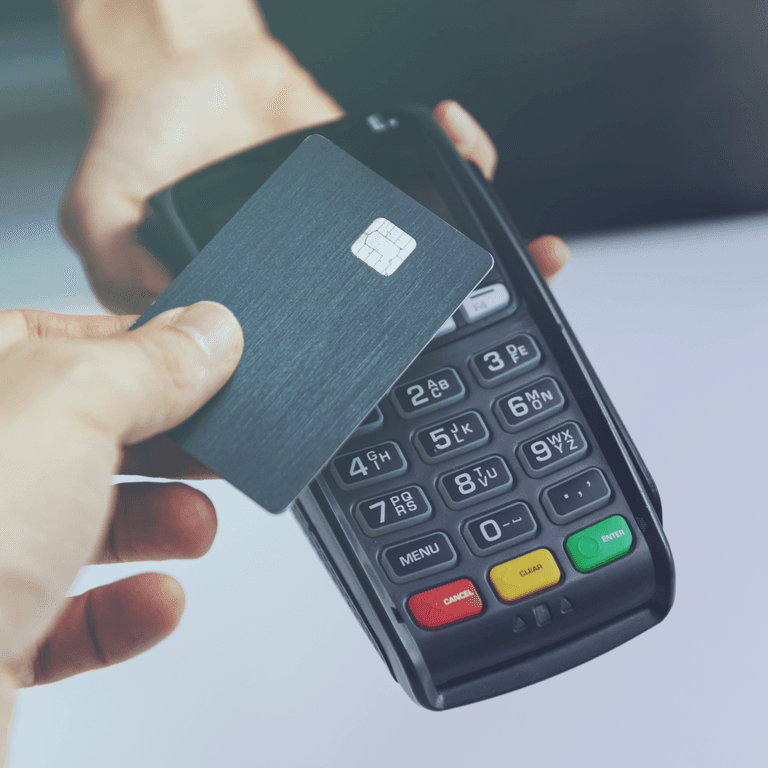 In the final week of October, news online linked PAX Technologies Inc, a payment terminal partner of ours, to alleged security concerns and reported FIS' recent decision to cease sales of PAX products.
While there might be concerns on how this could impact one's business or day to day work, Versapay has been in close contact with PAX and they have confirmed: "there have neither been any reported cyberattack incidents nor cyberattack complaints, including any breach of security protocols, against PAX products and services anywhere in the world."
PAX Technologies released the following statement.
Versapay is actively monitoring the situation and is well-prepared to take further action as deemed necessary. We will remain in close contact with those that need more information.
For now, it is business as usual.
For those in their Q4 sprint to end of year, we wish you the best in delivering awesome results for your clients and customers.
Keith Reed
Chief Customer Officer