Putting the Spotlight on Women-Owned Businesses: Earth Rated
To close out Women's History Month, we're spotlighting a woman-owned business in our network exemplifying strong core values and innovation. Read about Earth Rated and why supporting women-owned businesses is more important than ever during the pandemic.
As we near the end of Women's History Month, we wanted to put the spotlight on a woman-owned business in our network that exemplifies strong core values and innovation.
Earth Rated is a Canadian company that creates products designed to make cleaning up after pets as simple as possible. Co-founded in 2009 by Monica Sposato and her four friends, the company began with dog waste bags but has since expanded to offer a variety of pet care products, sold in stores across 40 countries and online.
It all started with poop bags
As pet parents themselves, Earth Rated's founders came together to address a clear gap they noticed developing in the market. "We recognized a need for great quality yet affordable waste bags after buying overpriced bags from a local boutique pet store," says Monica. "The realization was that as plastic bags were being phased out, there would be a growing demand from pet parents and the pricing needed to be accessible. More than 11 years later, we are now offering a range of cleanup products."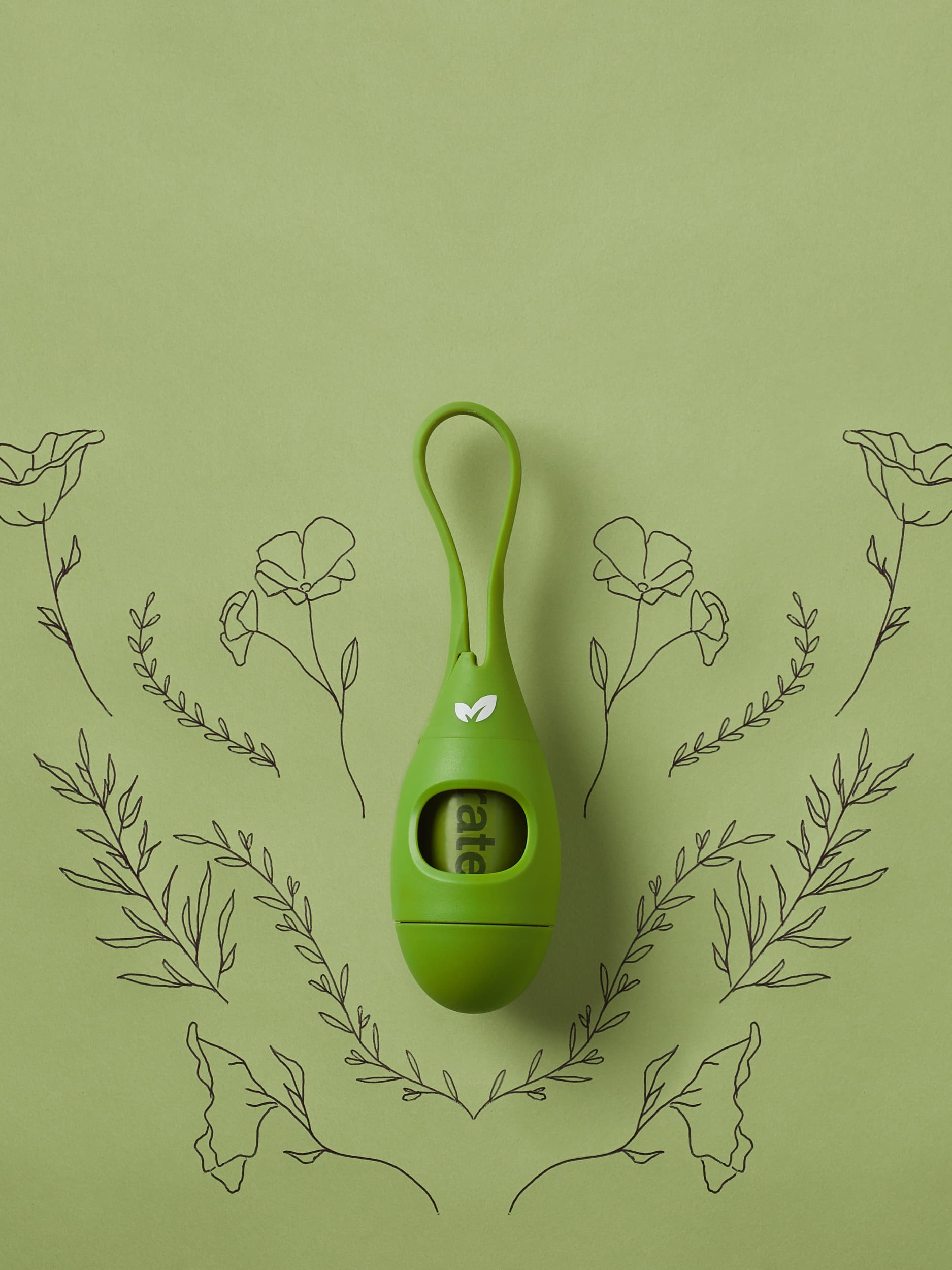 Making it easier for pet parents to clean up after their pooches is also a big win for the environment. Improperly disposed pet waste is classified by the Environmental Protection Agency as an environmental pollutant, with each gram of dog poop containing over 23 million bacteria. Earth Rated even offers compostable bags to make cleanup easier on the environment.
What people may not know is just how much goes into creating pet care products. "A common misconception is that the barrier to entry in the pet industry is easier than most industries or that products are easily replicated," says Monica. "But pet parents care a lot about their pets and the products they buy for them. From the moment Earth Rated was started it was always about so much more than just poop bags. We wanted to build a company that people could trust, that valued their customers, offered thoughtful solutions to their everyday needs and that was accessible."
Supporting women-owned businesses during the pandemic
Despite a challenging year for most businesses, Earth Rated was able to grow its team and business over the last year. You can imagine that demand for quality pet care products hasn't slowed—people are spending even more time with their four-legged friends since transitioning to working from home.
Growth during the pandemic is unfortunately far from the norm for women-owned businesses. In fact, research shows that across North America, businesses led by women were slower to recover from the pandemic than those led by men. A survey of men and women business owners found that on average, women-owned businesses have taken three times longer to recover than those owned by men—and have still not risen back to pre-pandemic earnings.
With the effects of the pandemic having budding women entrepreneurs feeling less optimistic about pursuing their ventures, heightened visibility of successful women-owned businesses—like Earth Rated—can keep women founders on the path to entrepreneurship. Supporting women entrepreneurs is matter of public interest too—a 2019 analysis from Boston Consulting Group estimated that if women and men participated equally as entrepreneurs, the global economy could gain an additional $2.5 to 5 trillion.
When asked for her advice to other women leading companies in 2021, Monica highlights, "push boundaries and be confident in your decisions. As a leader and certainly as a business owner, it's important to have a vision and communicate it. At times you need to make difficult decisions or at the very least bold ones, so owning your expertise is paramount."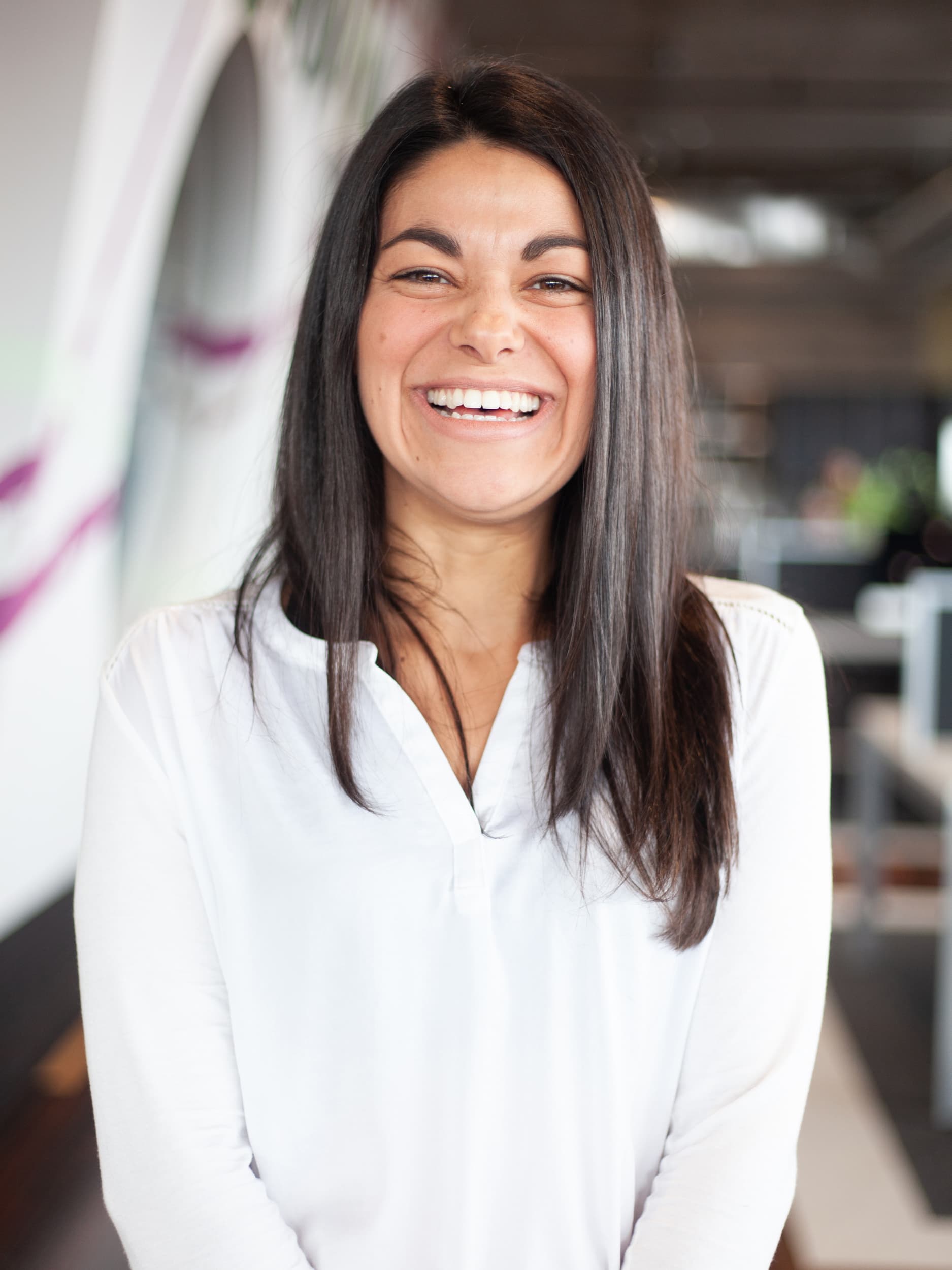 Women are prominently represented across Earth Rated's employee base, making up 73% of the team and 56.25% of leadership.
Putting pups first
Earth Rated's beginnings came from a deep commitment to pet lovers—and of course the dogs themselves. This has carried through in their outreach efforts. Since it was founded 11 years ago, Earth Rated has donated over 7 million dog waste bags to shelters, rescues and pet foster families and kept over 10,000 dogs and cats warm through their shelter blanket program.
Earth Rated and Versapay
Searching for a payment processing solution that would provide the top-notch customer service they were missing with their previous processor and offer the depth of integration they needed as they implemented NetSuite, Earth Rated found Versapay in 2020. The company now uses our Solupay for NetSuite solution to process payments. "Solupay was extremely easy to integrate, and we received great service from the beginning," says Monica.

About the author

Nicole Bennett
Nicole Bennett is the Senior Content Marketing Specialist at Versapay. She is passionate about telling compelling stories that drive real-world value for businesses and is a staunch supporter of the Oxford comma. Before joining Versapay, Nicole held various marketing roles in SaaS, financial services, and higher ed.