Representation Matters: Elevating Women in Finance and Fintech
In traditionally male-dominated industries like finance and fintech, initiatives targeted at elevating women pave the way for future generations of women to excel. This Women's History Month and beyond, we want to recognize the gains women are making within the finance industry and the work ahead for achieving gender equity.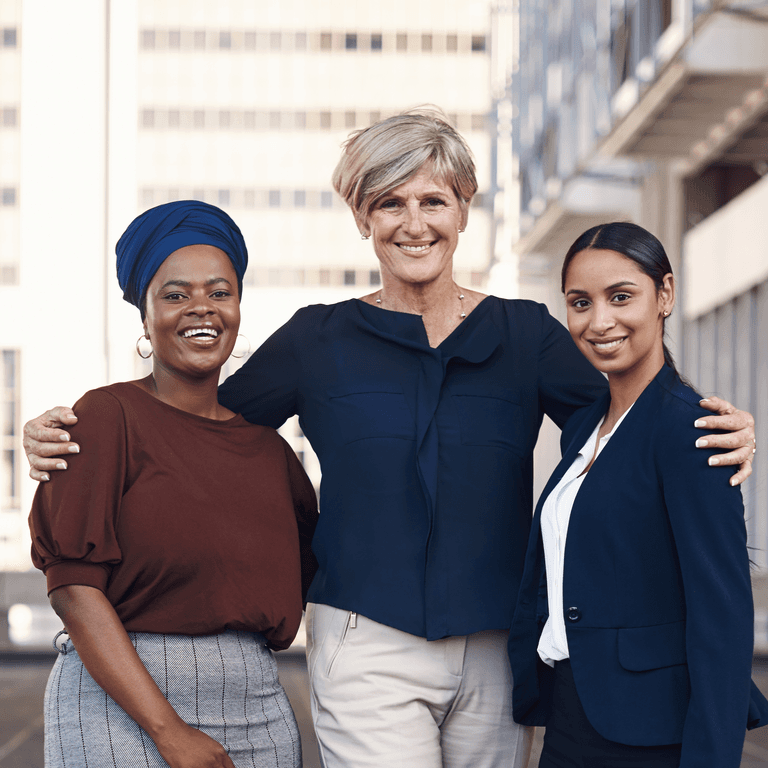 About the author

Nicole Bennett
Nicole Bennett is the Senior Content Marketing Specialist at Versapay. She is passionate about telling compelling stories that drive real-world value for businesses and is a staunch supporter of the Oxford comma. Before joining Versapay, Nicole held various marketing roles in SaaS, financial services, and higher ed.