The Way Payments Are Done Now
What's inside:
How payments have changed in the past year, and predictions on what's to come
Expert insights on how FinTechs are bringing new ideas to the forefront of consumer payments
A deeper look at the behavioural shifts permeating consumer and business payments
And much more!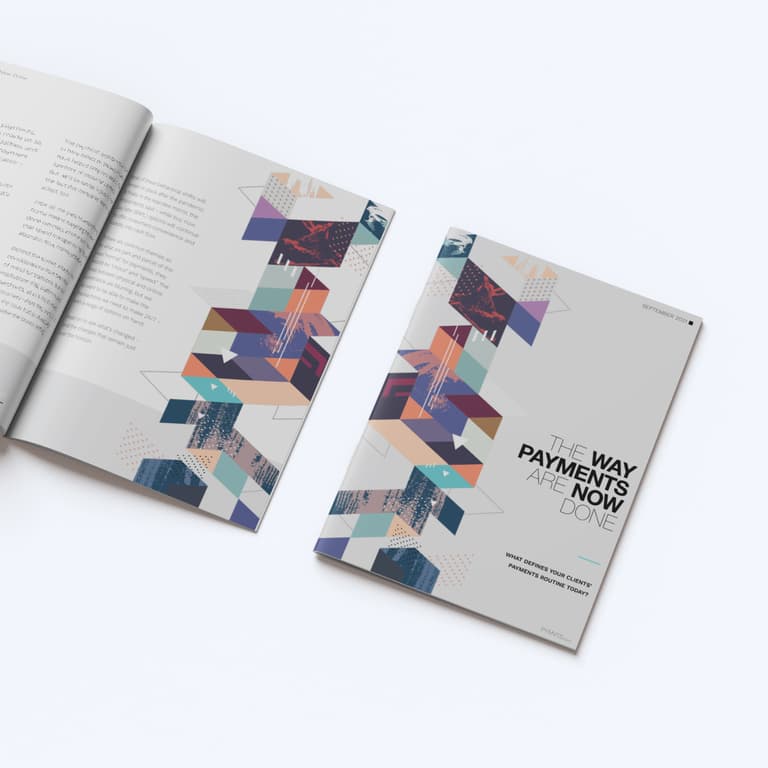 What's new initially feels unfamiliar, but with practice and necessity, ultimately becomes the 'new normal.'
In this eBook, 32 C-Suite payment executives (including Versapay's Craig O'Neill—page 120) weigh in on how the pandemic forced consumers to embrace new contactless forms of payment, to the point where these are now familiar and preferable.
What begins as a seismic shift gradually becomes the new normal.
After all, repetition breeds familiarity. Familiarity breeds adoption until what was once unfamiliar, or perhaps even uncomfortable, becomes second nature.
Discover what's defining your clients' payments routine. Read the free report today.