AR transformation starts with connection
Why collaborative accounts receivable?
Traditional AR automation doesn't solve for your most important stakeholder—your customer.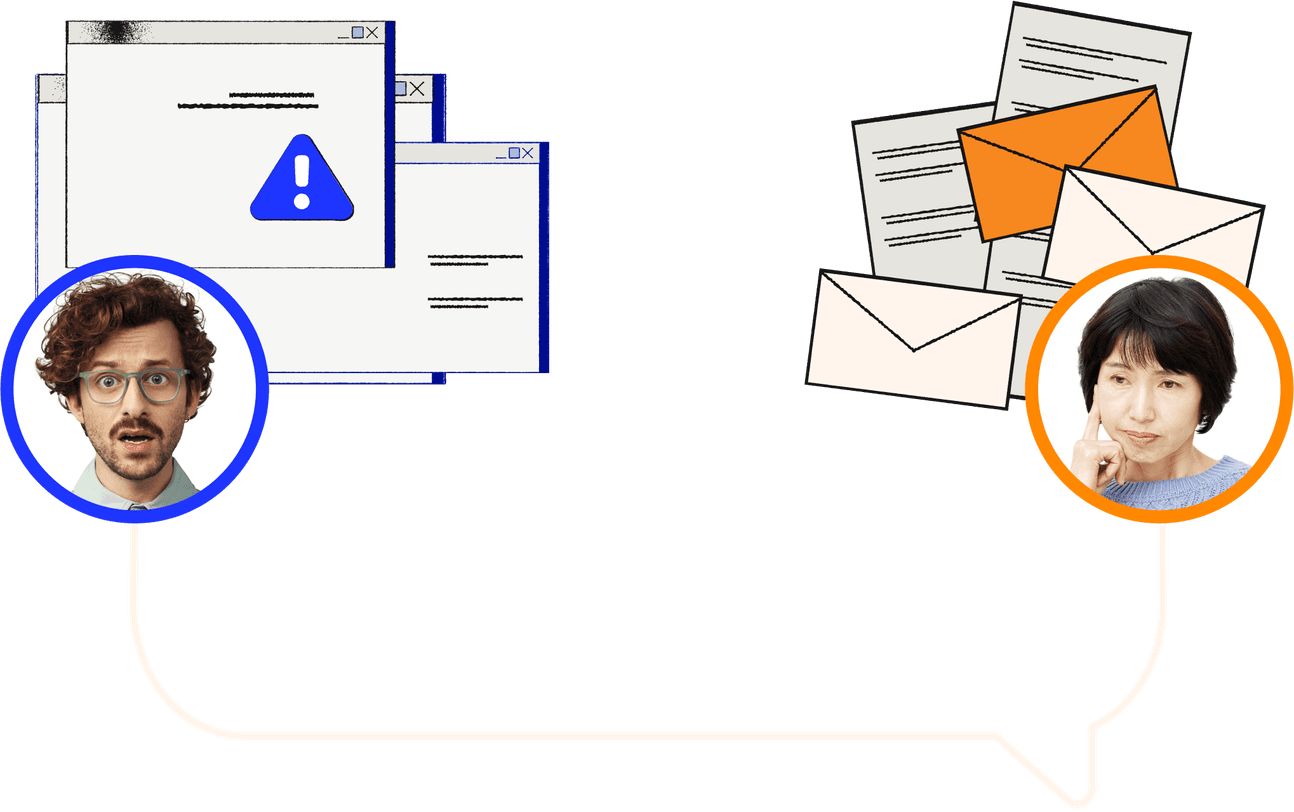 We call this the AR disconnect.
Many companies are looking to AR automation to relieve significant pain around wasted time, underutilized talent, and delayed cash flow. 


Automation can ease some of these pains, but automation alone won't fix the significant issues that arise from the communication gap between your AR department and your customers—the AR disconnect.
What good are digital payments if customers don't adopt them?
Are you saving time if you still go back and forth with customers over line-item disputes?
If your customers don't adopt digital payments, how do you improve their experience while also achieving your goals?
And, what would your customers say about their experience with your AR department?
Bridge the gap between your AR team and customers
Versapay is the first AR solution designed to empower the genius of teams. It connects buyers and suppliers over the cloud to create greater AR efficiencies, accelerate cash flow, and drastically improve the customer experience.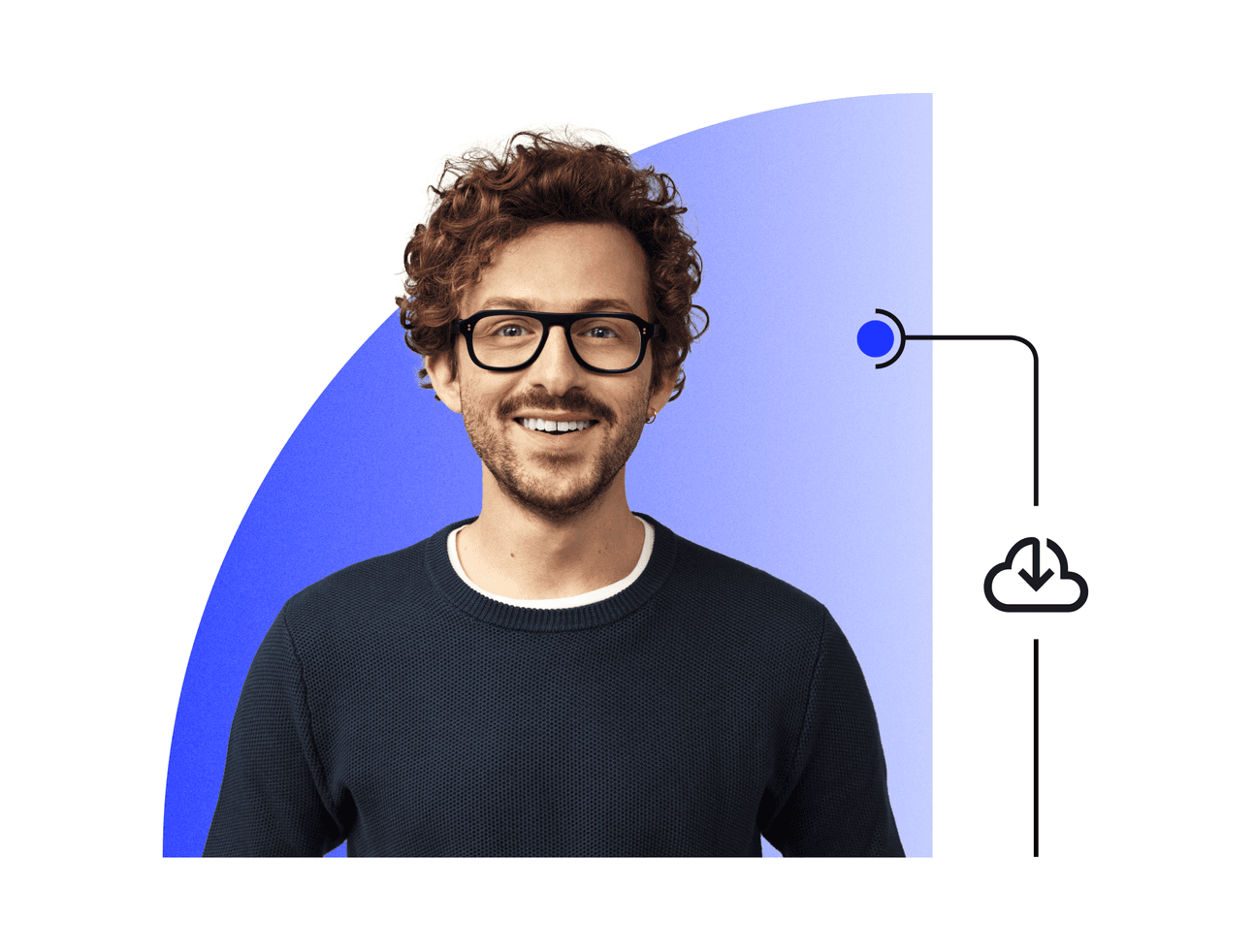 Your team
✓ Issue and track invoices

✓ Real-time AR visibility across all customers

✓ Straight-through payment processing

✓ Invoice reconciliation and matching

✓ Actionable insights

✓ Syncs back to ERP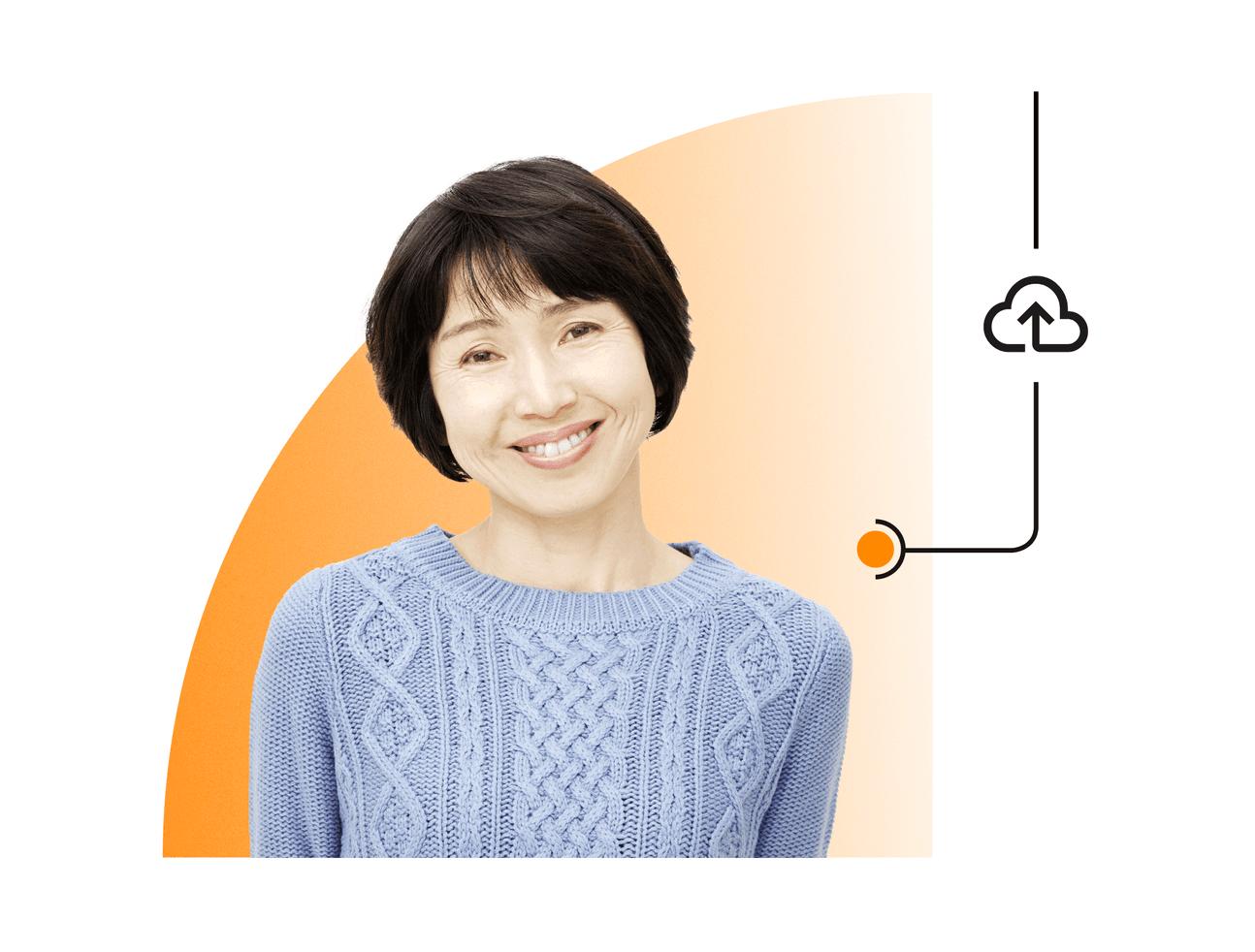 Your customer
✓ Access to complete, shared account information

✓ Real-time two-way collaboration to resolve issues

✓ Flexible payment options with credits

✓ Secure self-service portal

✓ Available 24/7
One platform. Four ways to scale.
Leading companies transforming with Collaborative AR