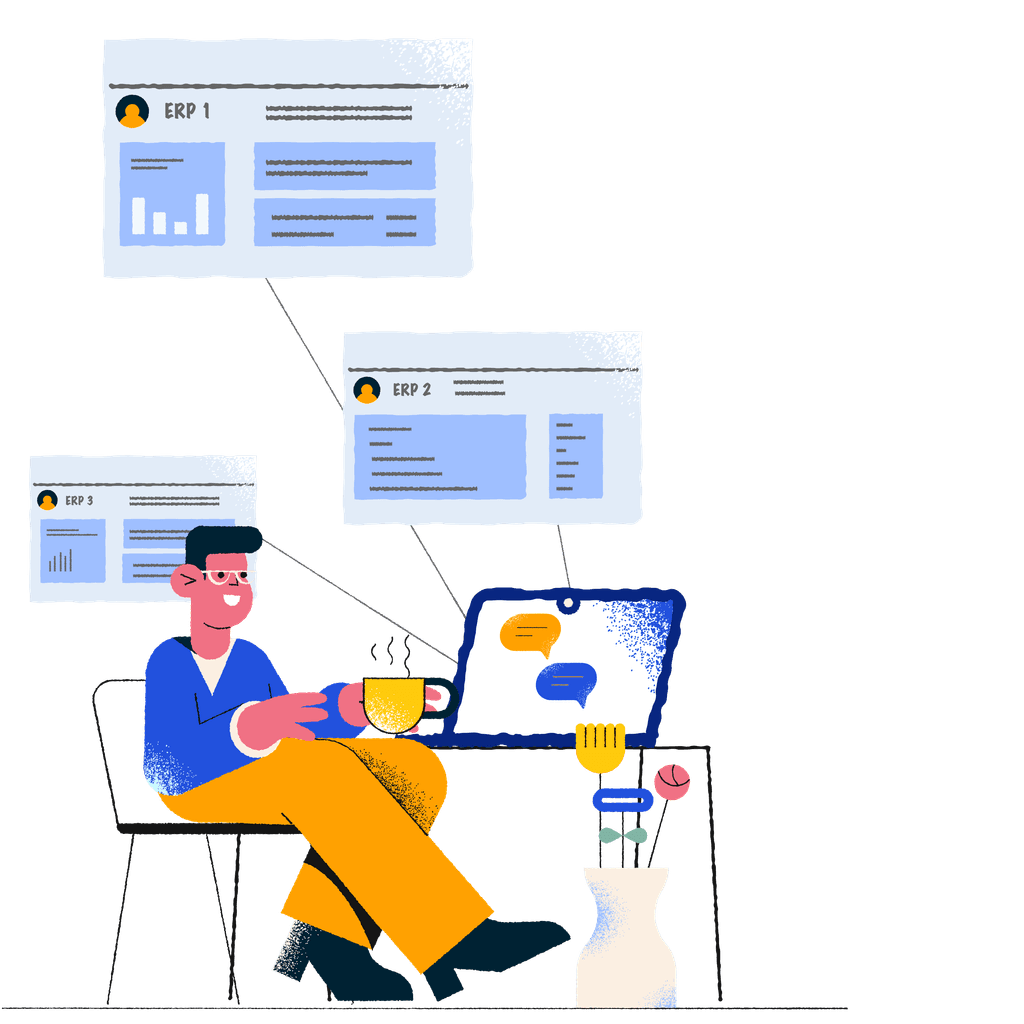 Integrated Payments
Do more with your ERP. Explore the value of extending the system you rely on to make AR tasks like processing payments, reconciling transactions, and managing DSO a breeze.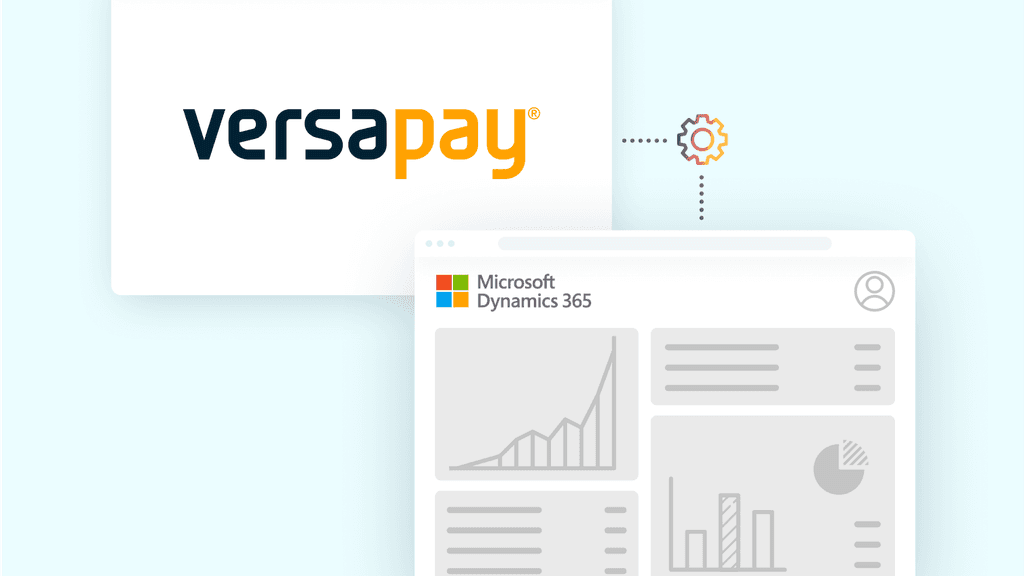 Payment solutions embedded directly in your ERP
Accept payments across your ecommerce, point of sale, and accounts receivable channels directly in NetSuite.
Explore more topics related to Integrated Payments
We have more!
View all of our topics, and more resources