Transform Accounts Receivable for Massive Efficiency Gains
In this whitepaper, we explore the unique imperative facing mid-market companies to digitize their back-office accounting processes, and why doing so through the lens of transformation rather than just automation yields the best results.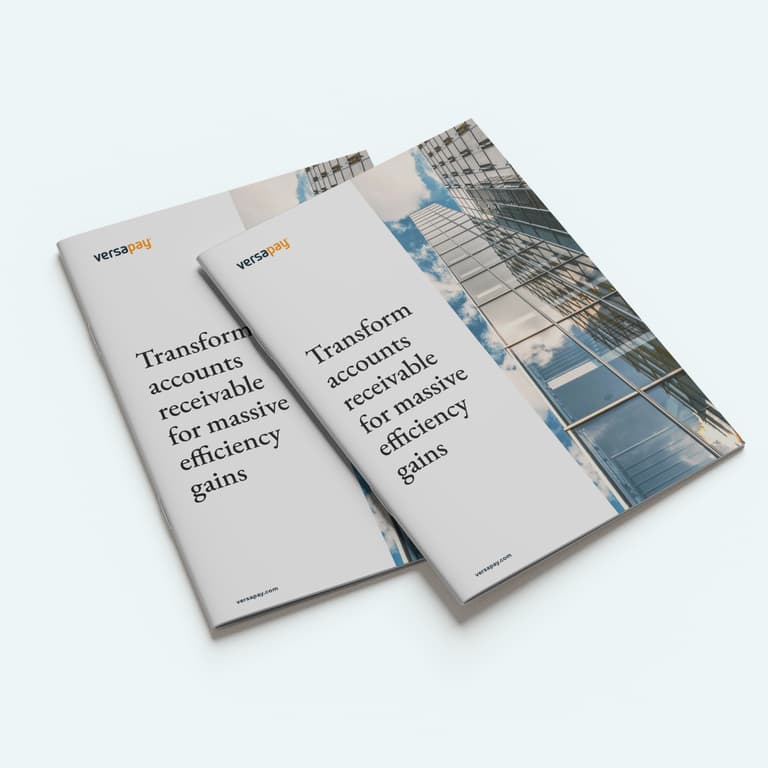 In this report, you'll learn:
Why AR transformation means more than automation
What collaborative AR is and why it's key to business transformation
How greater AR transparency builds better investor relationships
And more!
Abstract
Mid-market companies across North America are looking to accelerate growth and deliver major improvements in efficiency as the digital revolution continues.
To fully realize the benefits of the digital economy, small and medium-size enterprises (SMEs) should move beyond automating existing accounts receivable (AR) processes. Seeing digitization as an exercise in transformation—not just automation—unlocks new opportunities and massive efficiency gains for companies.

AR Transformation
Everything you need to turn AR into a value driver once and for all.