7 Accounts Receivable Goals for Success in 2023 (and the Technologies That'll Help You Achieve Them)
In this blog, we cover 7 accounts receivable goals every AR team should look to achieve to ensure success in the coming years, alongside the technologies that'll help you achieve them.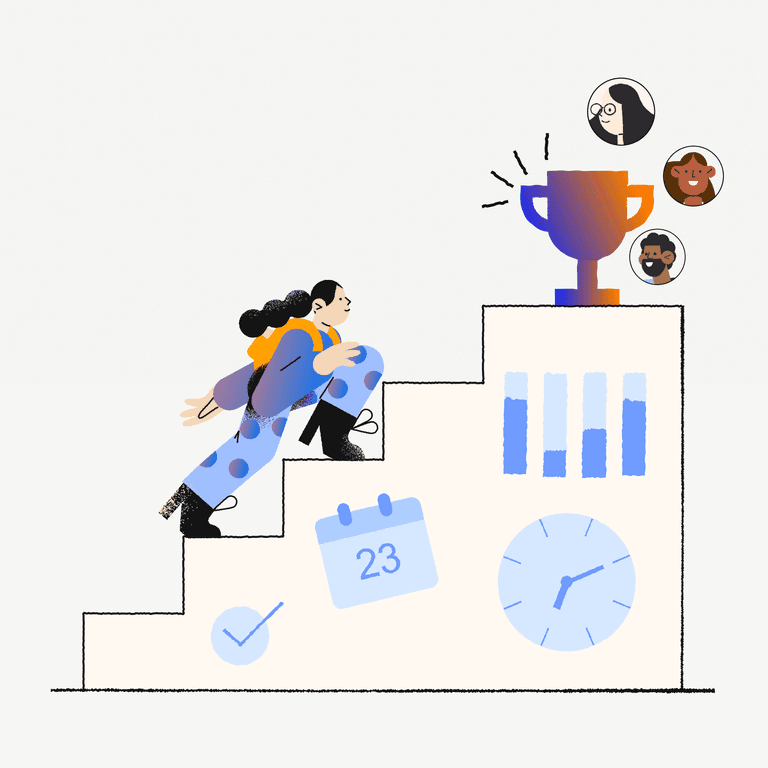 About the author

Jordan Zenko
Jordan Zenko is the Senior Content Marketing Manager at Versapay. A self-proclaimed storyteller, he authors in-depth content that educates and inspires accounts receivable and finance professionals on ways to transform their businesses. Jordan's leap to fintech comes after 5 years in business intelligence and data analytics.
AR Transformation
Everything you need to turn AR into a value driver once and for all.