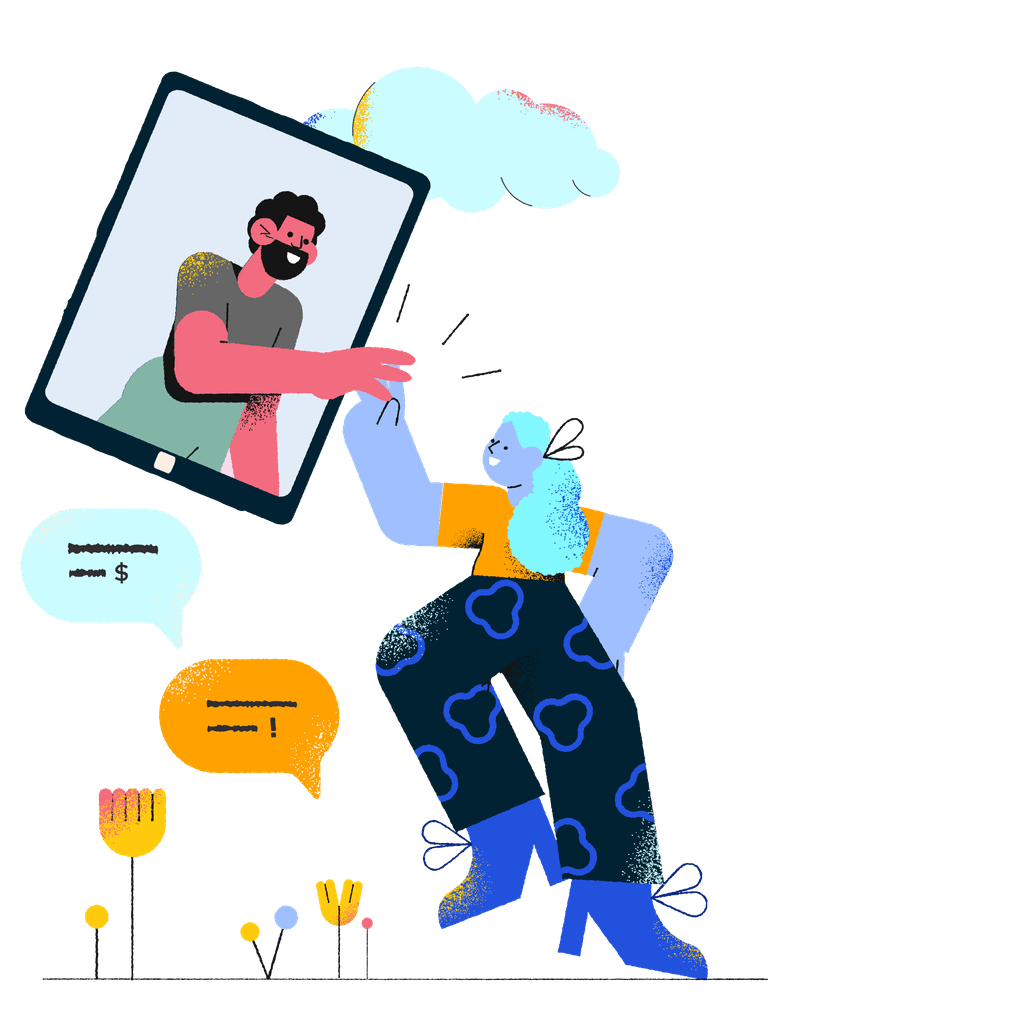 Collaborative AR Network
Empower the genius of teams. See why this one-of-a-kind approach to accounts receivable can transform your customer's experience at every touchpoint from invoice to cash.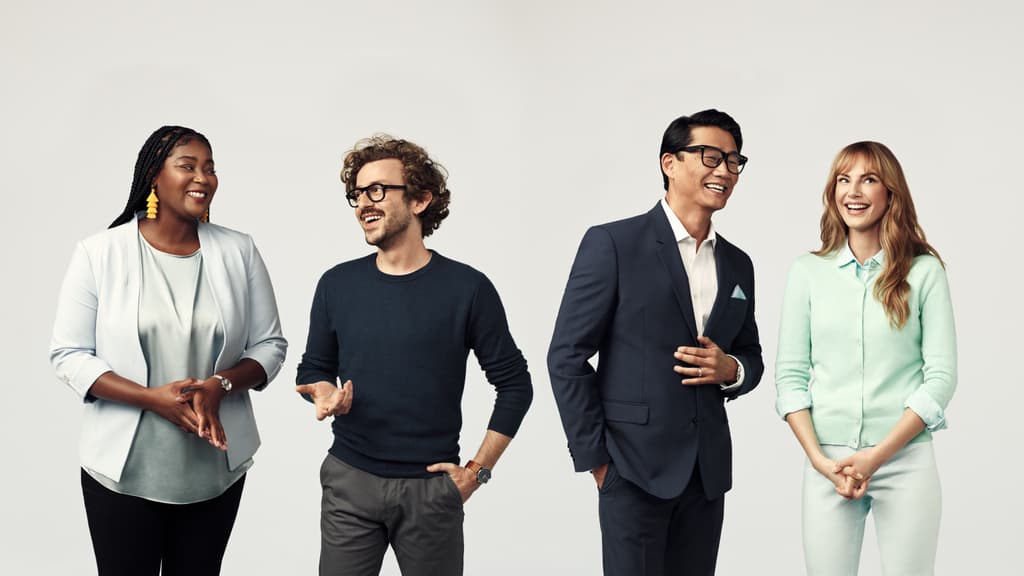 AR transformation starts with connection
Traditional AR automation doesn't solve for your most important stakeholder—your customer. Collaborative AR does.
Explore more topics related to Collaborative AR Network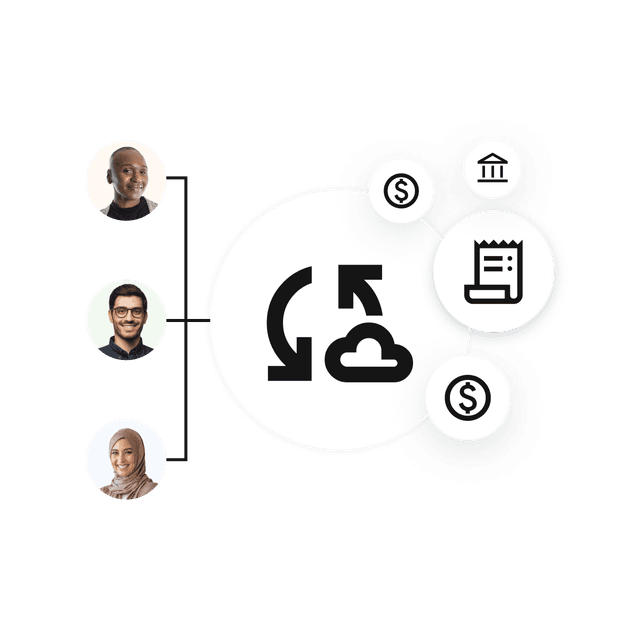 Discover how the cloud empowers AR teams to collaborate effortlessly, work more efficiently, and keep cash flowing.
We have more!
View all of our topics, and more resources