Accounts Receivable Automation vs Transformation: Why Cloud-Based Software Is Necessary for Boosting CX
In this blog, you'll learn:
What accounts receivable transformation is
What cloud-based accounts receivable technology is
What to consider when choosing a cloud-based AR automation solution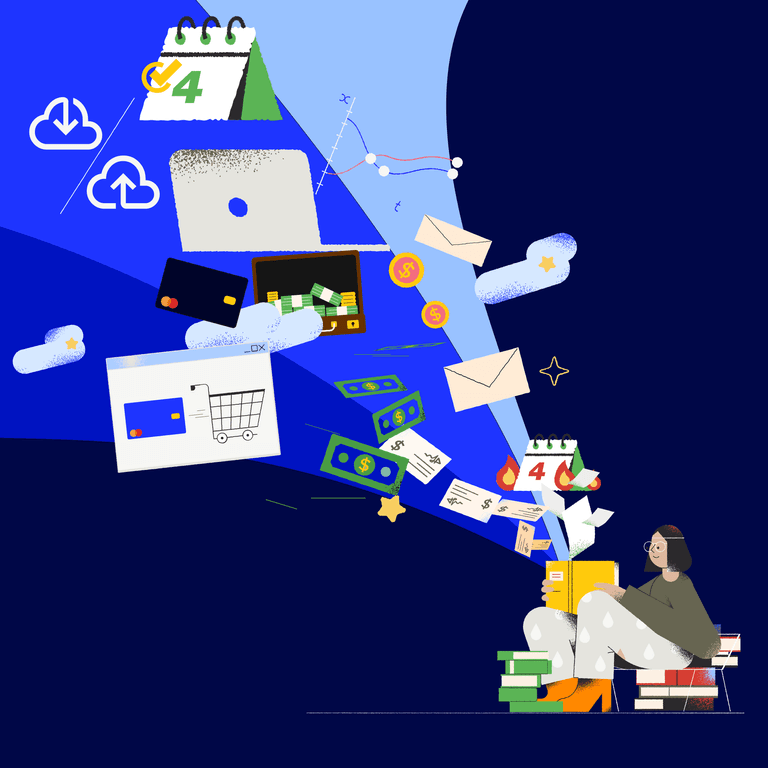 About the author

Vivek Shankar
Vivek Shankar is a content writer specializing in B2B fintech and technology. He is ambivalent about the Oxford comma and covers the institutional finance markets for industry trade publications. An avid traveler and storyteller, Vivek previously worked in the financial sector as a data analyst.
AR Transformation
Everything you need to turn AR into a value driver once and for all.