Versapay Appoints Spencer Robinson as General Counsel
Robinson will oversee Versapay's legal department, act as a strategic advisor to the executive staff and help shape the direction of the business.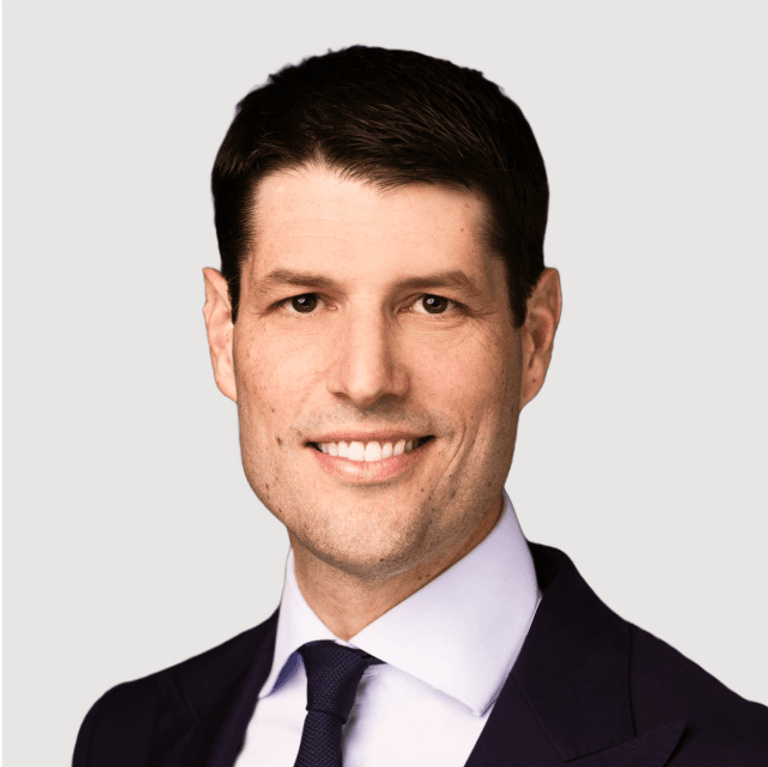 TORONTO – August 15, 2023 – Versapay, the leader in Collaborative Accounts Receivable (AR), announced today the appointment of Spencer Robinson as General Counsel. In this role, Robinson will oversee all legal affairs and provide strategic guidance to Versapay's executive team.
"We are thrilled to welcome Spencer to our growing team at Versapay," said Carey O'Connor Kolaja, CEO of Versapay. "Spencer has deep experience and a proven track record of success in the payments and technology field, and his legal and compliance counsel will be invaluable as we continue our trajectory of revolutionizing the AR automation and B2B payments space. He will play an integral role in shaping the future of our business and contributing to our continued growth as a company, and we're lucky to have him onboard."
At Versapay, Robinson will play a pivotal role in overseeing all legal matters and providing strategic advice to the executive team. Robinson will also be trusted with guiding Versapay through matters related to compliance regulations, contract review and negotiation, asset protection, and litigation.
"I'm honored to join a company that is paving the way for the B2B payments industry," said Robinson. "I am really looking forward to working alongside the talented individuals at Versapay and providing the strategic legal guidance needed to propel this company's future growth and success."
Before joining Versapay, Robinson served as Senior Vice President and Assistant General Counsel at Global Payments Inc. (NYSE: GPN) where he led a team of legal professionals and provided counsel on the company's SaaS and PaaS offerings, including merchant acquisition, corporate development, payroll, lending, and more.
Prior to that, Robinson was an Associate Attorney in the Financial Services and Products Group at Alston & Bird LLP, where he advised on mergers and acquisitions, in addition to regulatory and compliance matters.
Robinson received a Bachelor of Arts, Master of Business Administration, and Juris Doctor from the University of North Carolina, where he was elected to the Order of the Coif.

About Versapay
Versapay is a collaborative accounts receivable (AR) company. The Versapay Collaborative AR Network empowers the genius of teams by bridging the gap between suppliers and buyers through a shared, digital experience. Owned by Great Hill Partners, Versapay's employee base spans U.S. and Canada with offices in Toronto, Atlanta and Miami. With 9,000+ clients and 1 million+ buyers engaged, Versapay handles 40+ million new invoices and drives $60+ billion in global payment volume annually.
Join the conversation at twitter.com/Versapay and linkedin.com/company/versapay. To learn more about Versapay and its collaborative AR solutions please visit: versapay.com.
Versapay Media Contact
Sarah Weaver
Caliber Corporate Advisers
[email protected]
Ben Snedeker
Versapay
[email protected]