Payment solutions for every ERP
No matter what system you're using, we'll work with you to establish connectors with your ERP so you can streamline accounts receivable processes and accelerate your cash flow as a result.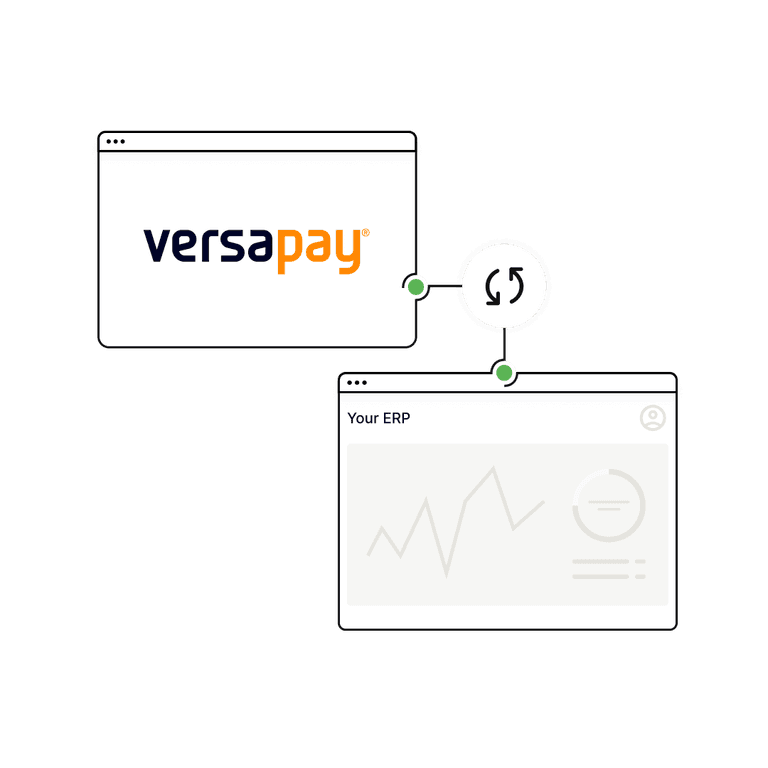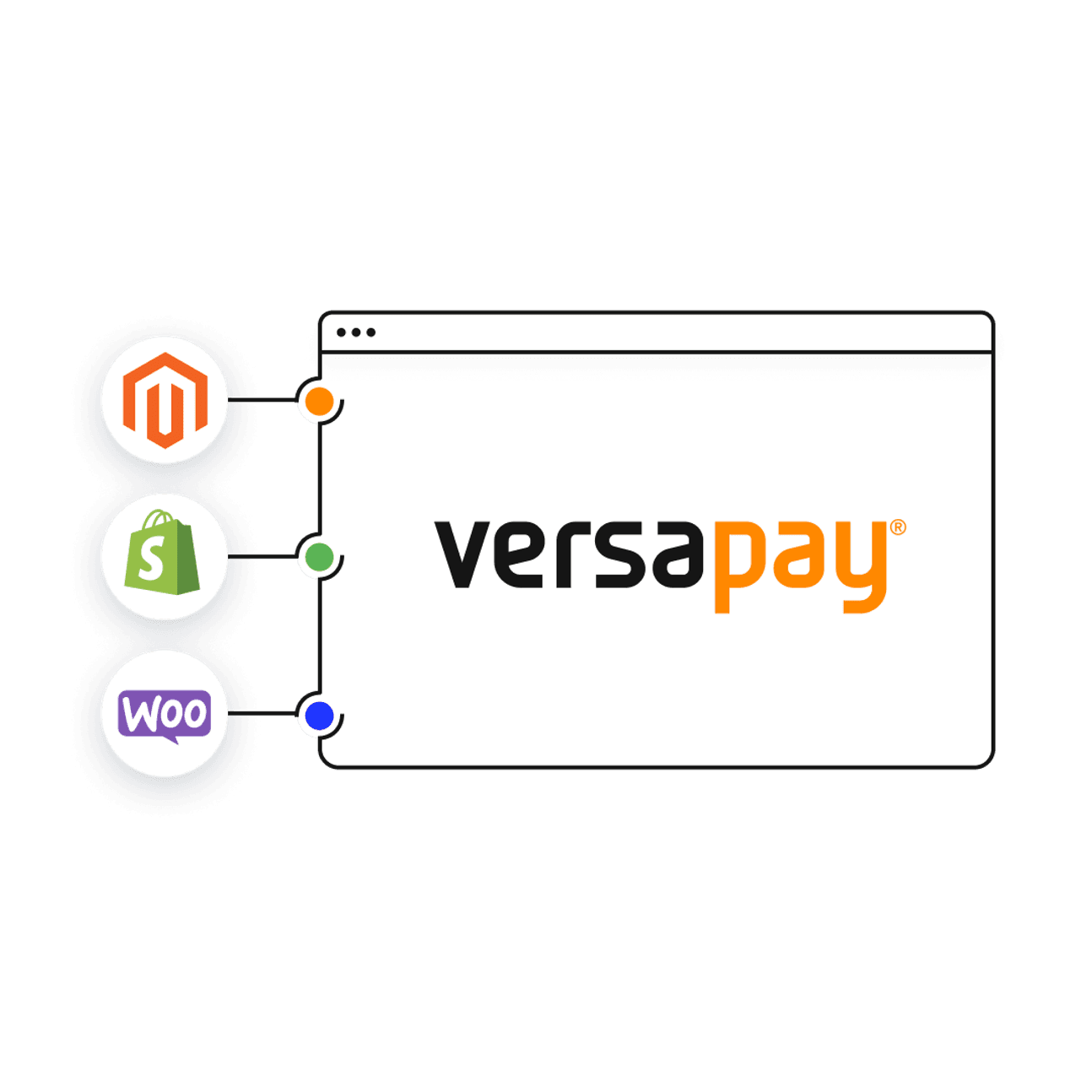 ERP integrations
We offer integrations with top ERPs and e-commerce solutions, so you can get up and running with powerful e-invoicing and payments capabilities synced with your existing systems.
Get up and running lightning-fast with pre-built connectors for the following systems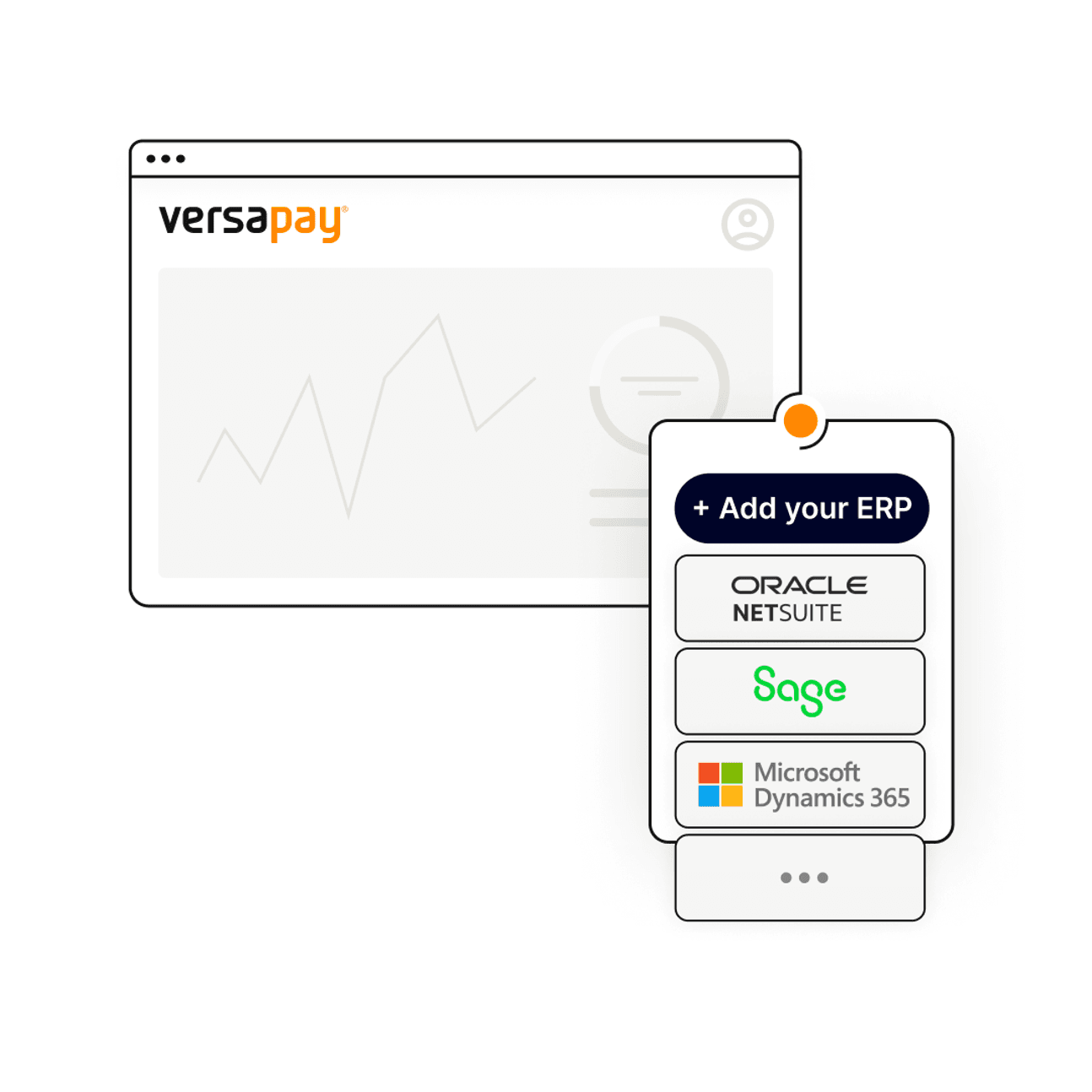 Customized for any ERP system
Not using one of the above ERPs? No problem! You can still configure Versapay to receive and send data from any ERP thanks to our simple file-based integrations and API connectors.
We've worked with clients to successfully integrate Versapay with the following systems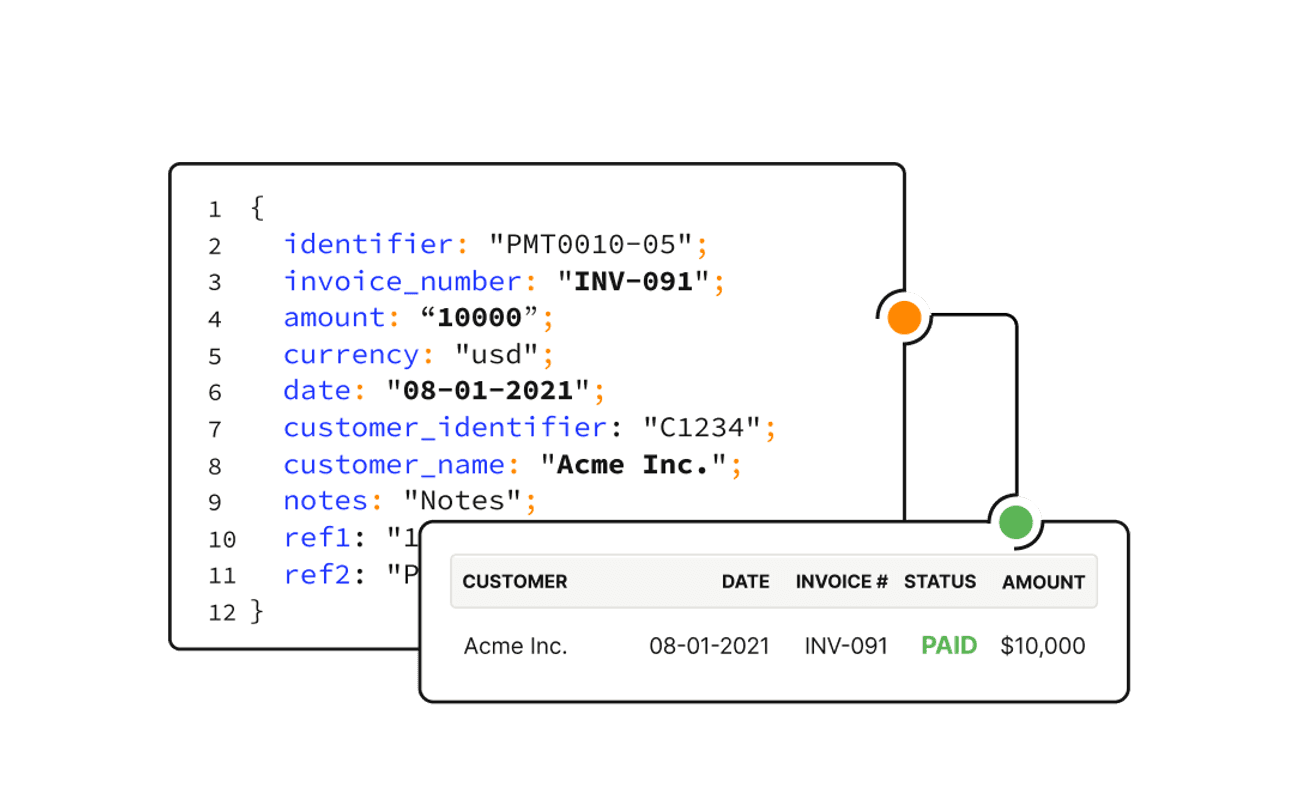 Flexible API
Our API allows you to completely integrate our solution into your existing infrastructure. Transactions are tokenized, and we have full support for webhooks, which means we communicate with your system to keep you proactively informed on the status of all transactions.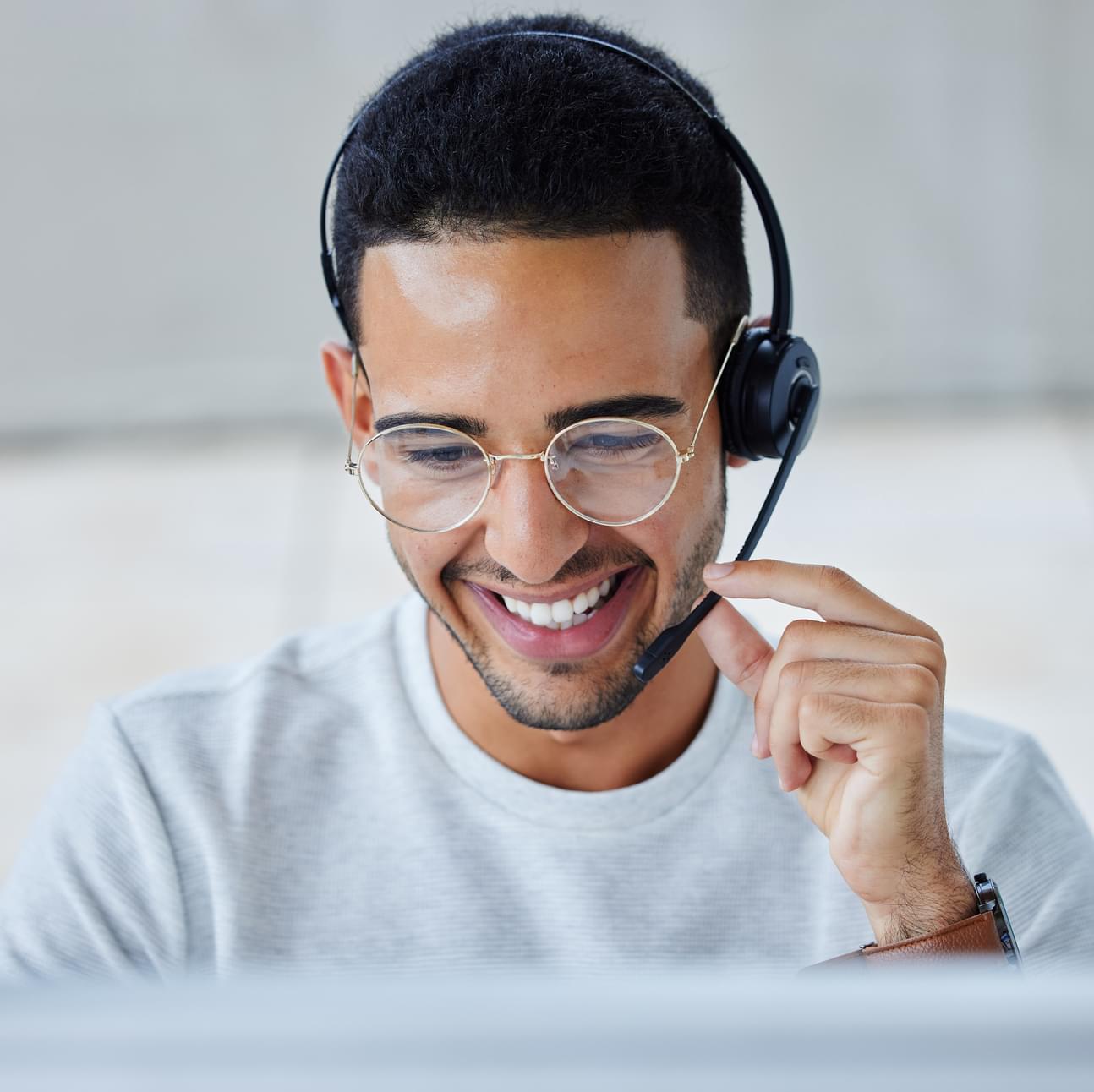 Dedicated Implementation Specialists
We provide the services and support you need to get the most out of our B2B payments and AR automation solutions. With over 15 years experience working with thousands of clients, we have the expertise to assist you to get up and running right away.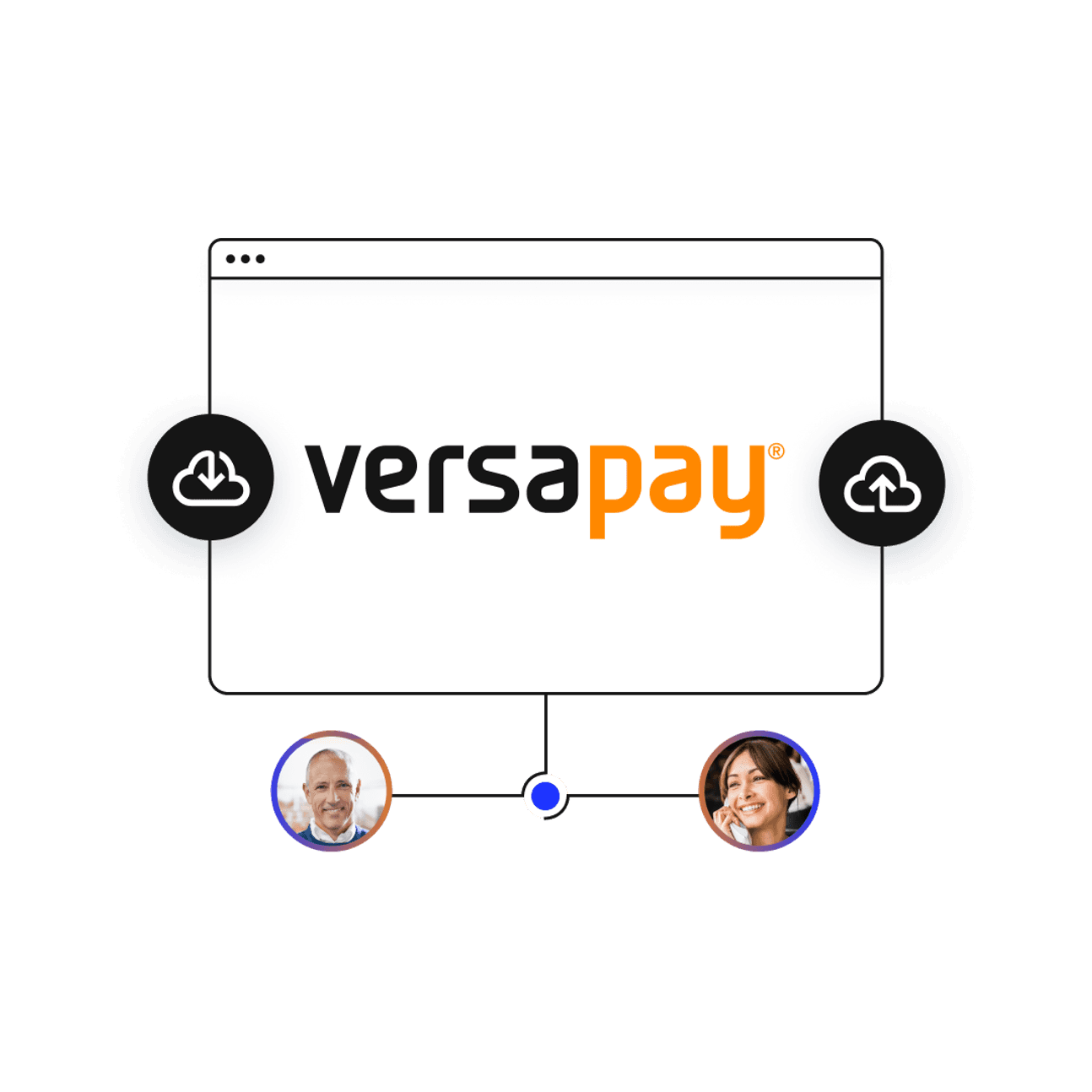 Minimal IT investment
With Versapay's highly configurable cloud-based solutions, you can launch with minimal effort required from your IT team. Where needed, our experts collaborate closely with your IT department to develop customizations for your unique business.