How Würth Canada Reduced Time Spent on Accounts Receivable by 75% Thanks to Mobile Check Processing
With field sales representatives distributed across Canada and an aggressive growth plan for 2025, Würth Canada was looking for a more efficient and cost-effective way to collect check payments in the field and reconcile payments to customers' accounts.
After finding Versapay's advanced cash application function (previously known as DadePay), Würth Canada unlocked up to $15,000 (CAD) in monthly operational savings and cut time spent on payment reconciliation by 75%.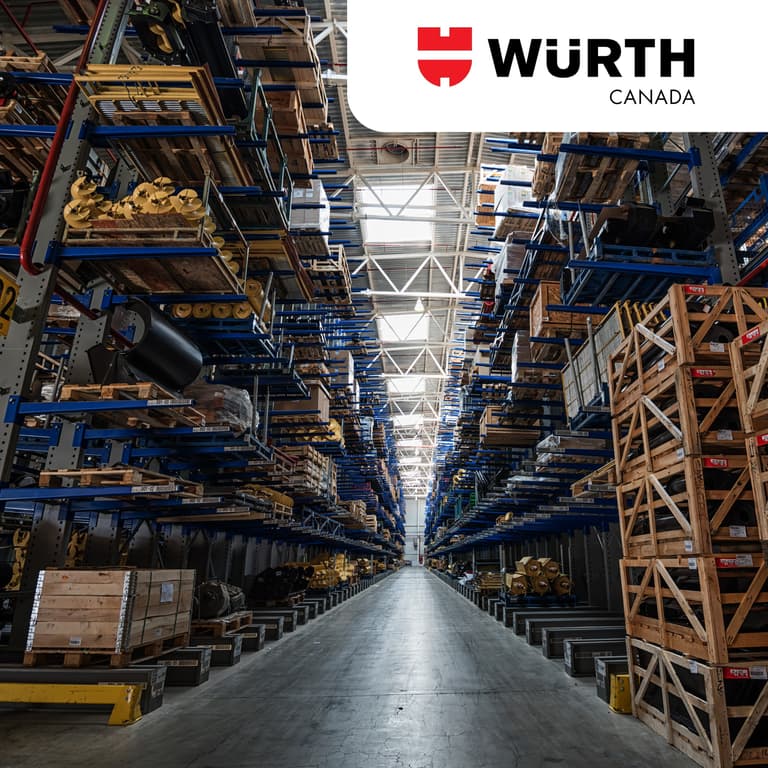 About the author

Nicole Bennett
Nicole Bennett is the Senior Content Marketing Specialist at Versapay. She is passionate about telling compelling stories that drive real-world value for businesses and is a staunch supporter of the Oxford comma. Before joining Versapay, Nicole held various marketing roles in SaaS, financial services, and higher ed.
Cash Application
Learn about the practices and technologies that help you ensure every payment matches an open receivable.