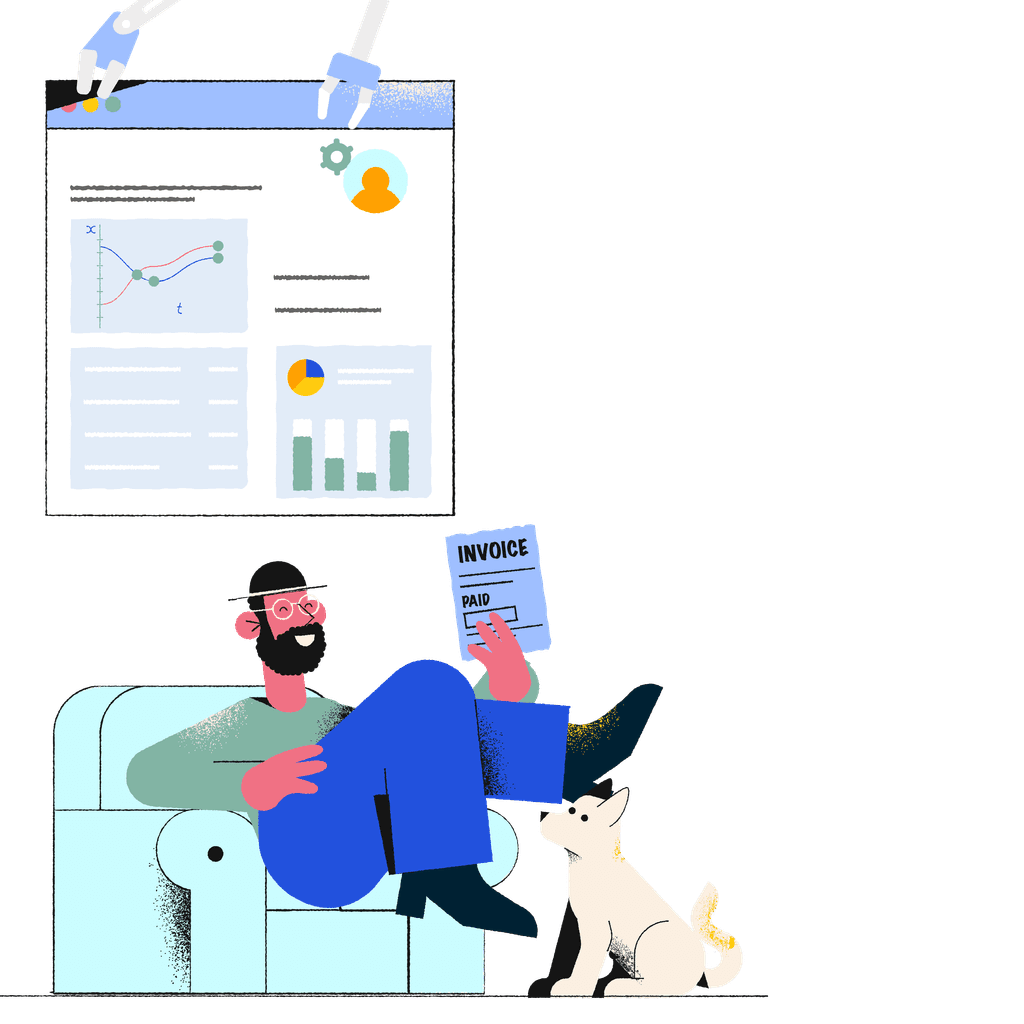 AR Automation
Say goodbye to manual tasks and spreadsheets. Learn how today's AR automation accelerates cash flow, cuts down on manual work, and builds better customer experiences.
Accounts receivable automation with a collaborative edge
Automate accounts receivable, reduce errors, and get paid faster, all while collaborating with customers over the cloud, in one AR solution
Explore more topics related to AR Automation
We have more!
View all of our topics, and more resources