The Data Dilemma: Prioritize These KPIs To Unleash the Full Potential of Your Accounts Receivable 
In this in-depth guide, we cover 11 of the best key performance indicators to use when measuring accounts receivable performance. Some you might already use every day and others you might have never thought to measure.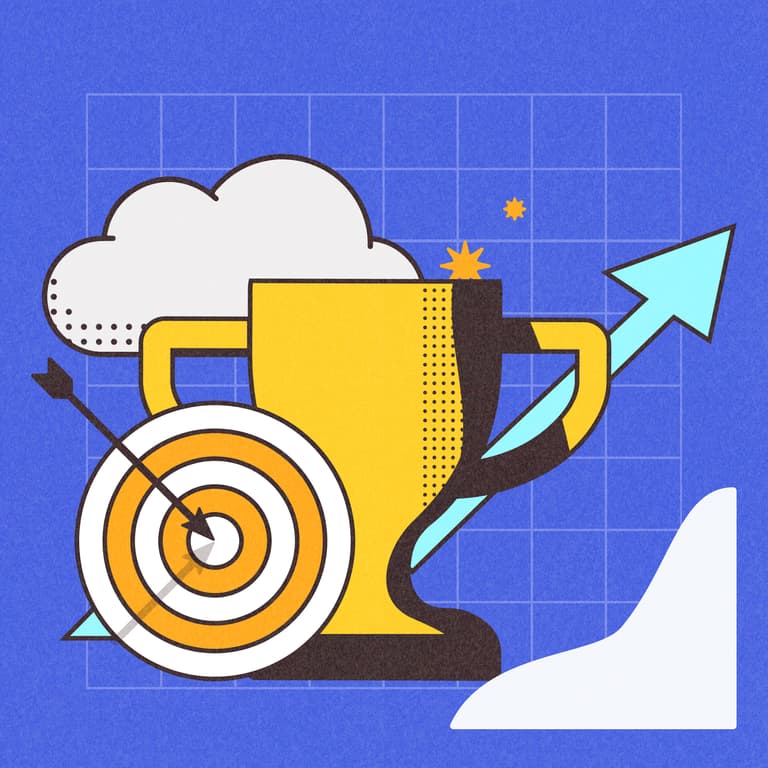 About the author

Nicole Bennett
Nicole Bennett is the Senior Content Marketing Specialist at Versapay. She is passionate about telling compelling stories that drive real-world value for businesses and is a staunch supporter of the Oxford comma. Before joining Versapay, Nicole held various marketing roles in SaaS, financial services, and higher ed.
AR Dashboards, Reporting and Analytics
Identify and interpret the data that really counts.