Versapay appoints Carey O'Connor Kolaja as new Chief Executive Officer
Veteran executive leader from AU10TIX, Citi Fintech, and PayPal to drive forward Versapay's mission to connect millions of companies through the world's first Collaborative Accounts Receivable Network.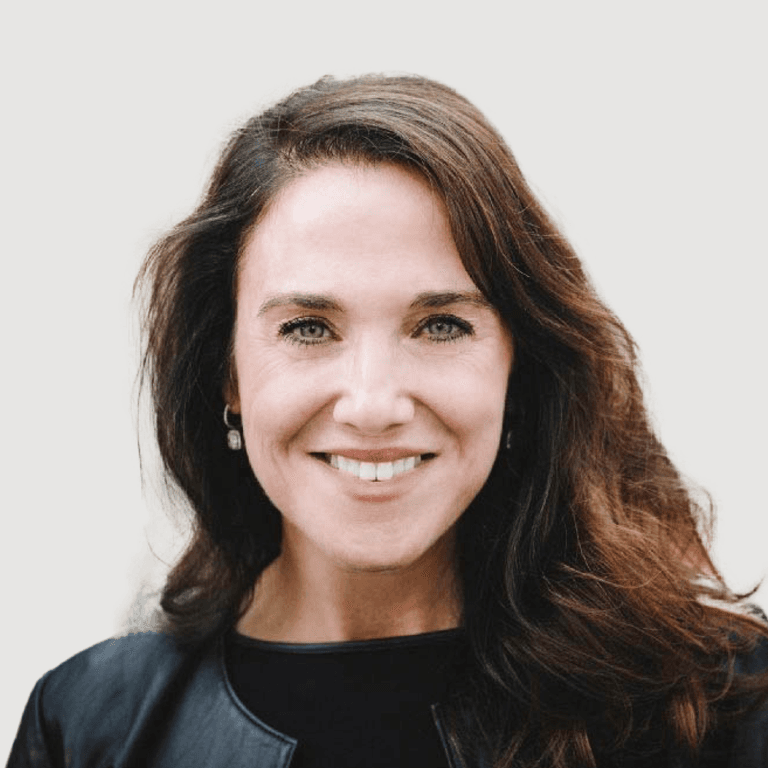 TORONTO, ON—March 7, 2023—Versapay, the leader in Collaborative Accounts Receivable (AR), announced today the appointment of Carey O'Connor Kolaja as its Chief Executive Officer. O'Connor Kolaja will own the company's strategic direction and day-to-day operations. Former Chief Executive Officer, Craig O'Neill, will move into a strategic advisory role for the company.
O'Connor Kolaja joins the company during a period of rapid growth led by the announcement of 1 million companies on its payment network, a record 82% year-over-year increase in software bookings, the acquisition of DadeSystems to bolster AI and machine learning cash application capabilities, strategic partnerships with American Express and Wells Fargo, and the introduction of the industry's only fully-integrated platform to connect AR teams with their customers and digitize the entire invoice-to-cash cycle.
"I'm honored to join Versapay as the next CEO and am energized by the passion of our great talent, the momentum of our network, and the unique way our products solve the invoice to cash challenges," said O'Connor Kolaja. "I look forward to leading us through the next stage of growth and am thankful for the leadership that has positioned us as a pioneer in the AR automation and B2B payments space."
O'Connor Kolaja brings over 25 years of executive leadership experience in the financial services and payments industry with a broad and successful background in profitably scaling companies and developing robust company culture. Prior to Versapay, she was the chief executive officer of AU10TIX, the global leader in automated identity intelligence and cyber fraud prevention. She has also held positions at Citi Fintech as the global chief product officer and PayPal as the vice president of global consumer products.
"Versapay is leading the charge to transform the way companies everywhere do business together through AR automation and our next-gen B2B payment network," said Matt Vettel, managing director of Great Hill Partners and Versapay board member. "Now with over 1 million companies transacting on the Versapay B2B Payment Network, we're thrilled to have Carey take the helm for our next phase of growth. We thank Craig for nearly 10 years of positioning Versapay for success. I'm confident that Carey's leadership and vast experience will build on that great foundation and allow Versapay to reach even greater heights."

About Versapay
Versapay is the leader in Collaborative Accounts Receivable. The Versapay Collaborative AR Network is the first solution that empowers the genius of teams by bridging the gap between suppliers and buyers through a shared, digital experience. Owned by Great Hill Partners, Versapay is based in Toronto with offices in Atlanta and Miami. With 8,000+ clients and 1 million+ buyers engaged, Versapay handles 40+ million new invoices and drives $60+ billion in global payment volume annually.