How Carter Lumber Centralized 100% of Their Invoice-to-Cash Operations with Straight-Through Processing
Carter Lumber is growing fast. But when their accounts receivable (AR) operations capability wasn't scaling with their company growth, they knew they couldn't simply hire more AR professionals to manage the influx of receivables.
After adopting Versapay's mobile check deposit and advanced cash application functions (previously known as DadePay) Carter Lumber was able to scale their business while reducing staff dedicated to AR. As a result, they saved money, while at the same time improving customer experience.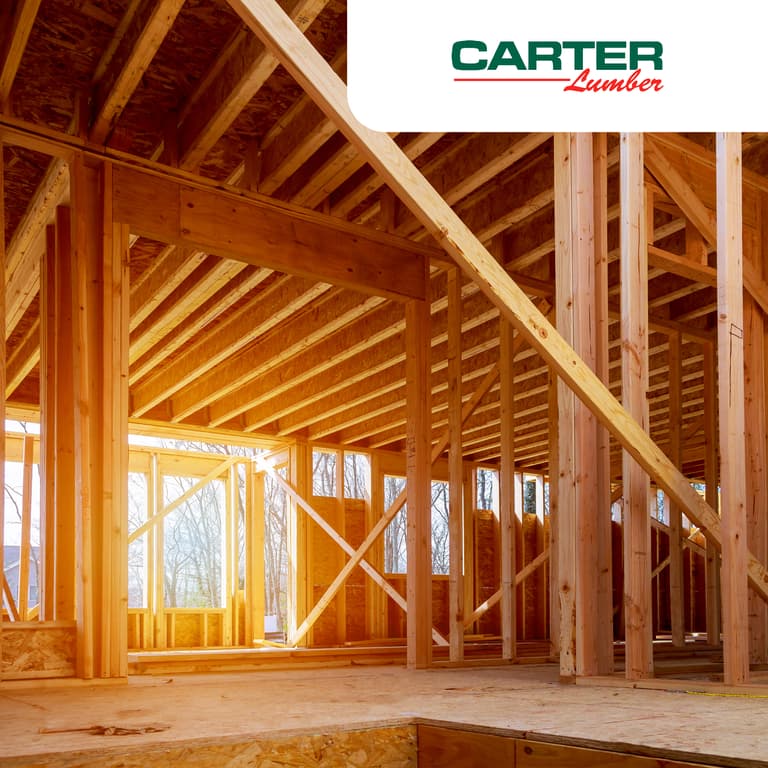 About the author

Nicole Bennett
Nicole Bennett is the Senior Content Marketing Specialist at Versapay. She is passionate about telling compelling stories that drive real-world value for businesses and is a staunch supporter of the Oxford comma. Before joining Versapay, Nicole held various marketing roles in SaaS, financial services, and higher ed.
Cash Application
Learn about the practices and technologies that help you ensure every payment matches an open receivable.