Versapay Appoints Greg Stivers as Chief Revenue Officer
Avalara sales veteran will drive revenue growth and market expansion to solidify Versapay as the leader in collaborative accounts receivable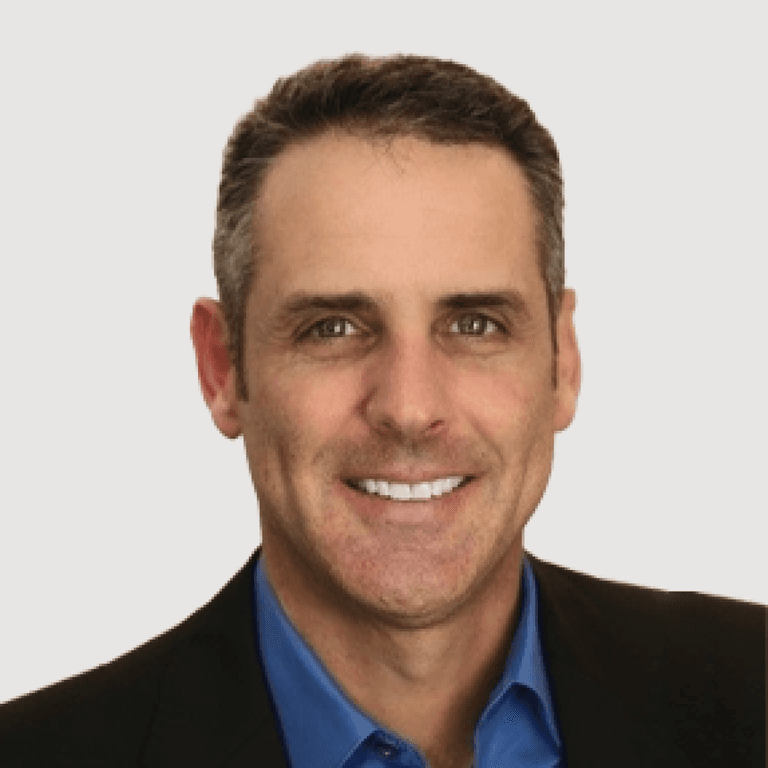 TORONTO, ON – July 11, 2023 – Versapay, the leader in Collaborative Accounts Receivable (AR), announced today the appointment of Greg Stivers as Chief Revenue Officer (CRO). Stivers will be responsible for overseeing the expansion of all revenue generating activities, further strengthening Versapay's position in AR automation and B2B payments.
"We are thrilled to welcome Greg to Versapay's executive team," said Carey O'Connor Kolaja, CEO of Versapay. "Greg is a veteran sales executive who holds a track record of tremendous growth. But more importantly, he is a powerhouse leader who develops strong partnerships and high-performing teams. We are confident that Greg will be a key driver of our continued mission of revolutionizing the AR automation and B2B payments space."
At Versapay, Stivers will work closely with the executive leadership team to develop and execute a comprehensive revenue strategy. He will play a pivotal role in developing new growth opportunities, evaluating market trends, and optimizing Versapay's revenue streams. Additionally, Stivers will foster a collaborative effort between the sales and marketing teams to help cultivate innovative solutions that align with Verspay's customer expectations.
"I am honored to join the Versapay team and to work alongside such talented individuals that put the success of their customers and partners first." said Greg Stivers, Chief Revenue Officer at Versapay. "Versapay's commitment to simplifying payments through Collaborative AR automation is a game changer, and I am excited about the potential of what we can achieve together."
Before joining Versapay, Stivers was the Senior Vice President of Sales at Avalara, where he was an integral part of the senior leadership team during a period of significant growth, and a successful initial public offering (IPO) in 2018. Prior to his tenure at Avalara, Stivers held prominent leadership positions at ADP and Concur/SAP. Stivers has more than 25 years of experience successfully leading and scaling go to market revenue teams and is known for his ability to build high performing teams with a winning, team-focused culture.
Stivers earned an MBA from Santa Clara University Leavey School of Business and a Bachelor of Science in finance from Santa Clara University.
For more information on Versapay visit versapay.com.
About Versapay
Versapay is a collaborative accounts receivable (AR) company. The Versapay Collaborative AR Network empowers the genius of teams by bridging the gap between suppliers and buyers through a shared, digital experience. Owned by Great Hill Partners, Versapay is based in Toronto with offices in Atlanta and Miami. With 9,000+ clients and 1 million+ buyers engaged, Versapay handles 40+ million new invoices and drives $60+ billion in global payment volume annually.
Join the conversation at twitter.com/Versapay and linkedin.com/company/versapay. To learn more about Versapay and its collaborative AR solutions please visit: versapay.com.
Versapay Media Contact


Sarah Weaver
Caliber Corporate Advisers
[email protected]
Ben Snedeker
Versapay
[email protected]