Why It's Time for Finance and IT To Become Best Friends
As the mandate for finance teams stretches beyond basic reporting and into more complex forecasting, CFOs can benefit from closer collaboration with their CIO.
Experts from AICPA, STARLIMS, TireHub, and Versapay discuss why a strong collaboration between finance and technology teams starts digital transformation on the right course.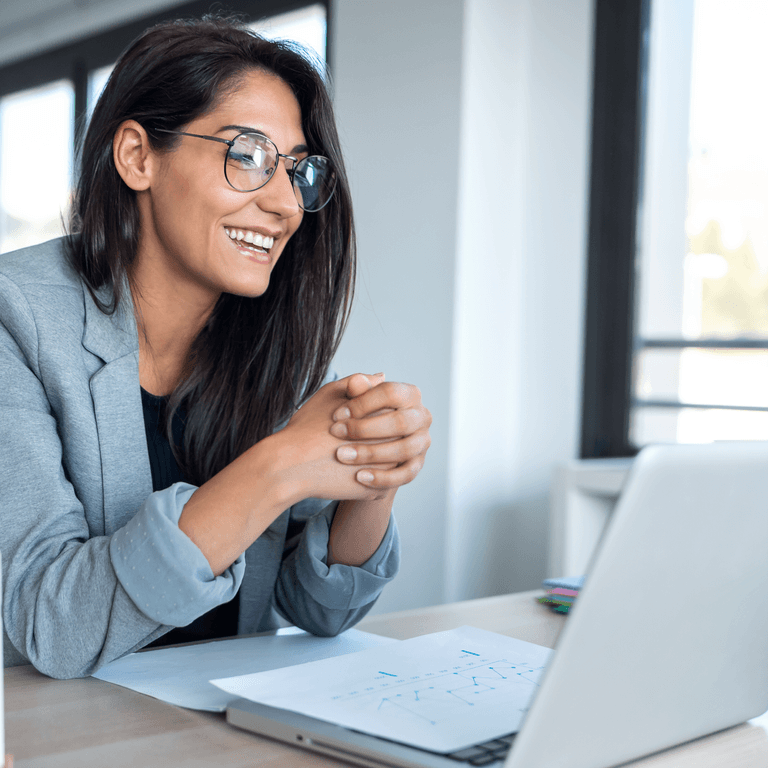 About the author

Nicole Bennett
Nicole Bennett is the Senior Content Marketing Specialist at Versapay. She is passionate about telling compelling stories that drive real-world value for businesses and is a staunch supporter of the Oxford comma. Before joining Versapay, Nicole held various marketing roles in SaaS, financial services, and higher ed.
AR Management
The learnings you need to manage AR efficiently, effectively, and with way less work.