How To Structure a Modern Finance Department
In this article, we explore how various organizations structure their finance teams and share advice for building a resilient finance department. We'll cover: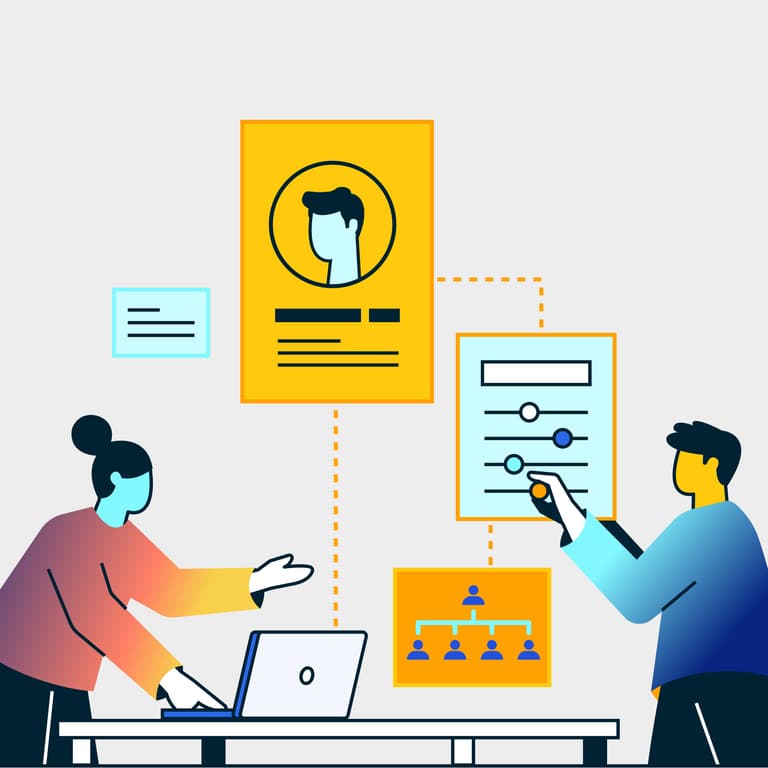 About the author

Vivek Shankar
Vivek Shankar is a content writer specializing in B2B fintech and technology. He is ambivalent about the Oxford comma and covers the institutional finance markets for industry trade publications. An avid traveler and storyteller, Vivek previously worked in the financial sector as a data analyst.