Versapay has acquired DadeSystems
AI-POWERED CASH APPLICATION
The power of DadePay's AI-based advanced cash application meets Versapay's full AR automation suite. This new addition to our Collaborative AR Network lets businesses digitize and automate all their customer payments, including checks, bank-to-bank transfers, credit cards, and mobile transactions.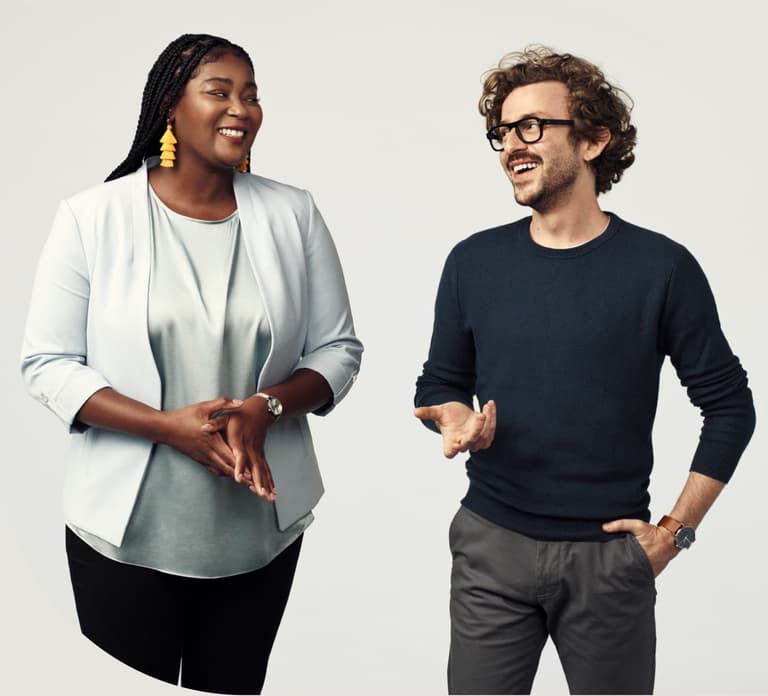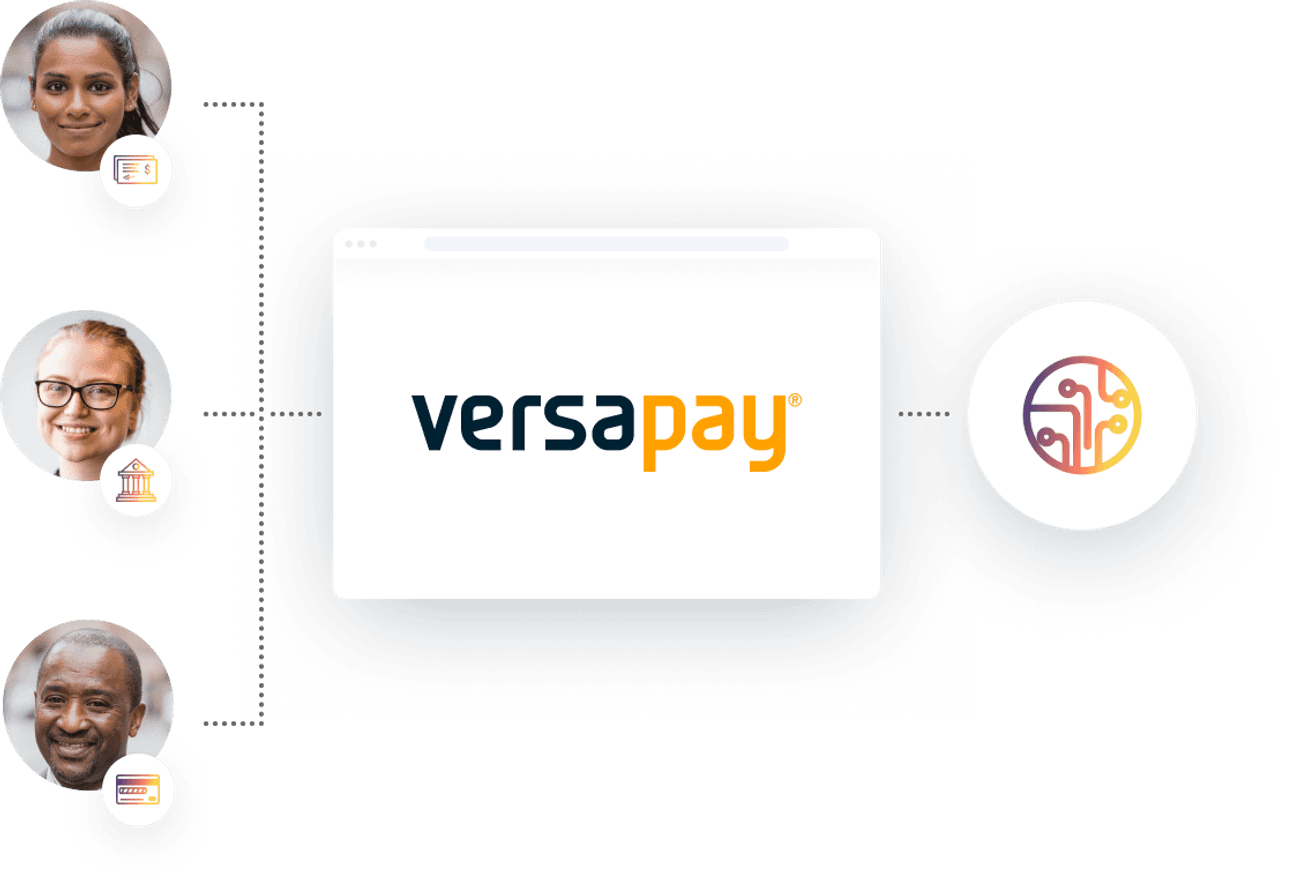 All-in-one cash application solution for 90%+ straight-through processing
Spend less time processing traditional payments like checks and encourage customers to pay online in one integrated platform. Our machine learning technology matches payments with open receivables for you.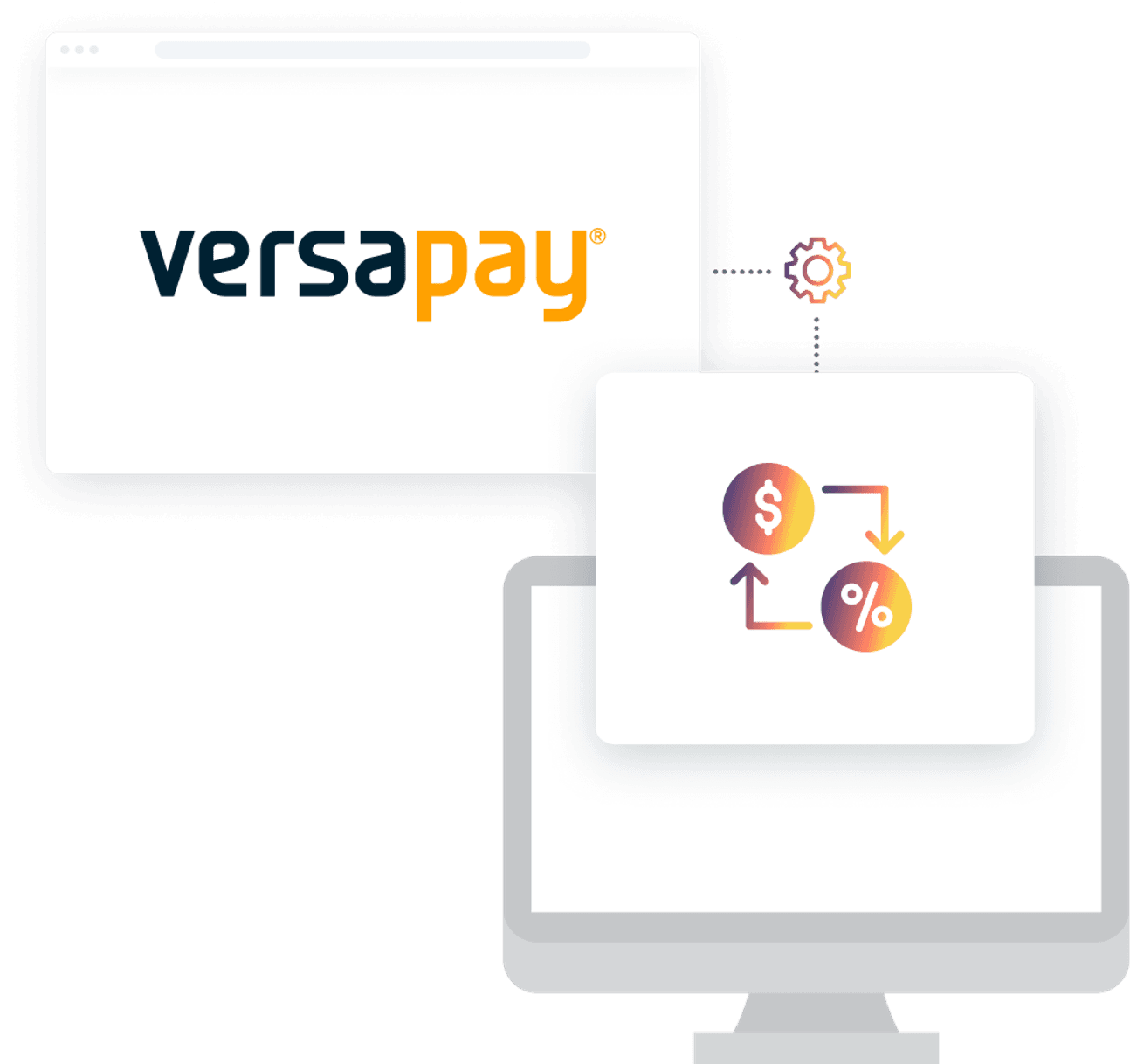 Reduce AR costs by up to 50% with automated online payments
Automate your online payment acceptance and eliminate the need to post payments after they've been received. Intelligent payments carry both payment instructions and complete remittance information.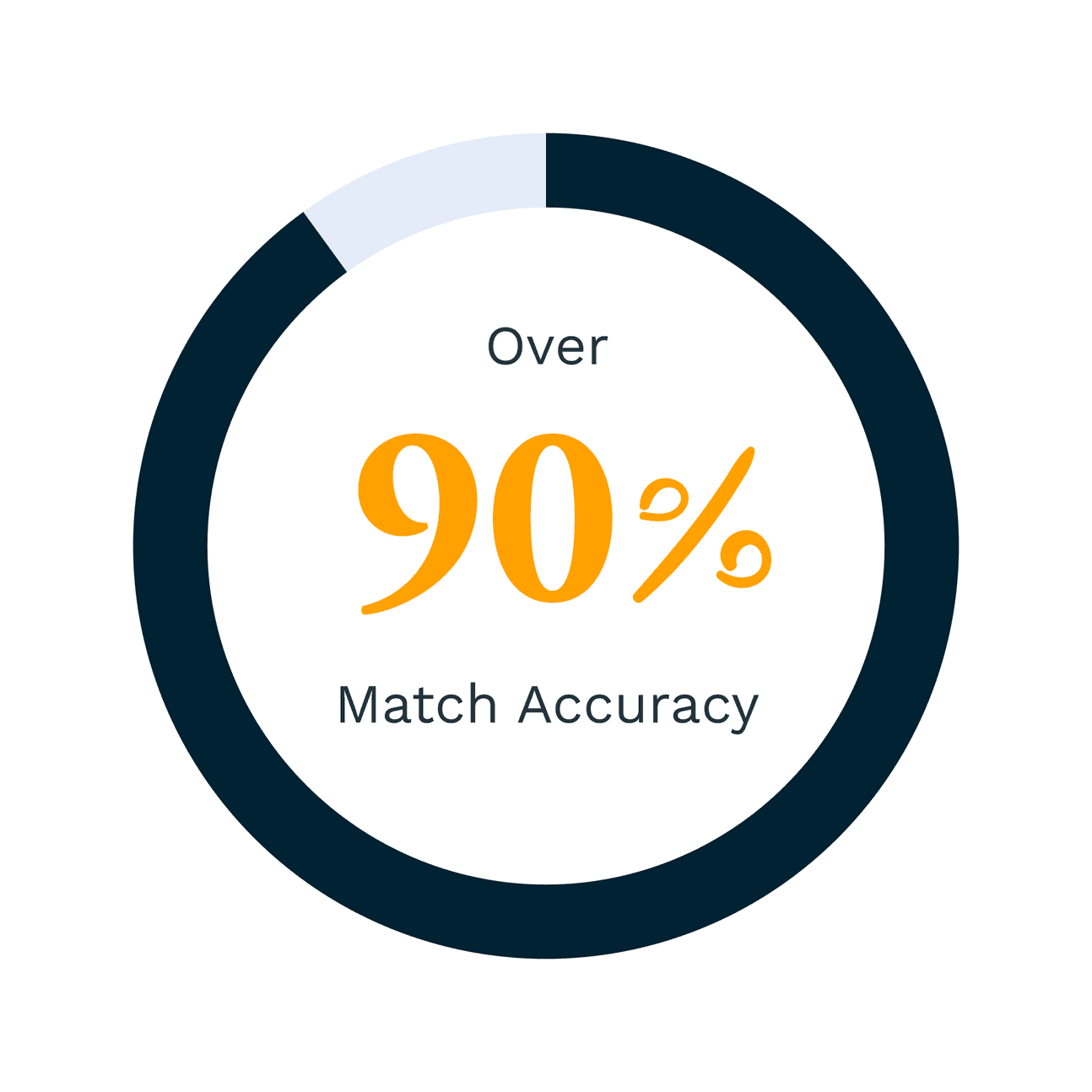 Digitize your remittance data with optical character recognition
Say goodbye to messy emittance data with our advanced OCR technology that takes illegible characters, unstructured formats, and missing information, and reliably analyzes, normalizes, and imports it into our platform. From there, our algorithms complete the matching process.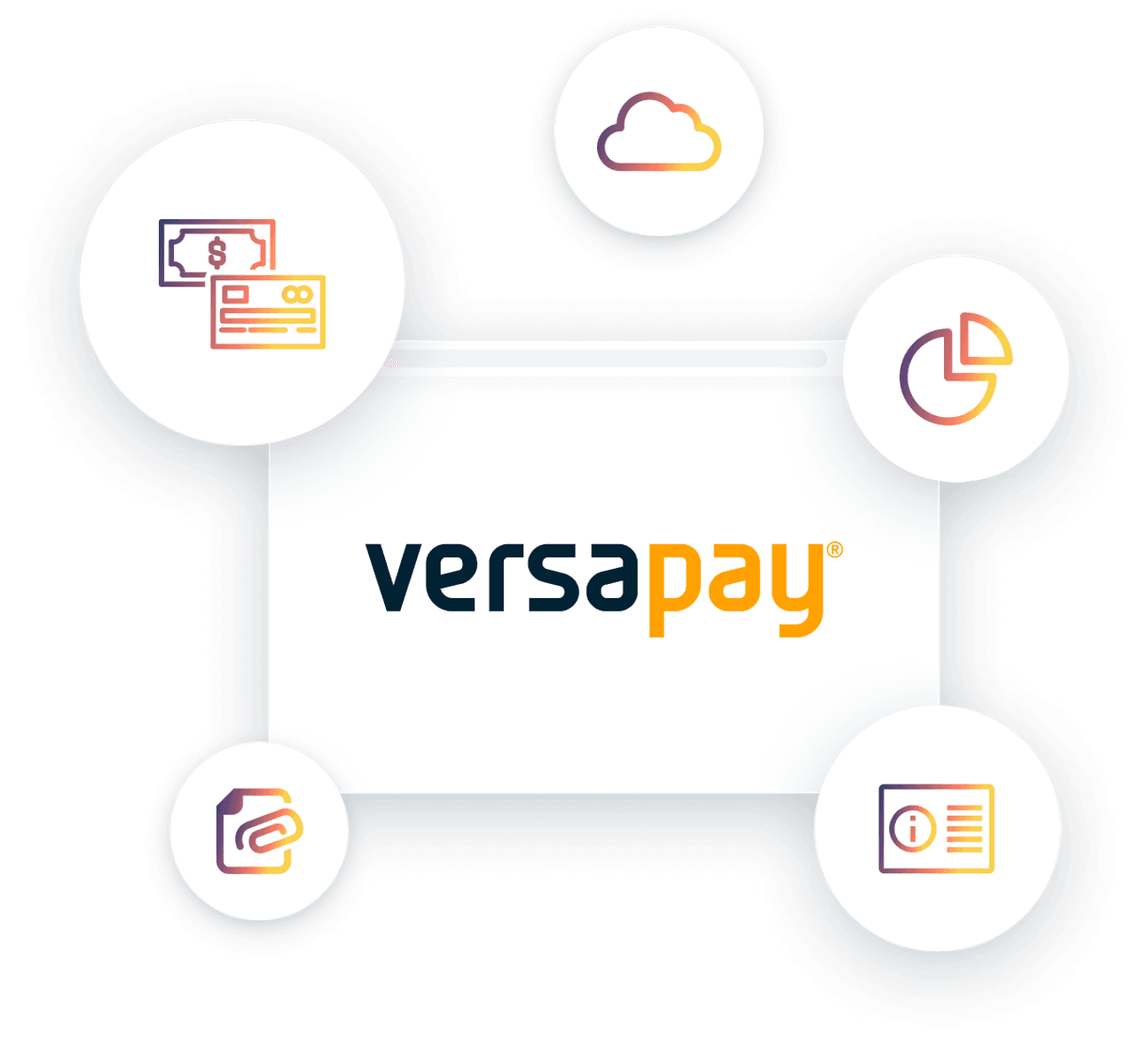 Capture all payment and data types
Let customers pay how they want while capturing incoming payments like checks, ACH, and wire transfers. Plus, effortlessly extract remittance data from multiple sources—including vendor portals, bank lockboxes, emails, and PDFs—using advanced image recognition and machine learning technology.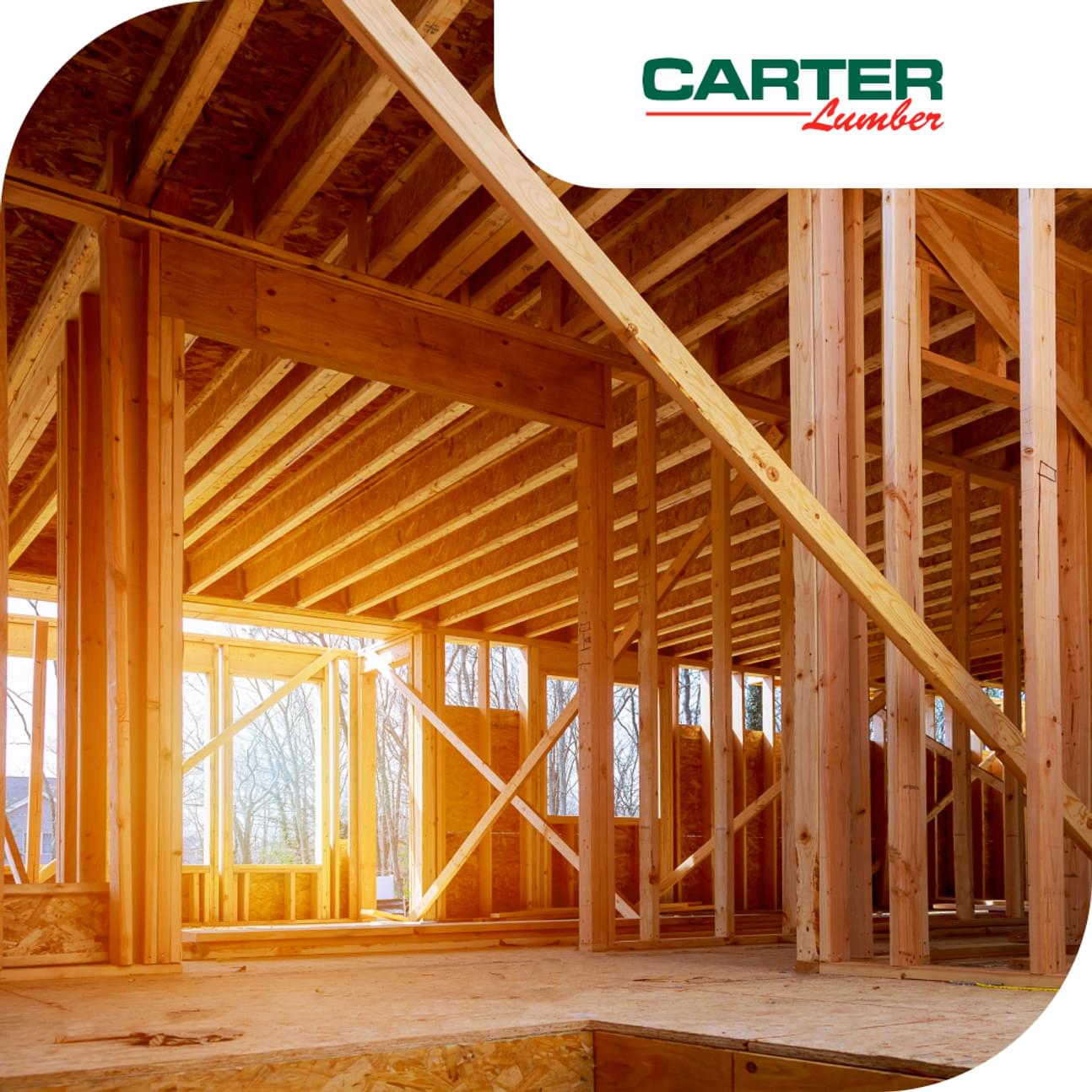 Carter Lumber centralizes 100% of their invoice to cash operations
CASE STUDY
"Implementing Versapay was a win-win for us. Our peak days have been reduced from 2 1⁄2 days to less than a day. We were able to continue with our growth plans, improve our efficiency and provide better customer service with no additions to our staff."

Jeff Seder, Senior Vice President | Carter Lumber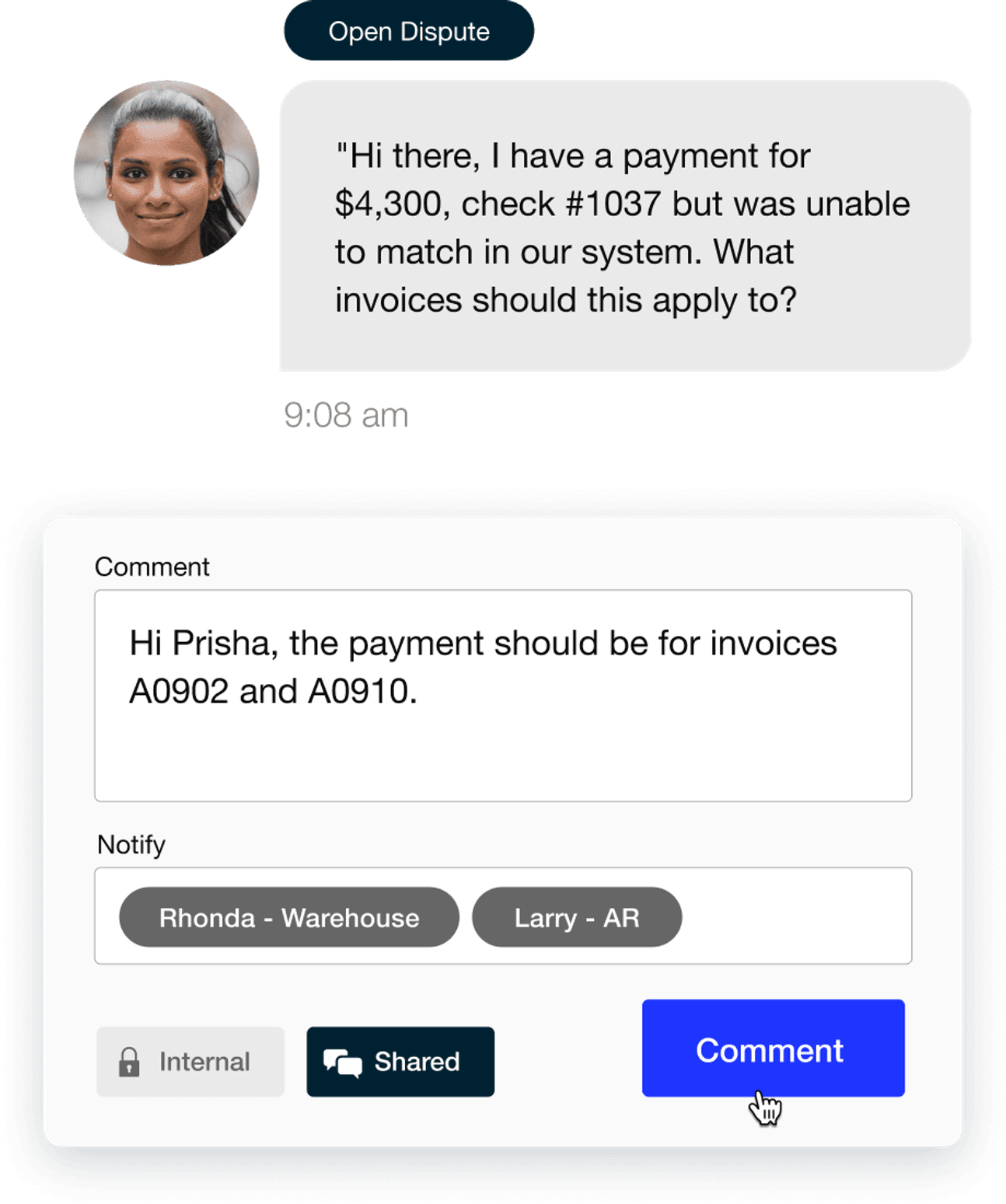 Integrated exception handling
Identify the occasional unapplied payments that need human attention, and manage those tedious exceptions with integrated tools, warnings and workflows. You can also collaborate with customers over the cloud, seek clarification, and have them apply their own payments through our user-friendly portal.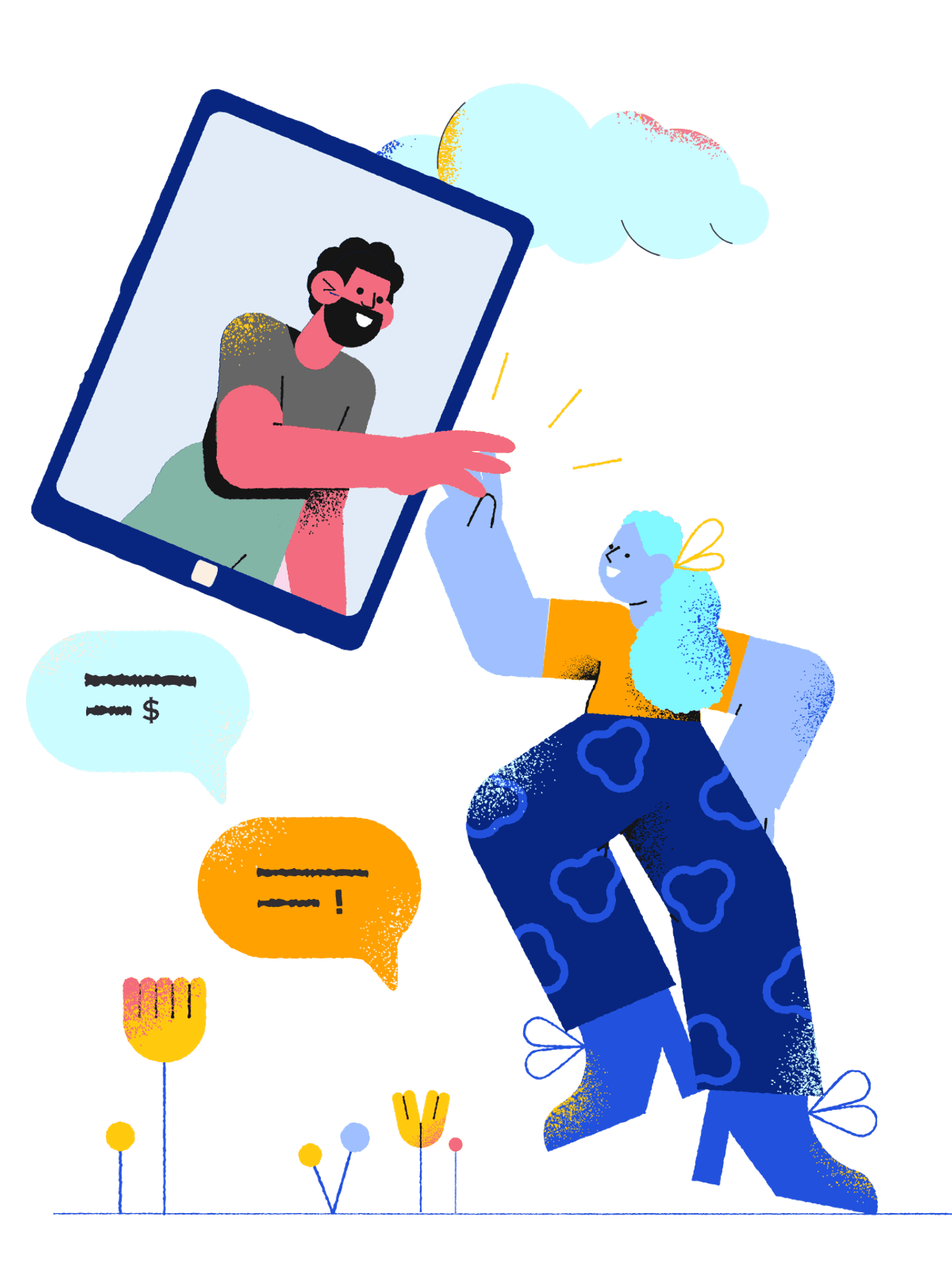 With Versapay acquiring DadeSystems, cash application is just the start
Our Collaborative AR Network is what you get when you take our industry-leading AR automation, give it all the collaboration tools we've come to expect from modern, cloud-based apps, and then add a next-generation B2B payments network.
It connects buyers and suppliers over the cloud, creating greater AR efficiencies, accelerating cash flow, and drastically improving the customer experience.