How Law Firm Cole, Scott & Kissane Streamlined Cash Application Amid Growing Payment Complexity
While growth is what every business hopes for, expanding the practice was not all roses for the law firm Cole, Scott & Kissane (CSK). CSK faced a major challenge when it came to dealing with the influx of checks coming into the business: manual reconciliation.
But after adopting Versapay's advanced cash application function (previously known as DadePay), CSK was able to scale the business with their existing staff, all while reducing errors, reversals, and rebilling.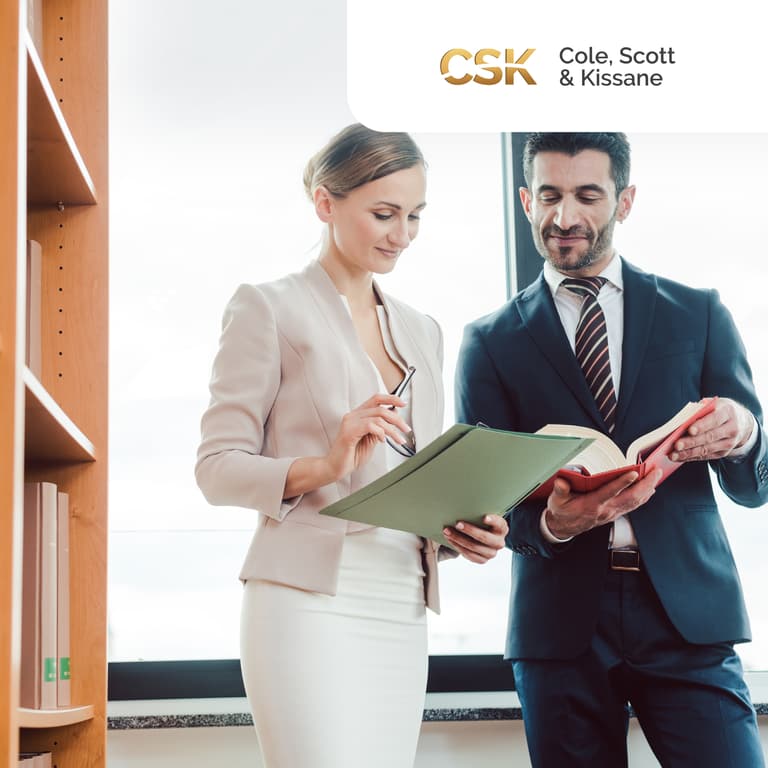 About the author

Nicole Bennett
Nicole Bennett is the Senior Content Marketing Specialist at Versapay. She is passionate about telling compelling stories that drive real-world value for businesses and is a staunch supporter of the Oxford comma. Before joining Versapay, Nicole held various marketing roles in SaaS, financial services, and higher ed.
Cash Application
Learn about the practices and technologies that help you ensure every payment matches an open receivable.