What Is Credit Card Surcharging? Advice for B2B Merchants
Many B2B merchants hesitate to accept credit card payments due to high processing costs. But, there are methods of reducing these costs—such as credit card surcharging—that can make this payment method much more attractive to merchants.
In this blog, you'll learn:
What credit card surcharging is
The rules around credit card surcharging
Credit card surcharge laws by state
Advice to help you determine whether surcharging is right for your business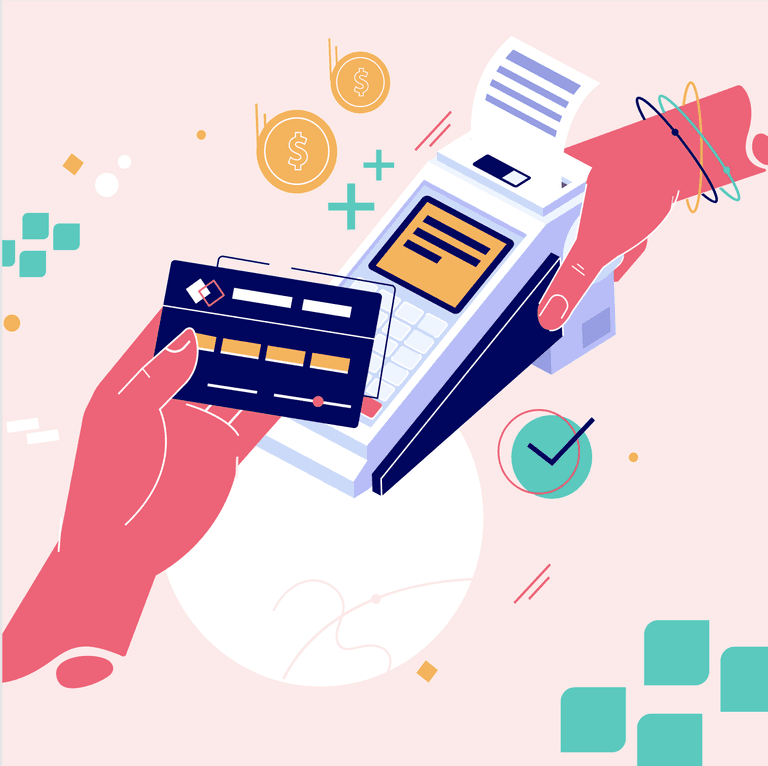 About the author

Nicole Bennett
Nicole Bennett is the Senior Content Marketing Specialist at Versapay. She is passionate about telling compelling stories that drive real-world value for businesses and is a staunch supporter of the Oxford comma. Before joining Versapay, Nicole held various marketing roles in SaaS, financial services, and higher ed.
Digital Payments
All you need to know to make the switch to digital payments.