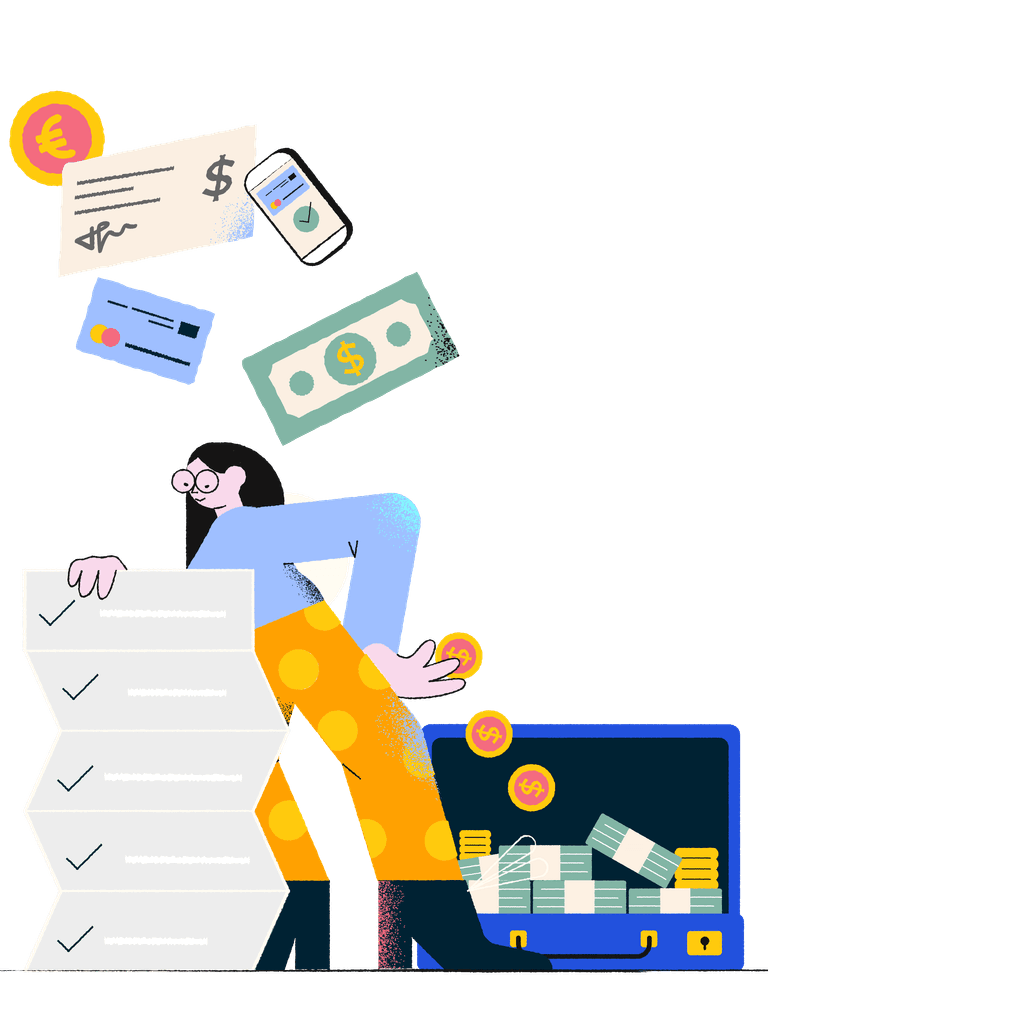 Payment Services
Make every transaction a smooth one. Learn the ins and outs of payment processing and how to create better payment experiences for you and your customers.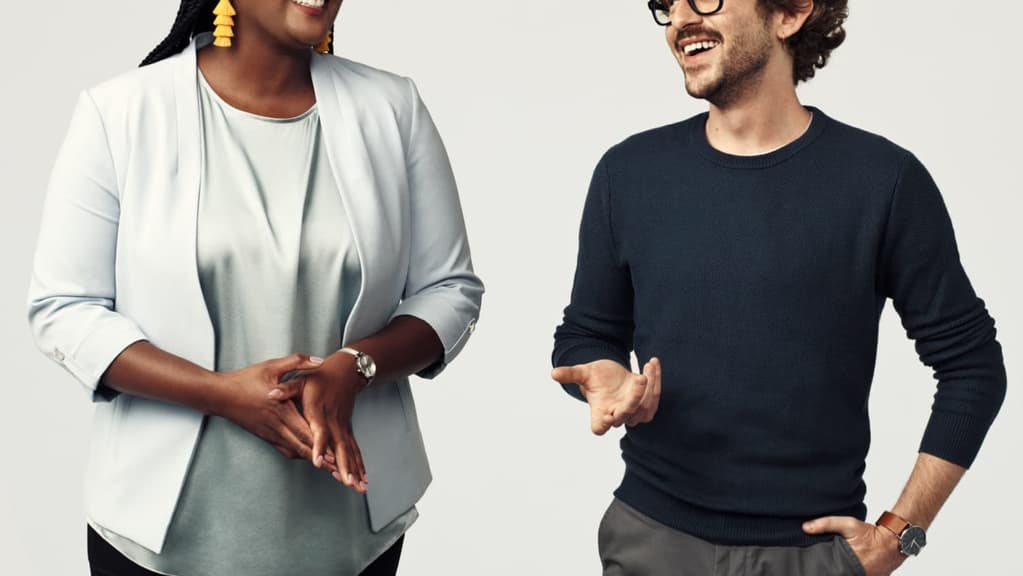 Streamlined payment processing, designed to scale
The right payment processing software can speed up and automate payments, reduce manual processes, and drive more revenue.
Explore more topics related to Payment Services
We have more!
View all of our topics, and more resources