Everything B2B Merchants Need To Know About Credit Card Processing Fees
Improved customer satisfaction. Superior payment experiences. Lower churn rates. Higher-value transactions. Increased cash flow. Greater revenue.
If business-to-business (B2B) merchants could achieve even a few of these lifts, they'd likely do it in a heartbeat—until you tell them the key to it all is accepting credit cards.
In this blog, you'll learn:
What credit card processing fees are
Who the players in the credit card processing cycle are
How you can reduce credit card processing fees
And more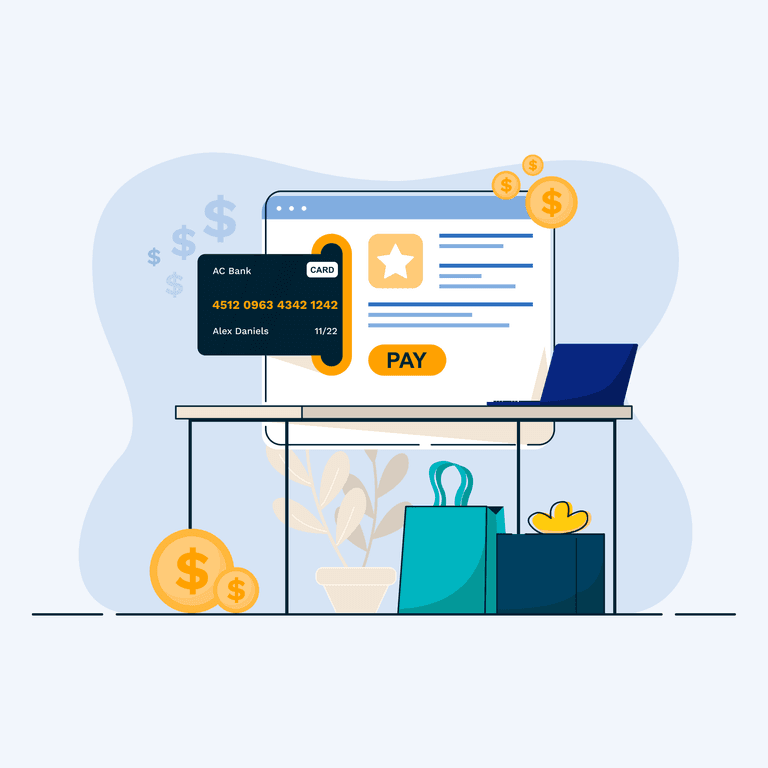 About the author

Joe Crawford
Joe Crawford is the Senior Copywriter at Versapay. While currently focused on Fintech, he's written extensively across industries including automotive, telecom, and communications technology. Coming from a background in comedy, he welcomes any chance he can to introduce some levity to world of Accounts Receivable.
Payment Processing
Tips to help you process payments like a pro and keep cash flowing.