Payment Gateway vs Payment Processor vs Payment Facilitator | Your Guide to Payment Processing
Learn the differences between payment processors, payment gateways, and payment facilitators. See the role each plays in processing credit card transactions.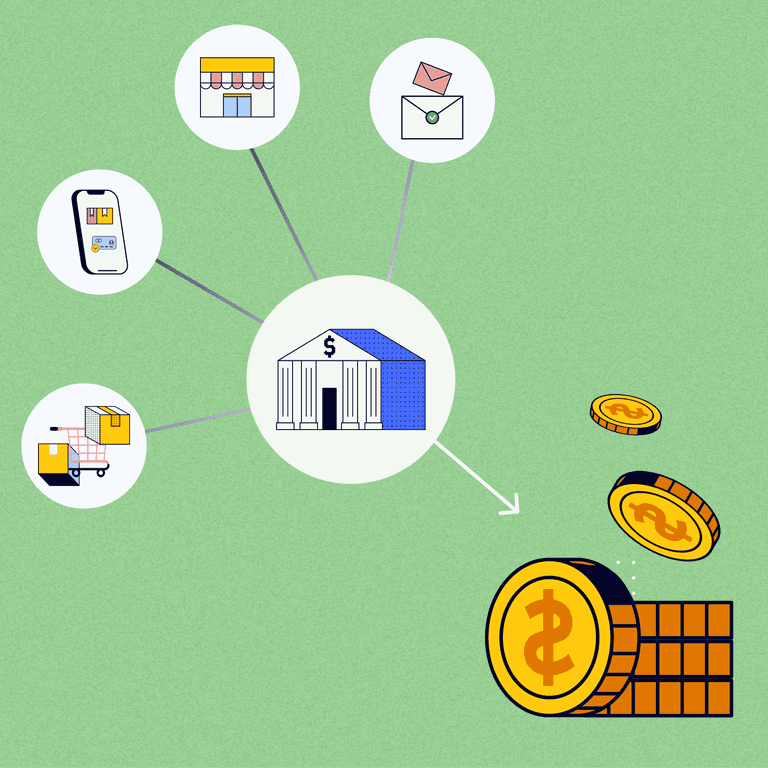 About the author

Jordan Zenko
Jordan Zenko is the Senior Content Marketing Manager at Versapay. A self-proclaimed storyteller, he authors in-depth content that educates and inspires accounts receivable and finance professionals on ways to transform their businesses. Jordan's leap to fintech comes after 5 years in business intelligence and data analytics.
Payment Processing
Tips to help you process payments like a pro and keep cash flowing.