Payment Processing
While transactions can happen in a matter of minutes, there's a lot happening behind the scenes. Learn more about the ins and outs of payment processing.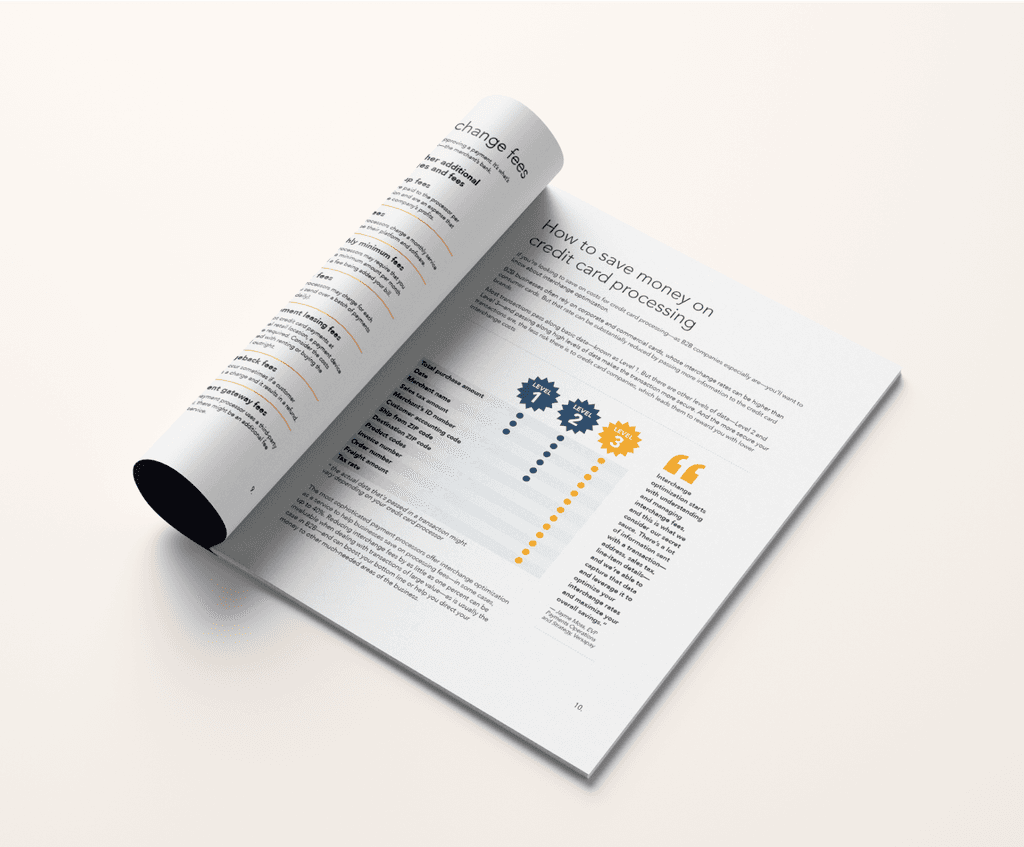 The Ultimate Guide to Credit Card Processing
This guide will help you understand how credit card processing technology can speed up and automate payments, reduce manual processes, accelerate cash flow, drive more revenue, and empower your crucial staff to perform more strategic and impactful activities.
We have more!
View all of our topics, and more resources