Launch with confidence
A successful implementation is more than just going live on time and on budget. We define success as achieving industry-leading levels of customer adoption and by driving down payment times. Transform your B2B payments and AR with confidence—with thousands of implementations under our belt, we know what it takes to make you successful.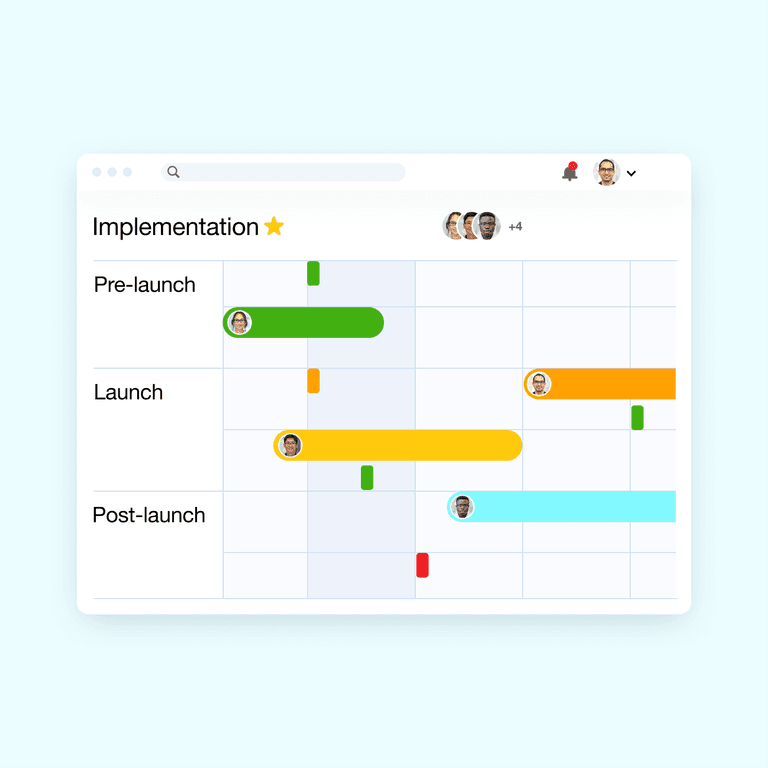 Dedicated implementation specialists
A dedicated implementation specialist and client success manager will guide you through the entire process, help you make the right configuration decisions, and develop an effective strategy for engaging your customers.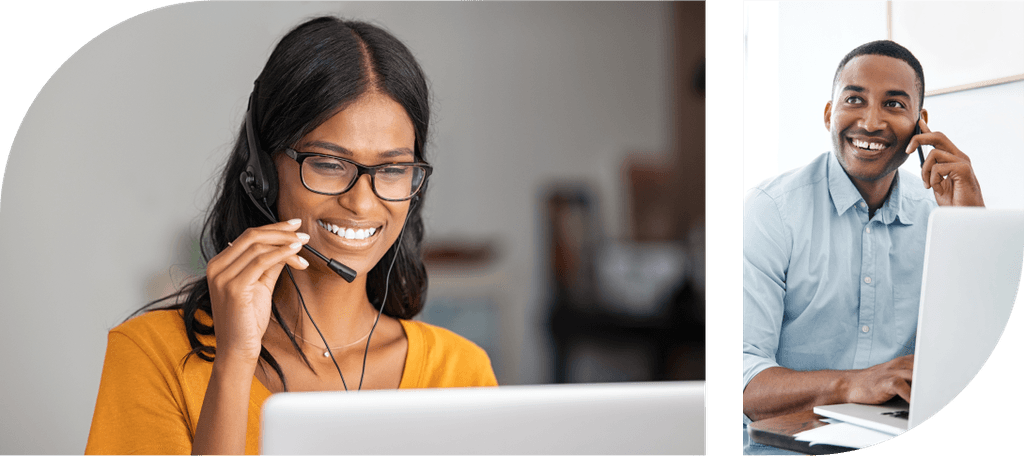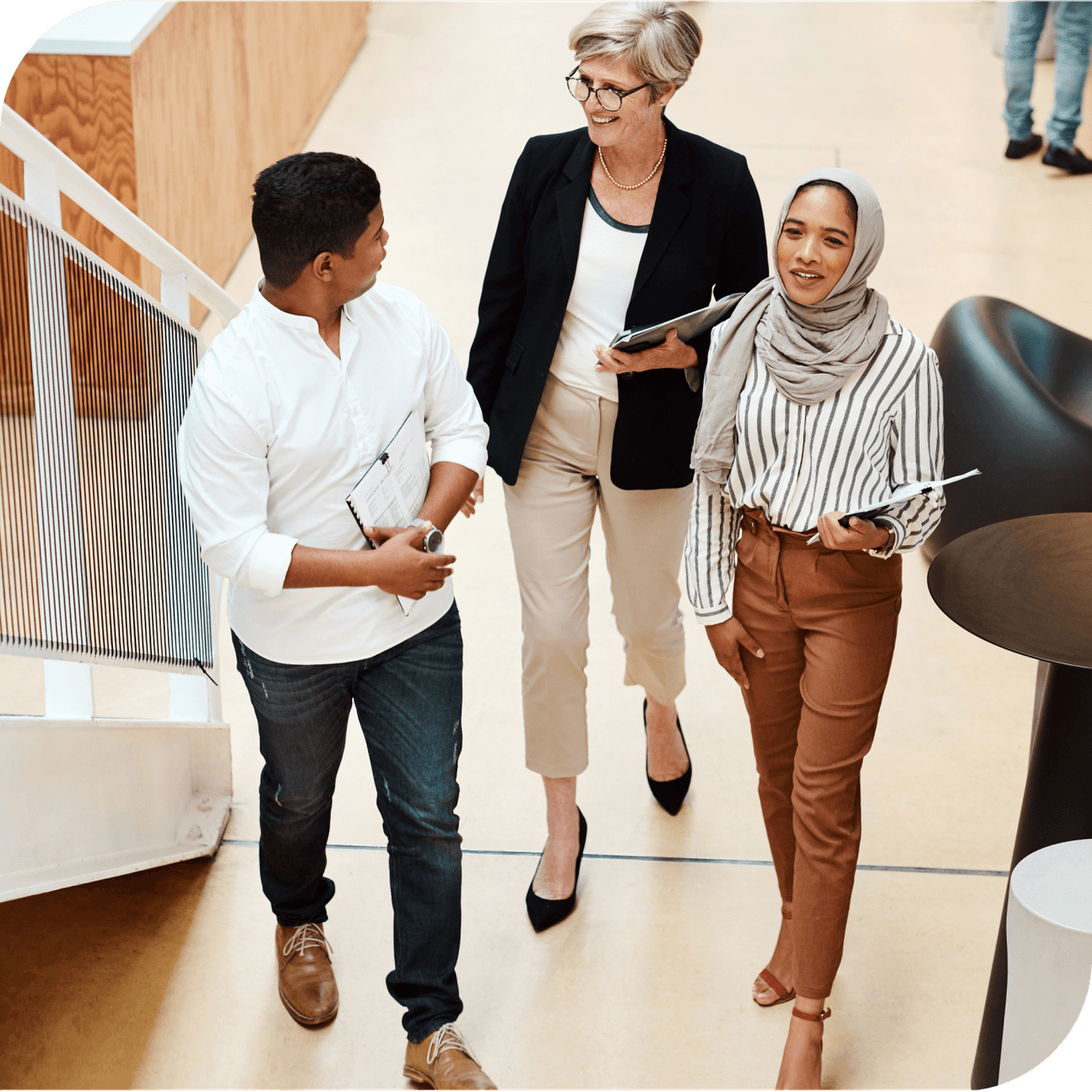 Change management experts
A successful implementation requires your team to understand and embrace the new capabilities you've put in place. Your dedicated Client Success Manager is an expert in educating your team and getting them excited about using the powerful new tools at their fingertips.
80%+ customer adoption rate
Enjoy an industry-leading 80% customer adoption rate on average. This is key in achieving your efficiency and cash flow acceleration goals—as well as providing a great customer experience.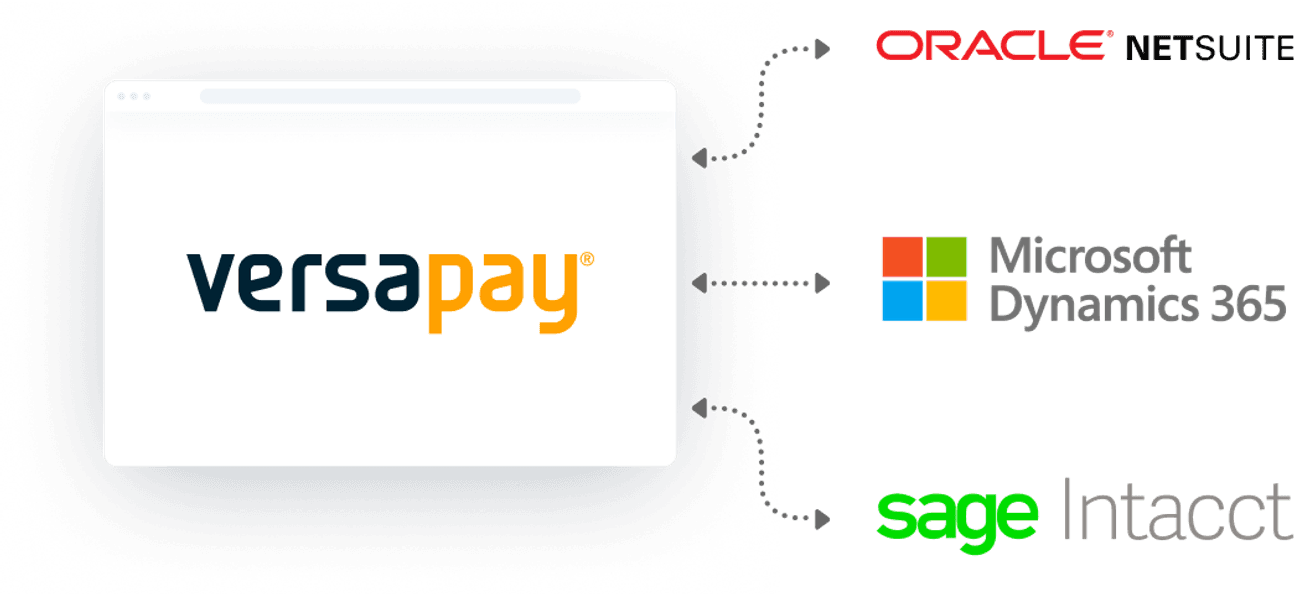 Built-for ERP connectors
All of our solutions are built to work closely with ERPs. Built-for connectors support integration with Oracle NetSuite, Microsoft Dynamics 365 Business Central and Finance and Operations, and Sage Intacct. We also provide fast setup for many other leading ERPs. For companies that want more IT control over integrations, Versapay offers a full-featured API to create integrations between ERPs and other corporate systems.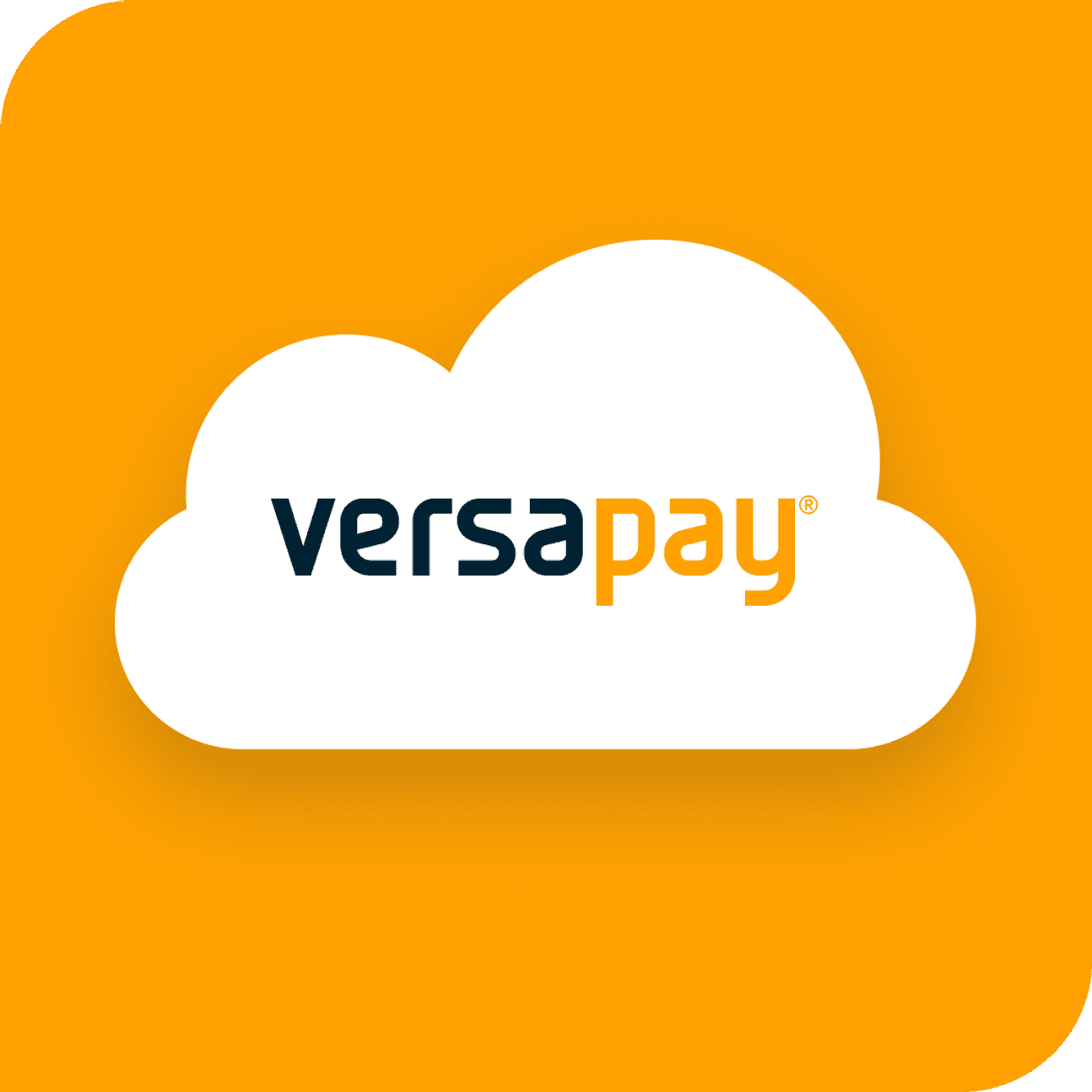 Minimal IT investment
Because the Versapay platform is cloud-based and highly configurable, core implementation requires minimal IT involvement. Where needed, we partner with IT to leverage existing assets like directory services, security infrastructure, and document management.