Why AR Automation Software Eliminates the Need for Collection Calls
In this blog, you'll learn:
What collection calls are
How AR automation and collection software can improve the collection process
Why it's time to eliminate collection calls
And more!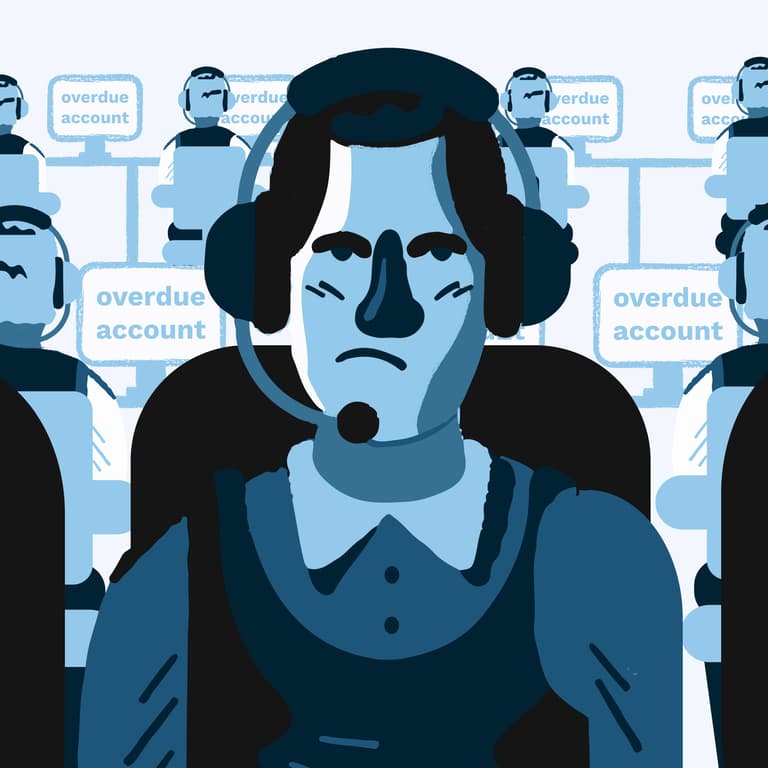 About the author

Nicole Bennett
Nicole Bennett is the Senior Content Marketing Specialist at Versapay. She is passionate about telling compelling stories that drive real-world value for businesses and is a staunch supporter of the Oxford comma. Before joining Versapay, Nicole held various marketing roles in SaaS, financial services, and higher ed.
Collections
Tips, techniques, and practices to get paid what you're owed.