4 Payment Reminder Tips that Boost Cash Flow and Accelerate Collections (with Templates)
Payment reminders, while tedious, offer you a unique opportunity. A well-crafted reminder helps you collect cash efficiently and prevent any delayed payments in the future.
In this article, you'll learn how to create and distribute payment reminders that streamline the collections process and accelerate cash flow.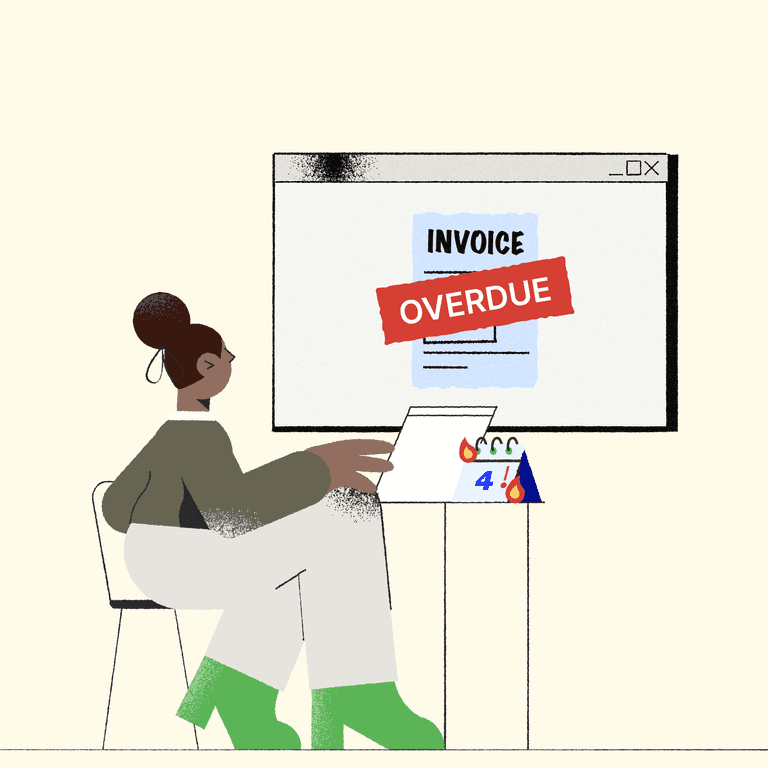 About the author

Vivek Shankar
Vivek Shankar is a content writer specializing in B2B fintech and technology. He is ambivalent about the Oxford comma and covers the institutional finance markets for industry trade publications. An avid traveler and storyteller, Vivek previously worked in the financial sector as a data analyst.
Collections
Tips, techniques, and practices to get paid what you're owed.