Automate Accounts Receivable: How to Choose AR Automation Software
Learn what accounts receivable automation software is, what value there is in automating your AR, and how to choose AR automation software.
This guide has everything you need to help you confidently choose the best AR automation software.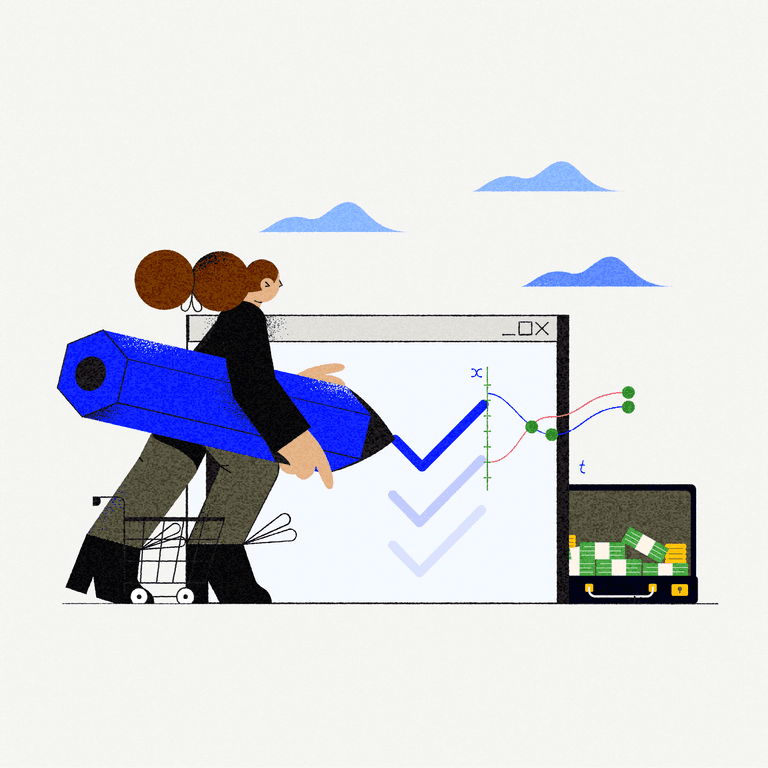 About the author

Jordan Zenko
Jordan Zenko is the Senior Content Marketing Manager at Versapay. A self-proclaimed storyteller, he authors in-depth content that educates and inspires accounts receivable and finance professionals on ways to transform their businesses. Jordan's leap to fintech comes after 5 years in business intelligence and data analytics.
AR Transformation
Everything you need to turn AR into a value driver once and for all.