How to Identify and Decrease Delinquent Accounts
Effectively managing delinquent accounts is key for thriving accounts receivable teams.
Learn 3 useful methods for identifying delinquent accounts and 7 steps for decreasing them.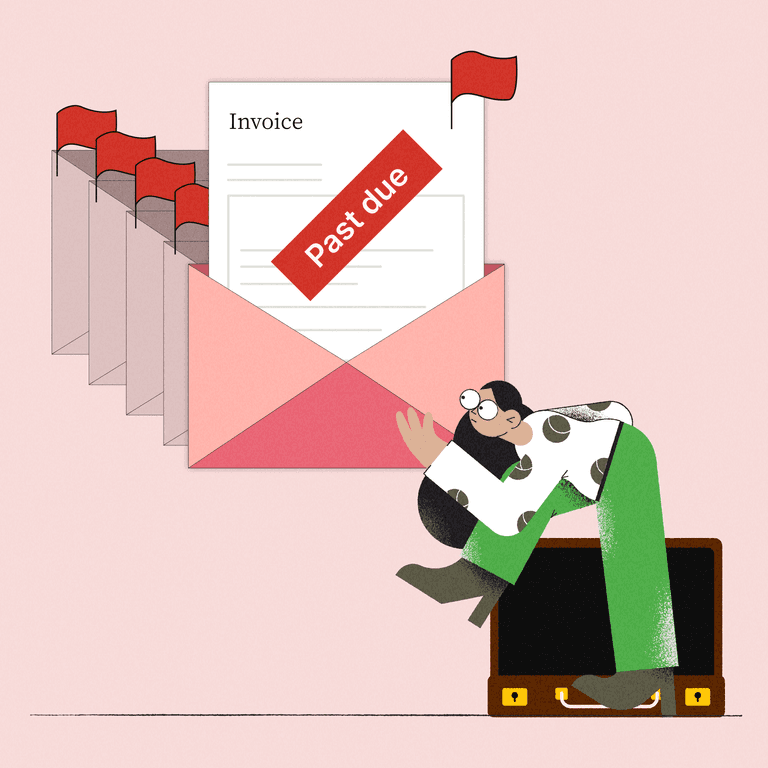 About the author

Jordan Zenko
Jordan Zenko is the Senior Content Marketing Manager at Versapay. A self-proclaimed storyteller, he authors in-depth content that educates and inspires accounts receivable and finance professionals on ways to transform their businesses. Jordan's leap to fintech comes after 5 years in business intelligence and data analytics.
Collections
Tips, techniques, and practices to get paid what you're owed.