Electronic Invoicing: Good for the Planet and Your Bottom Line
Accounts receivable is traditionally one of the most paper-heavy functions of a business. Companies can change this by embracing electronic invoicing, benefitting both the planet and their bottom line.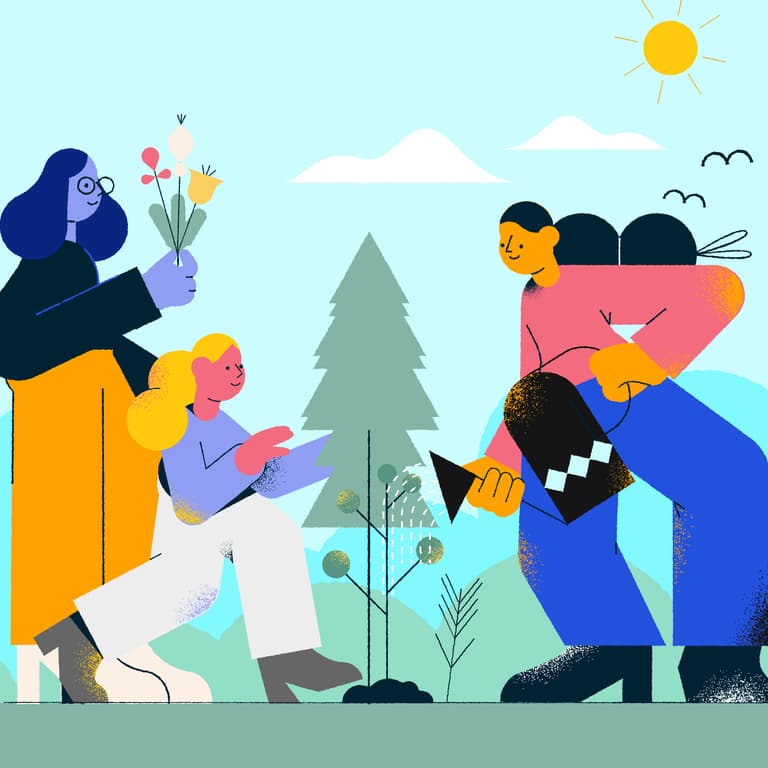 About the author

Katie Gustafson
Katherine Gustafson is a freelance writer specializing in content for mission-driven changemakers such as tech disruptors, visionary nonprofits, and big-thinking startups. She is the author of a book about innovation in sustainable food, and her writing has appeared in Slate, TechCrunch, Business Insider, and Forbes, among other places.
Invoicing and Billing
Tips for creating and tracking invoices so you can get paid on time with less work.