Accounts Receivable Management Advice for Wholesale Distributors
Accounts receivable professionals in wholesale distribution are no stranger to paper checks and invoices. But as market pressures leave little room for operational inefficiencies, distributors are now embracing online billing and payments.
In this blog, you'll hear from leading wholesale distributors on:
Transitioning from paper to automated invoicing
Encouraging customers to pay online, and
Getting started with accounts receivable automation software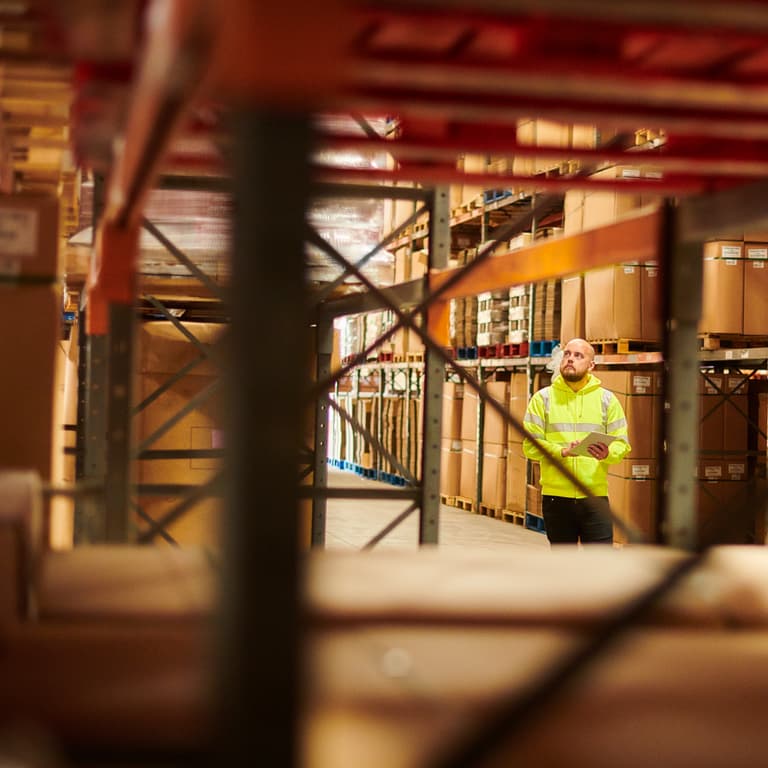 About the author

Nicole Bennett
Nicole Bennett is the Senior Content Marketing Specialist at Versapay. She is passionate about telling compelling stories that drive real-world value for businesses and is a staunch supporter of the Oxford comma. Before joining Versapay, Nicole held various marketing roles in SaaS, financial services, and higher ed.
AR Management
The learnings you need to manage AR efficiently, effectively, and with way less work.