Eliminate Paper Invoices: 5 Steps for Converting Paper Invoices to Electronic
Still sending out paper invoices? It's costing you time, money, and customer sentiment. In this article, we'll explore what the digitization of accounts receivable means for invoicing practices, including:
What paperless invoicing looks like
The signs that it's time to eliminate paper invoices
The benefits of electronic over paper invoicing
The steps you can take to convert paper invoices to electronic ones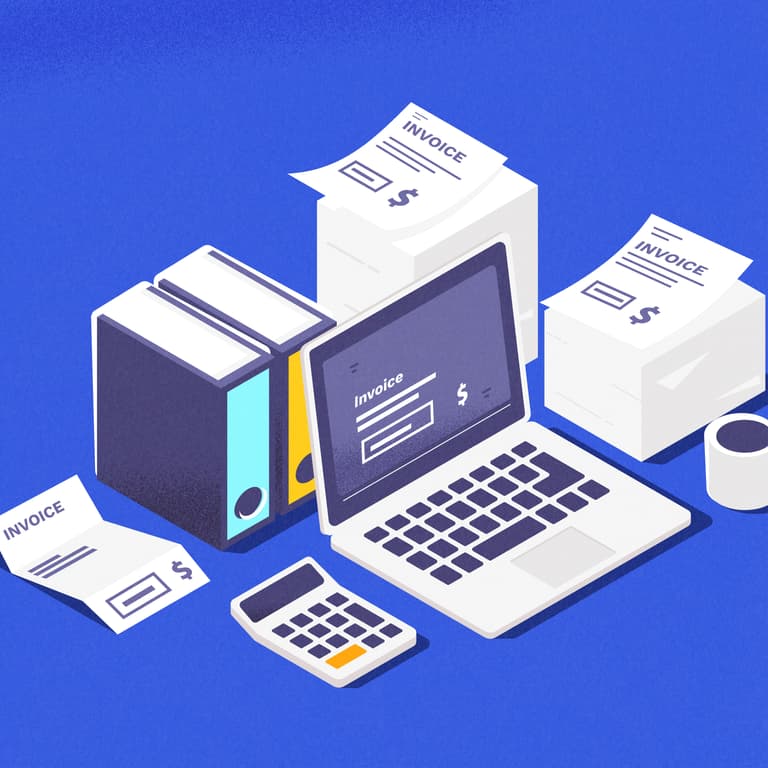 Everything in the working world is going digital—a trend that's only been accelerated by the widespread move to remote work. Accounts receivable functions are no exception.
For finance teams that rely heavily on manual and paper-based processes, a switch to electronic invoicing is well overdue. In this post-COVID world, you can never be sure if the person you're sending mail to is in-office.
Making your invoicing and billing process fully digital enables you to deliver invoices from your home office and ensures your customers can receive—and, importantly, pay—those invoices from wherever they're working.
In this article, we'll explore what the digitization of accounts receivable means for invoicing practices.
You'll learn:
The digitization of accounts receivable
If you're sending your customers their invoices through the mail, there's a good chance you're also receiving payment through the mail via checks. But with the turn of the digital tide, is this the right way for your business to be managing its accounts receivable?
Your cash flow would argue no.
The movement to digitize accounts receivable is well underway, with 90% of mid-market enterprises pursuing this change, according to a Payments Cards & Mobile and Versapay study.
Meanwhile, 87% of finance and technology professionals responded to a separate Versapay survey that they think their customers are ready to adopt digital payments.
Digitizing AR was a trend well before the start of the pandemic, but has gone from optional to non-negotiable over the last two years as many finance teams were obliged to work from home.
And there's little sign that the trend will reverse. A survey by Versapay and CFO Dive reveals that 25% of finance executives believe that 40-60% of their staff will be working from home permanently and another 28% expect that share to be as high as 100%.
In this context, it's clear that now is the time for businesses to eliminate paper invoicing.
What is electronic invoicing?
Electronic invoicing—also referred to as paperless invoicing—is the process of invoicing your customers or clients digitally. Businesses will use software to generate, send, accept payment for, process, and record each invoice.
This kind of software will typically integrate with your Enterprise Resource Planning (ERP) system so that invoice data can be drawn from and seamlessly recorded in your existing system for ease of reconciliation.
A common feature of these platforms is an online invoicing portal, which allows both your team and your customers to view all activity associated with an invoice and communicate directly about billing questions and disputes.
Electronic invoicing opens the door to eliminating paper use from your AR operations entirely, a change that can help reduce your costs and carbon footprint.
Invoices are often associated with a variety of supporting documents, such as proof of delivery or proof of installation, which amount to your team going through reams of paper when this process is done manually. With the right invoice automation platform, you can send electronic documents along with each invoice and host it all in an easily accessible cloud-based portal.
Signs you need to eliminate paper invoices
If you still use a paper-based invoicing process, chances are you are so used to it that you may not even see how limiting it is. It may be a case of "that's just how we've always done things," but that doesn't mean it's the best option for the future of the business. There are so many digital tools available that can help finance and accounting teams improve the invoicing process.
The following challenges are all symptoms of sending paper invoices. If any (or all) of them describe your AR team's experience, it's a likely sign that it's time to make the shift to electronic invoicing.
Delayed payments: Sending out paper invoices delays when payment terms start, meaning it takes longer for your business to get paid
Staff monopolization: Your AR staff spends an overwhelming amount on shipping invoices and manual data entry
Problems with accuracy: You're finding a number of errors appearing in customer invoices
Difficult communication: You find it hard to communicate with customers about billing questions and disputes
Customer complaints: You often receive complaints about inaccuracies and other problems pertaining to their invoices
Requests for digitization: Your customers are asking you for digital invoicing and payment options
High costs: Your invoicing process represents a major cost center
Limited talent pool: You experience difficulties attracting and retaining top-tier AR professionals
Many of these challenges align with SSON's 2022 AR Pulse Check survey of business leaders, who note that slow speed of payment was a top challenge (41%) inspiring them to digitize accounts receivable. Others were the pain of manual collections processes (40%), inefficient processes (37%), and difficulty communicating with customers (35%).
Accordingly, their top goals for their accounts receivable are to implement automation (57%), reduce delays in cashflow (54%), improve customer communication (48%), and make gains in efficiency.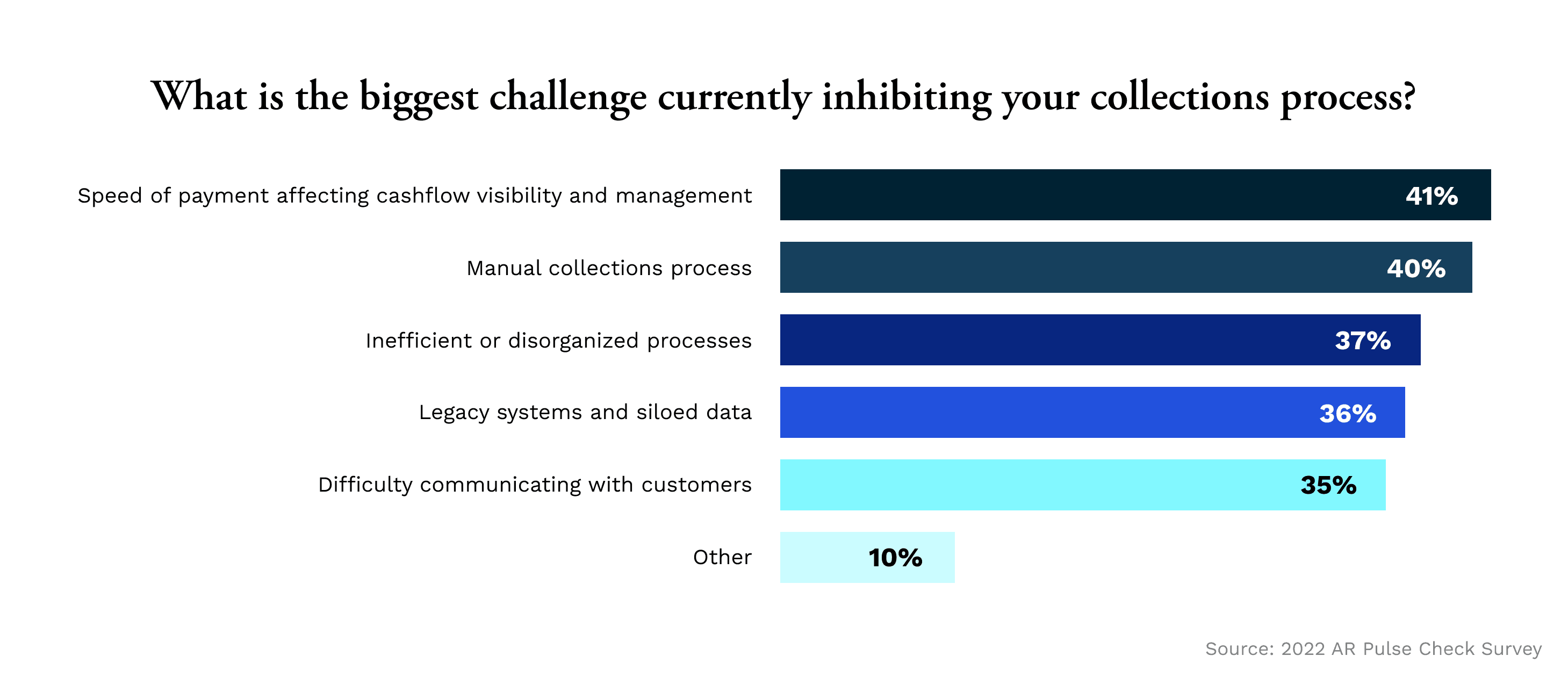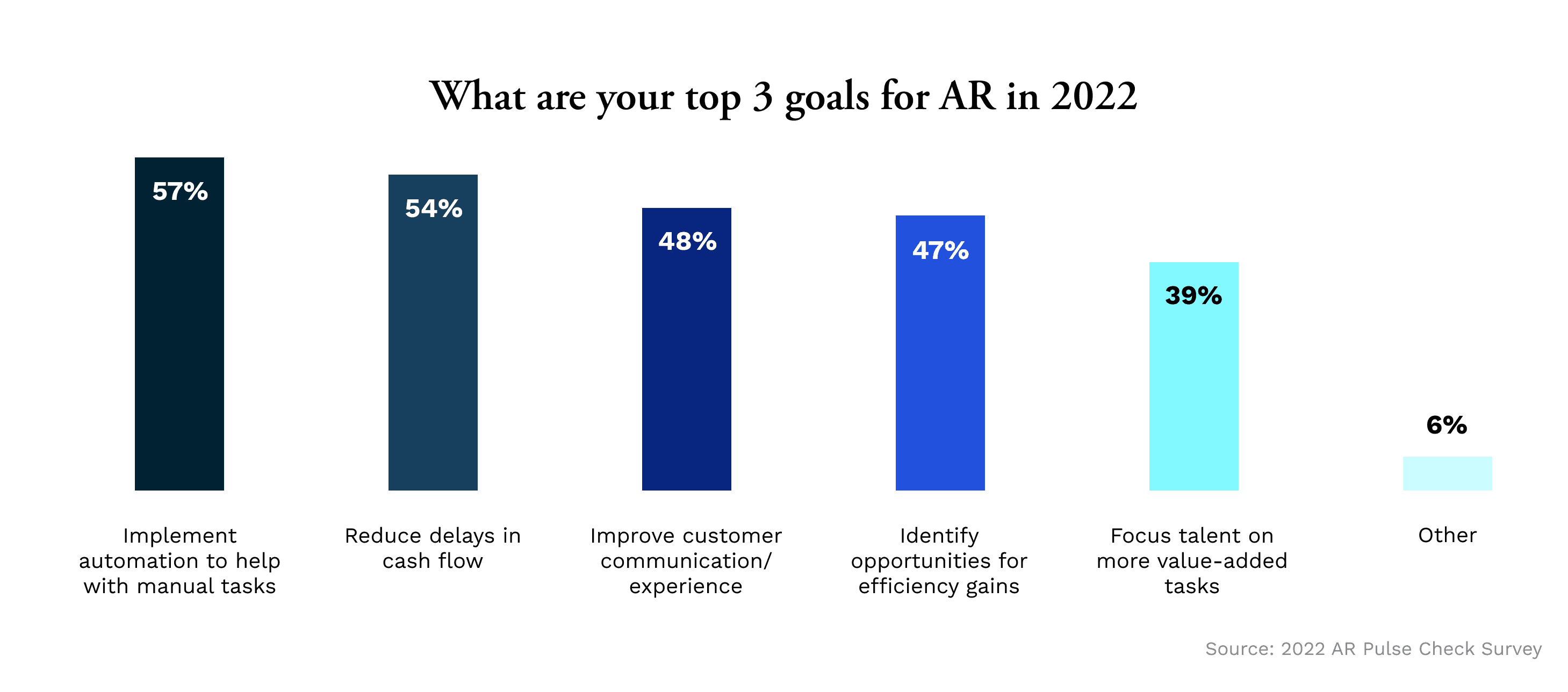 Going paperless: The 3 major benefits of eliminating paper invoices
There's a long list of advantages to electronic invoicing, but the most significant of these benefits are:
1. Greater visibility and accuracy
Opting for an AR automation solution that prioritizes collaboration provides you and your customers with a single source of truth for invoices. Staff and customers alike get access to invoices through a dedicated online portal and can view their status in real time.
Plus with a system that allows customers to make payments through that very same portal, payments can be reconciled automatically with their corresponding invoices in your ERP. This type of automation would save a lot of AR staff effort and ensure your records are always up to date. According to SSON's 2022 AR Pulse Check survey, 47% of accounts receivable teams are manually matching payments and remittance data either often or always. With electronic invoicing comes the opportunity to put that data to greater use and automate more work in the process.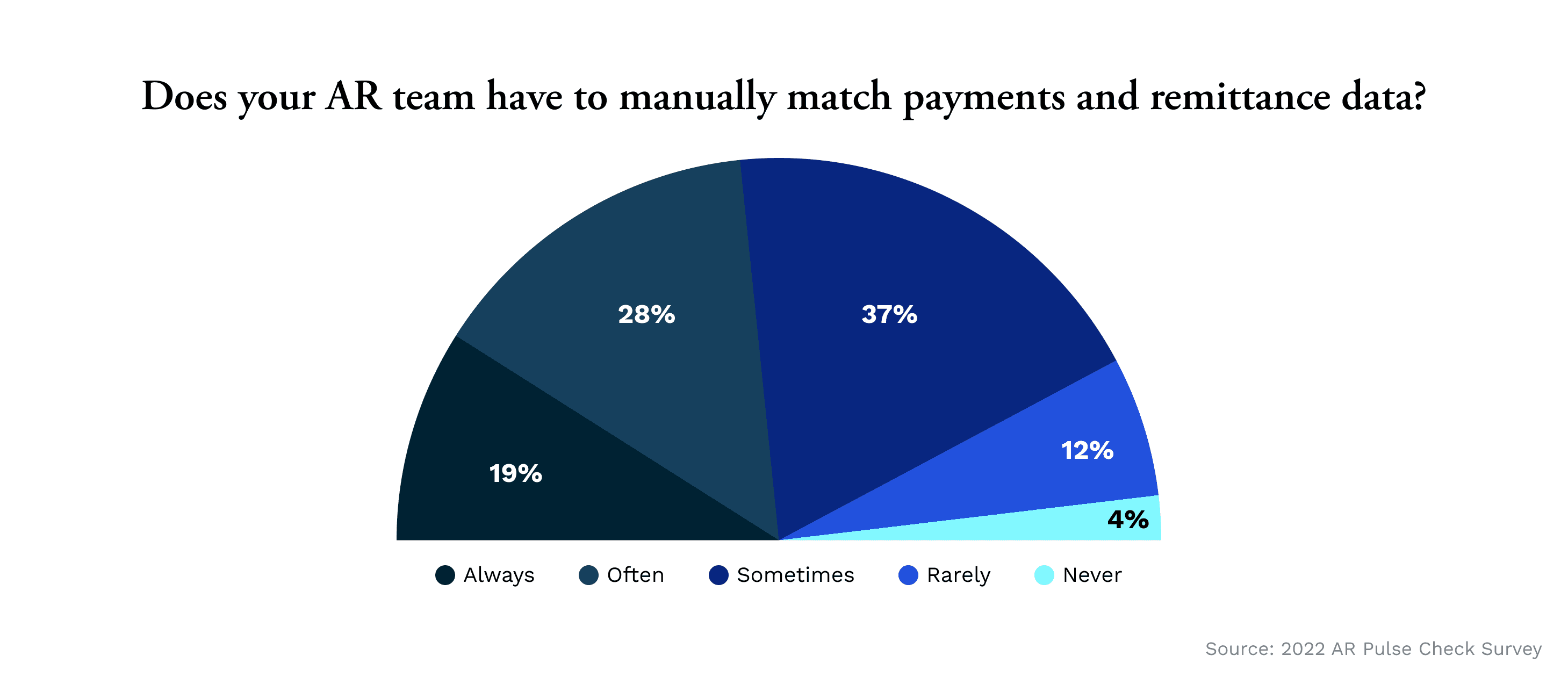 2. Significant time and cost savings
The same SSON survey referenced earlier notes that when following up on AR tasks with customers, 86% of AR teams' preferred methods are email and phone (which are both slow and cumbersome ways of doing business).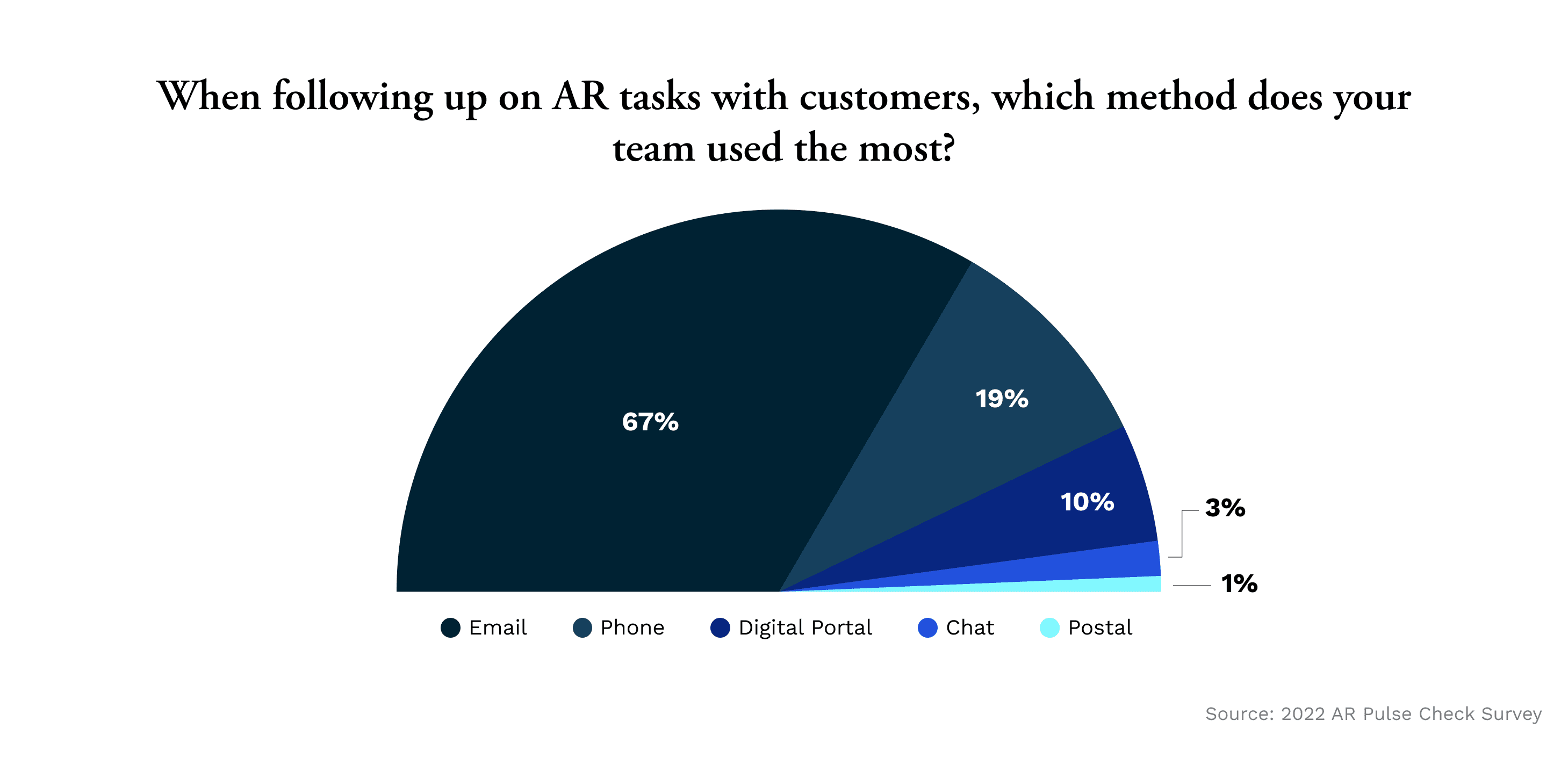 CFOs who take steps to automate manual accounting processes can free up as much as 60% of their team's time. And 75% of finance executives agree that a major benefit of AR automation is that it gives their teams time back in their day to focus on more strategic initiatives.
Freeing up staff time results in major cost savings, as does the fact that automated AR processes can speed up payment, reduce errors, and eliminate the cost of paper and other materials needed for manual invoicing.
One Versapay customer Boston Properties used to spend $0.55 per paper mailing to 2,200 tenants. By switching to electronic invoicing with Versapay, they've saved at least $1,210 every month (amounting to $14,520 every year), plus the cost of the labor required to prep those mailers.
3. Greater customer satisfaction
Finance leaders are increasingly prioritizing customer experience (with 84% of SSON's survey respondents citing it to be an important priority in their accounts receivable process).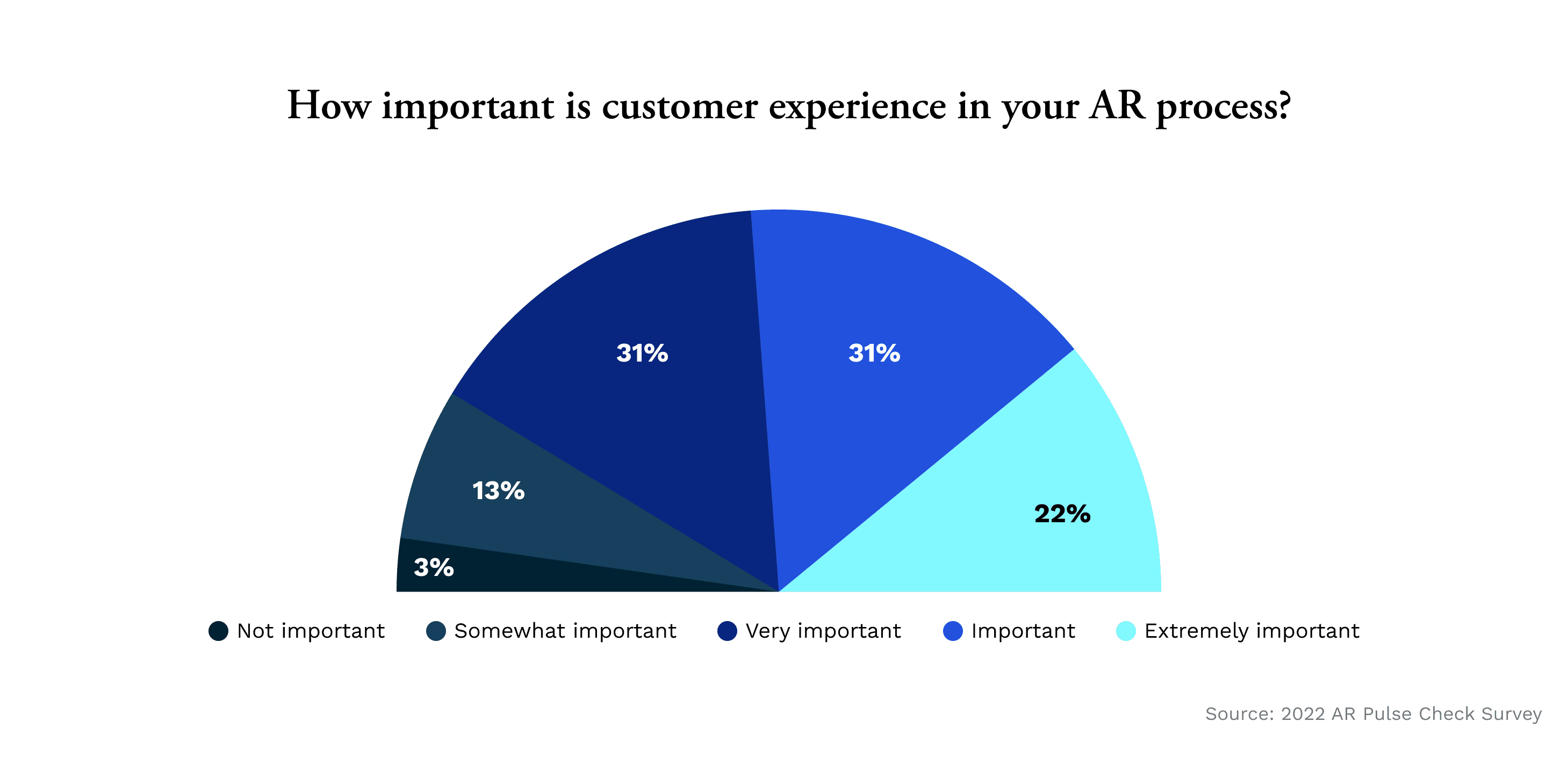 One of the first interactions you'll have with a customer after they decide to do business with you will be the invoicing process. The way you engage with them then will set the tone for the rest of their experience with you.
Sending invoices electronically means customers receive them faster and can pay more quickly. And with digitizing your AR processes comes the ability to support a greater variety of payment methods, meaning customers can pay via the method that's most convenient for them and their accounts payable system.
Happier customers typically means more loyal customers. In a survey of 400 CFOs, 70% of respondents said they believe digitizing accounts receivable functions boosts customer lifetime value. Another 65% of respondents in SSON's survey identified improved customer centricity and experience as a key driver for business transformation.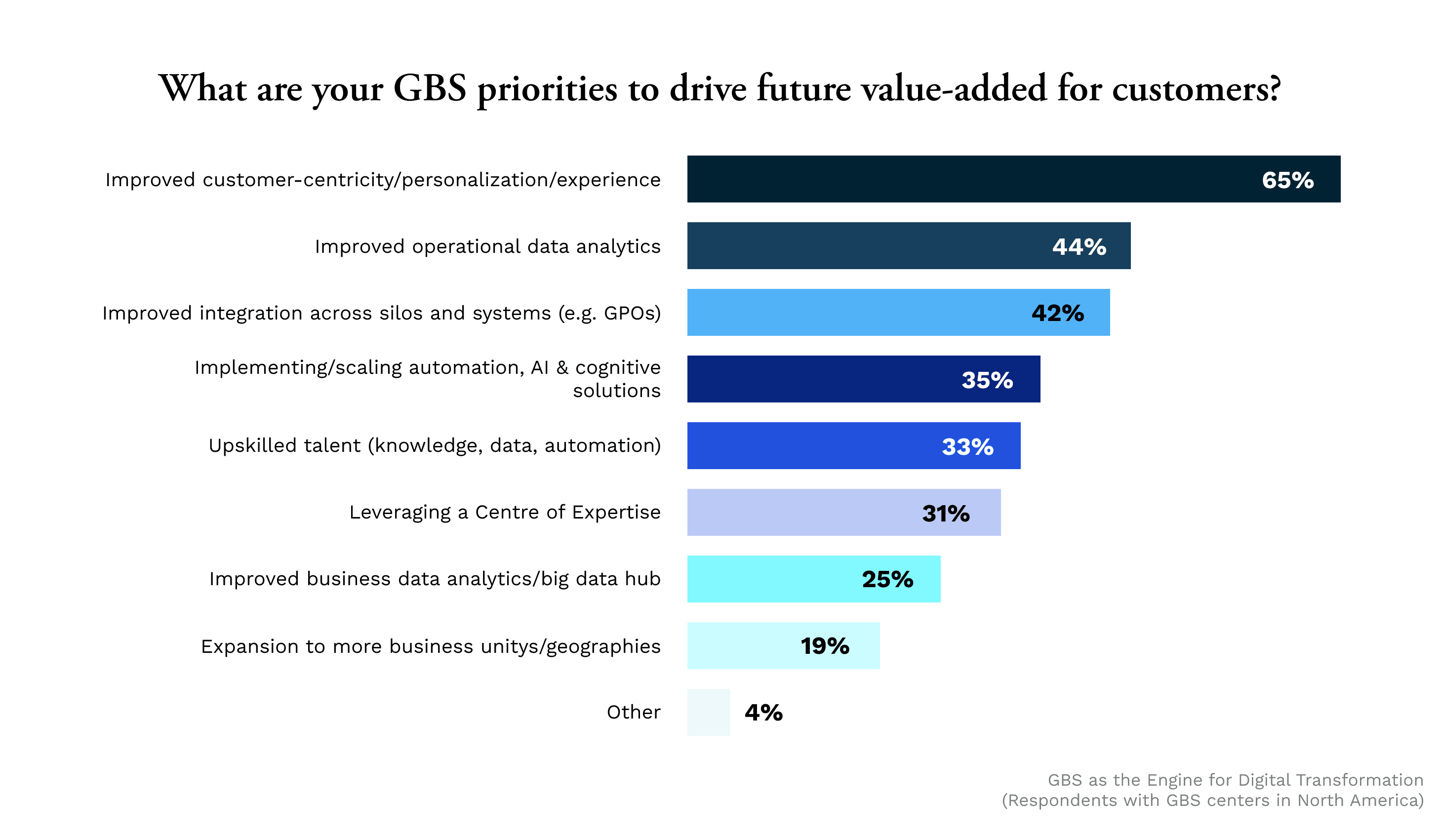 5 steps to converting paper to electronic invoices
Ready to make the switch from paper to electronic invoices? Here are five steps that can ease that process.
Step 1. Make a plan
Clearly outline your goals for switching to a digital invoicing process, as well as your desired timeline.
Research collaborative AR automation software options and have your staff view demos of various products to identify the best choice. Assign team members responsibilities for implementation and identify the metrics you'll use to measure how your efficiencies, costs, and customer satisfaction have benefited from electronic invoicing.
Step 2. Organize customer records
You'll need your customers' email addresses to start delivering invoices digitally, so ensure that your business has those records or a plan for collecting them. Load your customer data into the new AR system—or ensure the software you choose can seamlessly integrate with your ERP, where your customer records might already exist. Digitize and upload any paper documents that you need in the system for outstanding invoices.
You'll also want to work with customers to make sure that communications coming from your new system will be whitelisted so your invoices don't get lost in customers' spam filters.
Step 3. Train your team
Ensure that your AR team gets proper training on how to use the new system. As you're evaluating potential software vendors, a great question to ask is what kind of training they can provide your team with. Make sure everyone involved in your company's AR operations knows about the new system and its full capabilities.
Step 4. Communicate with customers
Communicate with your customers in advance of making the switch to paperless invoicing. They should be aware of the changes coming, the benefits the new process will bring them, and any adjustments they may need to make on their end. Make some of your staff available to answer customer questions before and immediately after the implementation of the new system.
Step 5. Choose your roll-out method and monitor things closely post-launch
Decide if you're going to invite customers to receive their invoices through the system in phases or all at once. Provide your staff with a detailed timeline of this plan so they know what they'll need to do and when. Meet with staff frequently during the first weeks of the roll-out to help answer any questions or troubleshoot problems.
Why eliminating paper invoices should be your top priority
Electronic invoicing makes your AR team's job easier, with fewer manual tasks, easier record-keeping, and less possibility for errors. It also provides a far better experience for your customers, who can access their invoices securely online and pay immediately in just a few clicks no matter where they are.
With cost and time savings along with greater customer loyalty, it's worth making this transition a top priority if you haven't yet made the switch.
About the author

Katie Gustafson
Katherine Gustafson is a freelance writer specializing in content for mission-driven changemakers such as tech disruptors, visionary nonprofits, and big-thinking startups. She is the author of a book about innovation in sustainable food, and her writing has appeared in Slate, TechCrunch, Business Insider, and Forbes, among other places.
Invoicing and Billing
Tips for creating and tracking invoices so you can get paid on time with less work.