How a Collaborative Order-to-Cash Process Eliminates Cash Flow Bottlenecks 
For a potent and efficient order-to-cash process, you need collaboration between all parties and during all stages—but especially within accounts receivable.
This blog explores some common root causes behind order-to-cash inefficiencies, how you can resolve those issues, and how you can ultimately (and sustainably) boost your profits.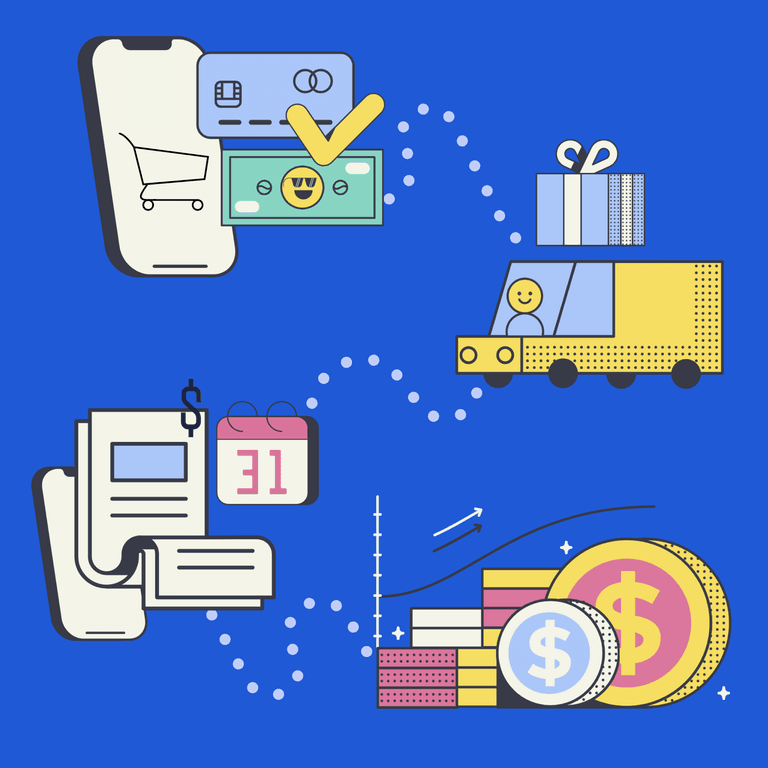 About the author

Vivek Shankar
Vivek Shankar is a content writer specializing in B2B fintech and technology. He is ambivalent about the Oxford comma and covers the institutional finance markets for industry trade publications. An avid traveler and storyteller, Vivek previously worked in the financial sector as a data analyst.
AR Transformation
Everything you need to turn AR into a value driver once and for all.