21 Statistics That Reveal Accounts Receivable Is a Core Factor in Customer Experience
The billing and payment cycle is one of the most critical parts of the customer journey but often gets overlooked for digitization. These 21 statistics reveal the critical role accounts receivable plays in customer experience.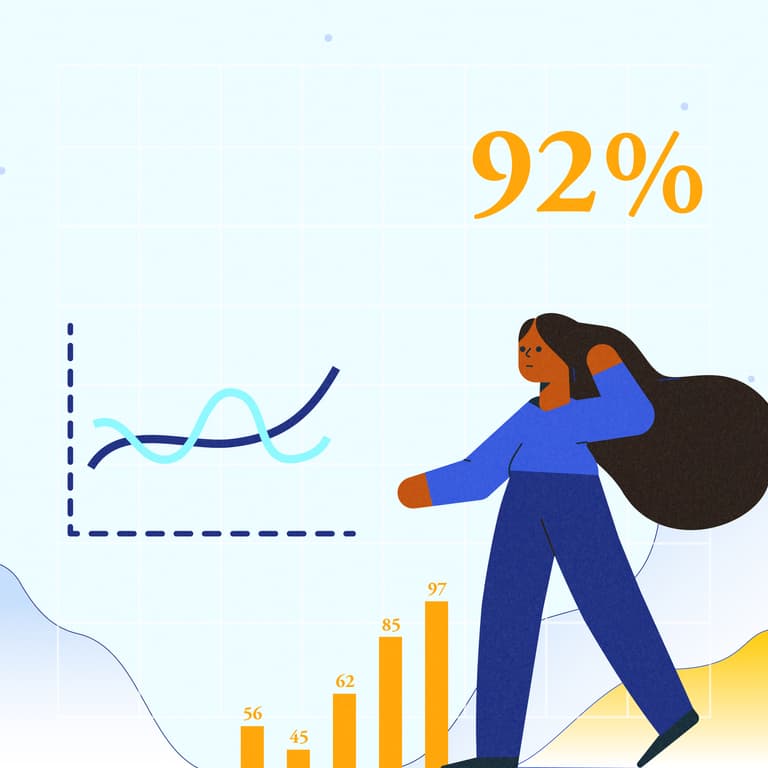 About the author

Katie Gustafson
Katherine Gustafson is a freelance writer specializing in content for mission-driven changemakers such as tech disruptors, visionary nonprofits, and big-thinking startups. She is the author of a book about innovation in sustainable food, and her writing has appeared in Slate, TechCrunch, Business Insider, and Forbes, among other places.
Customer Collaboration and Experience
See how true collaboration in AR creates better results for both you and your customers.