Chargeback Fraud Is Up 25%—Here's How To Protect Your Business
Chargeback fraud is up 25% due to COVID-19. This blog explores the cause of chargebacks, how to prevent chargebacks, and why some chargebacks are inevitable.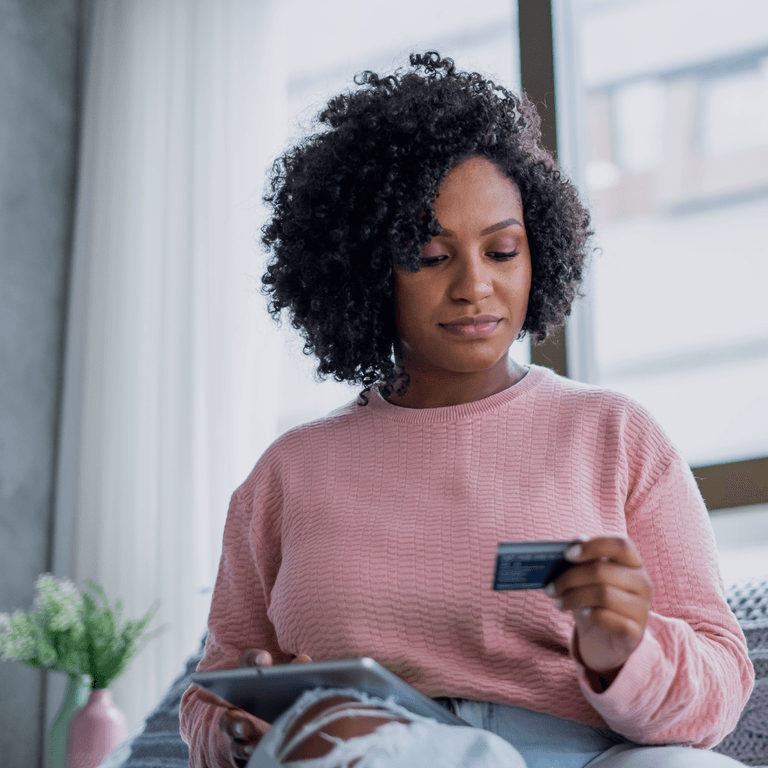 About the author

Monica Eaton-Cardone
Monica Eaton-Cardone possesses more than two decades of experience in the fields of ecommerce, payments, fintech, and fraud prevention. As the Co-Founder and COO of Chargebacks911, Monica heads an industry-defining risk mitigation firm which protects more than 2 billion transactions annually to help online merchants optimize profitability through dispute management. Chargebacks911 is headquartered in the Tampa Bay area, with offices in North America and Europe.
Payment Fraud
Keep your company secure from bad actors looking to cash in.