The Most (and Least) Secure B2B Payment Methods
The potential for fraud can dissuade some businesses from making the jump to accepting digital payments. But, there are compelling reasons not to let payment fraud be a deterrent. We'd argue that now, more so than ever, is the best time to embrace digital payments.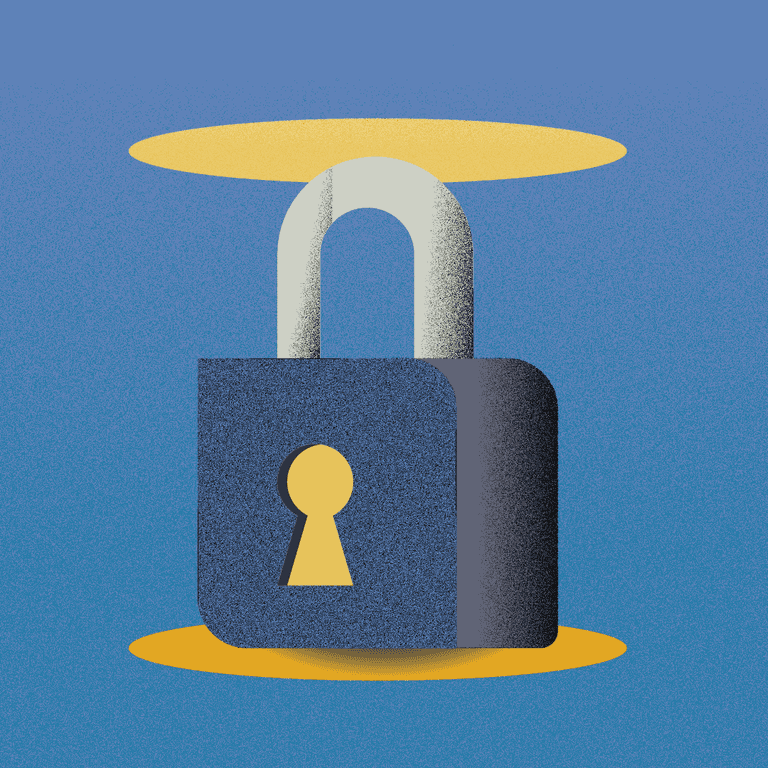 About the author

Jordan Zenko
Jordan Zenko is the Senior Content Marketing Manager at Versapay. A self-proclaimed storyteller, he authors in-depth content that educates and inspires accounts receivable and finance professionals on ways to transform their businesses. Jordan's leap to fintech comes after 5 years in business intelligence and data analytics.
Payment Fraud
Keep your company secure from bad actors looking to cash in.