What Is a Chargeback? How B2B Merchants Can Minimize Chargeback Risk
Chargebacks happen when a customer disputes a purchase directly with their bank. It's important that merchants be aware of the main causes of chargebacks so they can avoid losing time and revenue.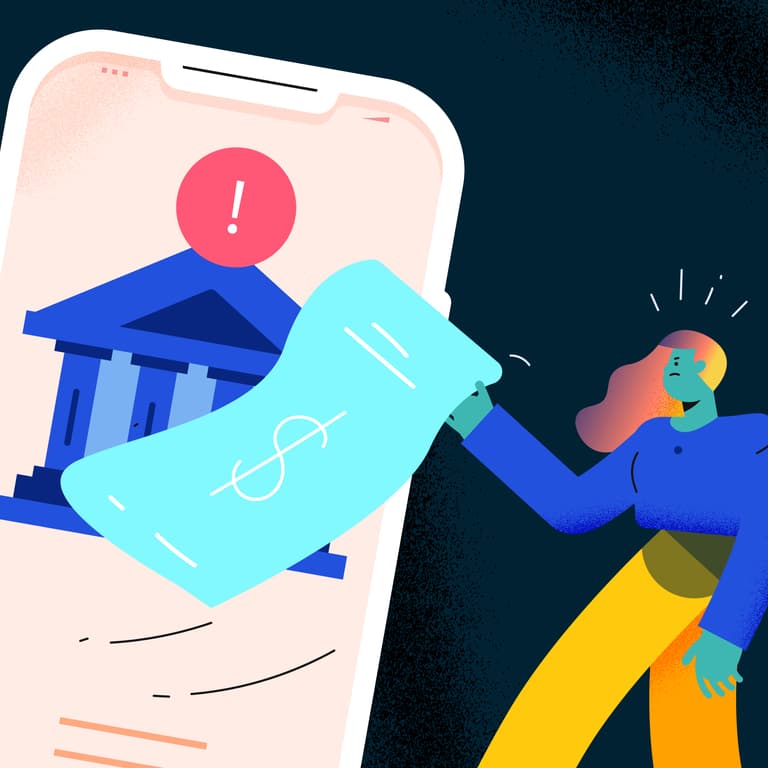 About the author

Nick Vasco
Nick Vasco is a freelance writer who specializes in fintech. His previous experience as an FP&A analyst gave him an understanding of the challenges facing accounts receivable and finance professionals, helping him create content that solves their most pressing problems.
Payment Fraud
Keep your company secure from bad actors looking to cash in.