What Used to Take Haas Door All Day, Now Takes Minutes with Advanced Cash Application
Haas Door's accounts receivable (AR) team used to be bogged down with processing and reconciling check payments, which created significant delays for cash application.
But after adopting Versapay's advanced cash application function (previously known as DadePay), Haas Door's payment application processing time went from days to minutes and they were able to double payment volume with zero change in AR staffing.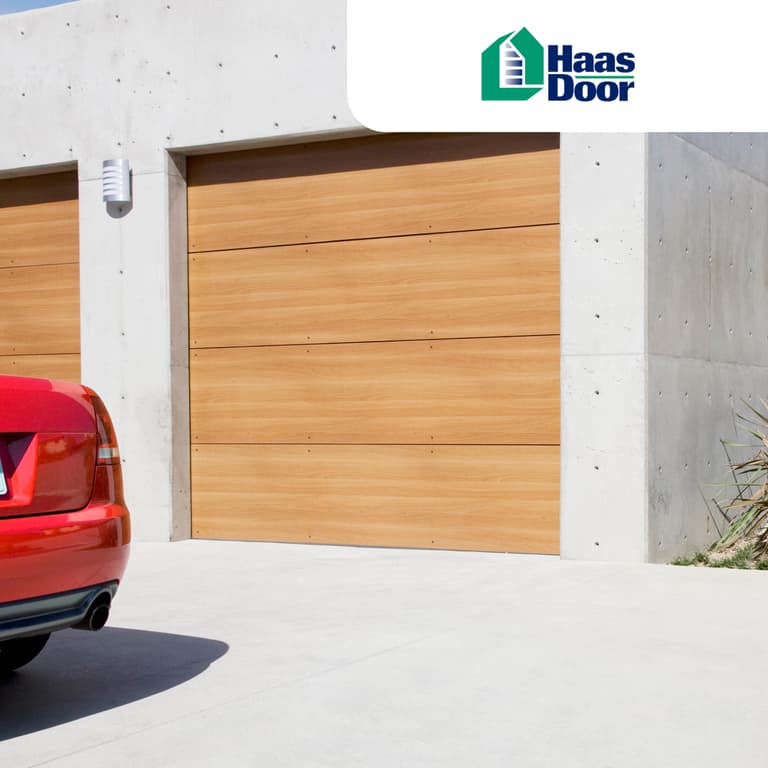 Cash Application
Learn about the practices and technologies that help you ensure every payment matches an open receivable.