How Madison Resources Saves Money and Improves Efficiency by Replacing Lockbox Services with Advanced Cash Application
Madison Resources used to get bogged down with lockbox processing. This cost the company labor inefficiencies from having to track down and correct payment errors.
But after replacing its lockbox services with Versapay's advanced cash application function (previously known as DadePay), Madison Resources was able to increase operational efficiency, reduce costs associated with lockbox services, and improve its customers' experience.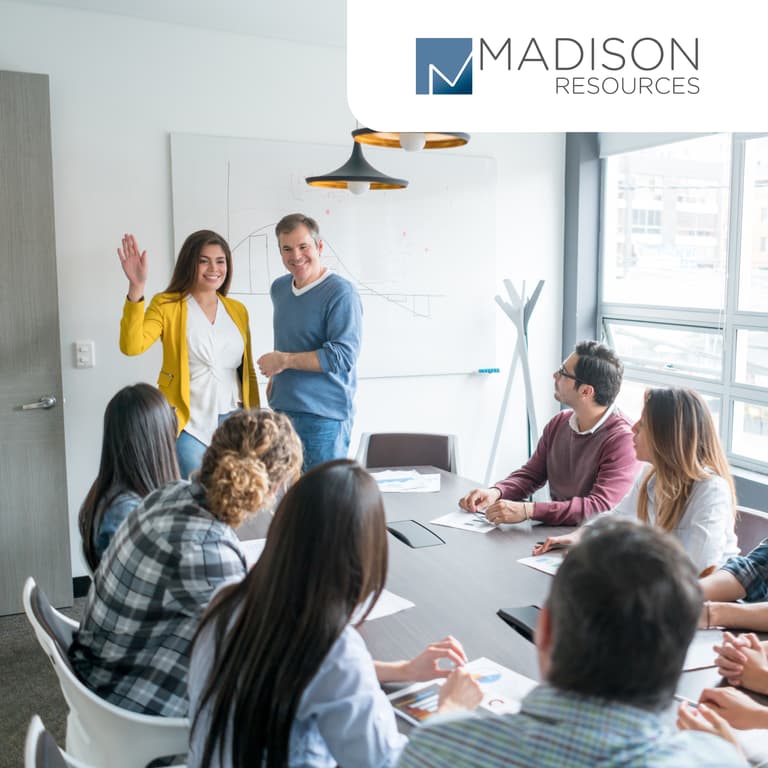 About the author

Nicole Bennett
Nicole Bennett is the Senior Content Marketing Specialist at Versapay. She is passionate about telling compelling stories that drive real-world value for businesses and is a staunch supporter of the Oxford comma. Before joining Versapay, Nicole held various marketing roles in SaaS, financial services, and higher ed.
Lockboxes
Learn how lockboxes influence accounts receivable and how they integrate with an increasingly digital world