What Role Does the Merchant Acquirer Play in the Card Processing Ecosystem?
In this article, you'll learn the definition of a merchant acquirer and the role they play in the card processing ecosystem. You'll also learn:

How the merchant acquirer differs from the other players responsible for processing credit cards

How the merchant acquirer interacts with these other players

The common misconceptions around acquirers, issuers, and payment processors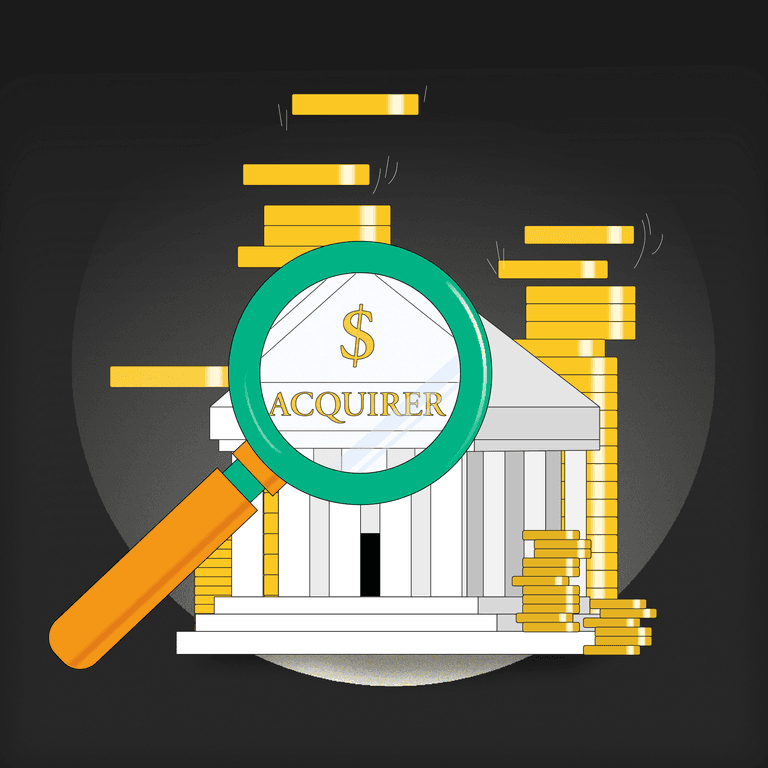 About the author

Nick Vasco
Nick Vasco is a freelance writer who specializes in fintech. His previous experience as an FP&A analyst gave him an understanding of the challenges facing accounts receivable and finance professionals, helping him create content that solves their most pressing problems.
Payment Processing
Tips to help you process payments like a pro and keep cash flowing.