What Are Integrated Payments? How They'll Streamline Your Accounts Receivable
In this blog, you'll learn:
What integrated payments are
How integrated payments work
5 ways integrated payments benefit AR teams
How to get started with integrated payments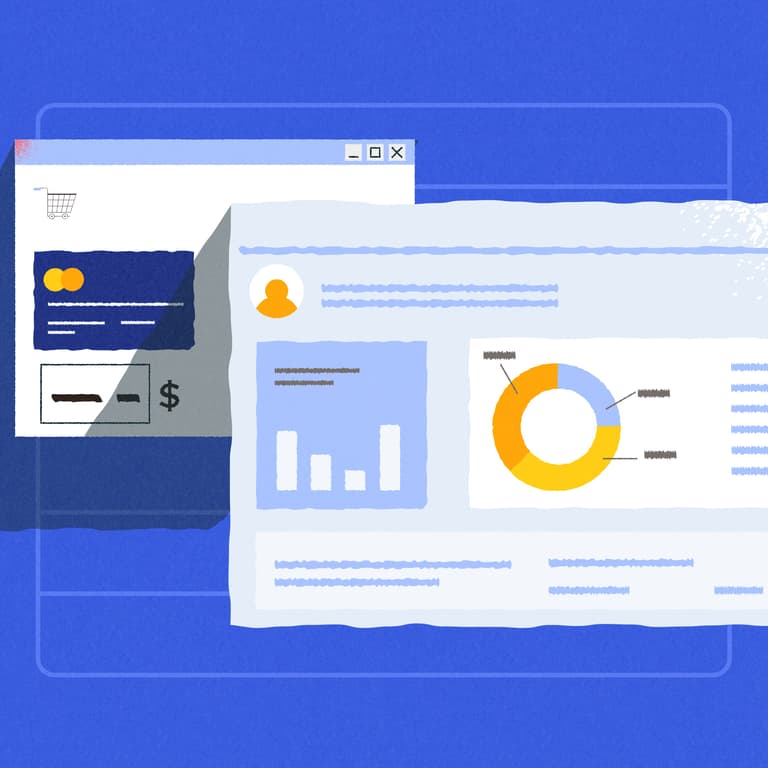 About the author

Nicole Bennett
Nicole Bennett is the Senior Content Marketing Specialist at Versapay. She is passionate about telling compelling stories that drive real-world value for businesses and is a staunch supporter of the Oxford comma. Before joining Versapay, Nicole held various marketing roles in SaaS, financial services, and higher ed.
ERP Optimization
Discover every advantage ERP systems offer and how to maximize their capabilities.